It is among the most high-profile legal disputes in cryptos history and a vital development for regulatory concerns in the industry. Ripple v. the SEC heads for a vital summary judgment in the case, as recent developments could turn the tide.
The SEC has been ordered to unseal the Hinman Speech Documents, against the regulator's best efforts. Moreover, those documents contain information related to the former division director William Hinman that could set forth a classification of cryptocurrencies that discredits the case.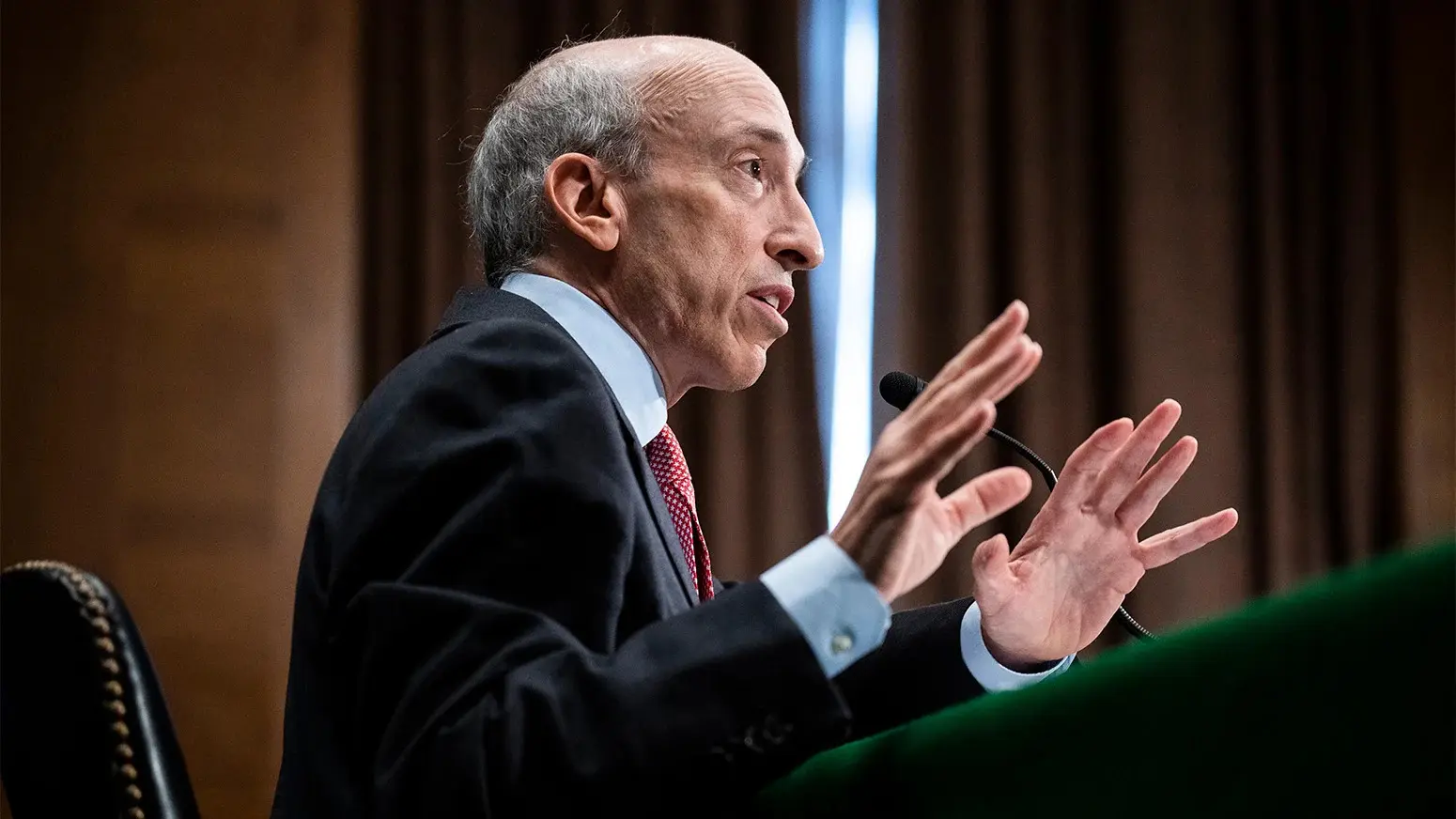 The Hinman Speech Documents
As the final rule of the Ripple v. SEC case is on the horizon, one development may have an overwhelming impact. Despite the US regulator's best attempts to withhold them, a judge has ruled that the Hinman Speech Documents be released. Conversely, overruling the SEC's objection.
The document contains information on a speech delivered by former Division Director William Hinman in 2018. Delivered at a summit, Hinman said that Bitcoin and Ethereum are not securities, which would undoubtedly have an impact on the ultimate ruling of the case.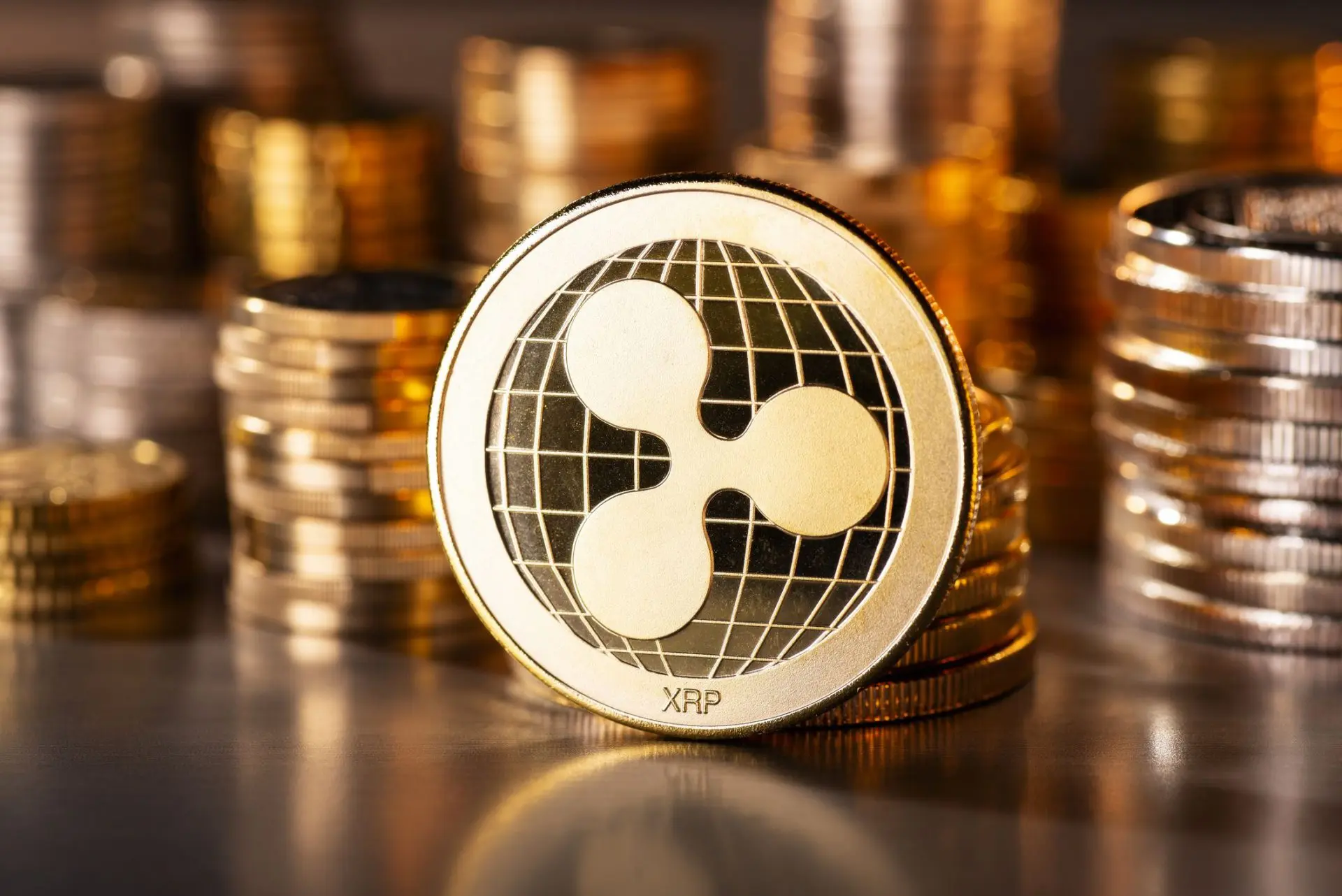 Now, US watchdog Empower Oversight has stated its support for the motion first filed by Roslyn Layton. Specifically, Empower founder Jason Foster published a press release speaking against hte SEC's actions. Stating the regulator "consistently stonewalled any attempts from public interest transparency organizations," including Empower.
Conclusively, the speech withholds immense power in the eventual judgment of the case. Hinman could provide the cryptocurrency classification needed to absolve Ripple, allowing hte same throughline to be applied to XRP. Moreover, Finbold reported that Empower has reportedly launched legal questioning into the "SEC's approach to providing oversight in the digital sector space."