SEC vs. Ripple is a well-known dispute that has been going on for more than two years. The SEC charged Ripple with marketing XRP as a security, burdening XRP's potential for long-term price growth.
It is one of the most well-known court battles in the history of cryptocurrencies and a crucial development for industry regulatory worries. A crucial summary decision in the case of Ripple v. SEC is imminent, and fresh developments that could change the outcome.
Also read: Telegram Adds Tether (USDT) Transfer Feature
Ripple now has a new supporter. It is none other than Messari co-founder and CEO Ryan Selkis. Selkis took to Twitter to express his support for XRP.
Selkis wants Ripple to win the lawsuit
Selkis mentioned in his tweet that he has been critical of Ripple in the past for various reasons. He now stresses that they are more aligned with the company than ever before.
"Ripple should win the overreaching XRP-SEC case, and the XRP Ledger should be afforded the opportunity to compete fairly on digital payments infra globally."
Also read: Circle Chief Strategy Officer's Twitter Account Compromised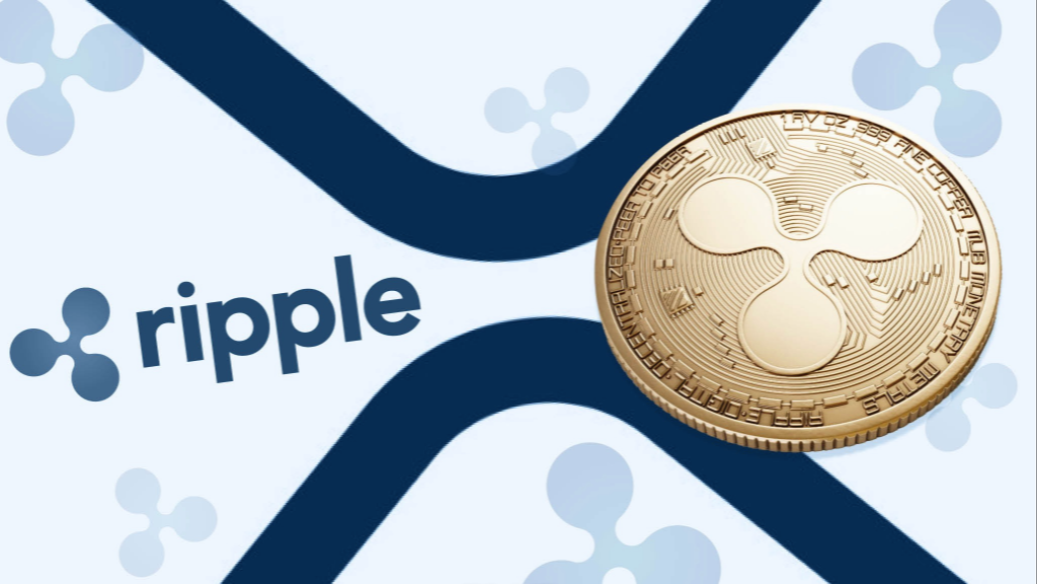 Messari also recently tweeted about how XRP is aiming to provide a digital payment infrastructure for individuals and also for financial enterprises, including central banks. XRP is also up by 21.9% in the last 24 hours, exhibiting the biggest gains in the cryptocurrency market during this period.