Ripple's native token XRP skyrocketed from a low of $0.38 to a high of $0.57 in two weeks. Even after Bitcoin briefly dipped during the weekend, XRP stood in the green chalking out a path of its own. Bulls are keen on seeing the altcoin reach the $1 mark and eventually climb above its resistance levels. XRP last tested the $1 range in November 2021. Now that Ripple's native token is hovering around the $0.50 mark, can the bullish sentiments take it to $1? Let's find out!
Also Read: Will the U.S. Dollar Collapse Now That BRICS Are Developing Their Own Currency?
Ripple: Is XRP On Track to Reclaim $1?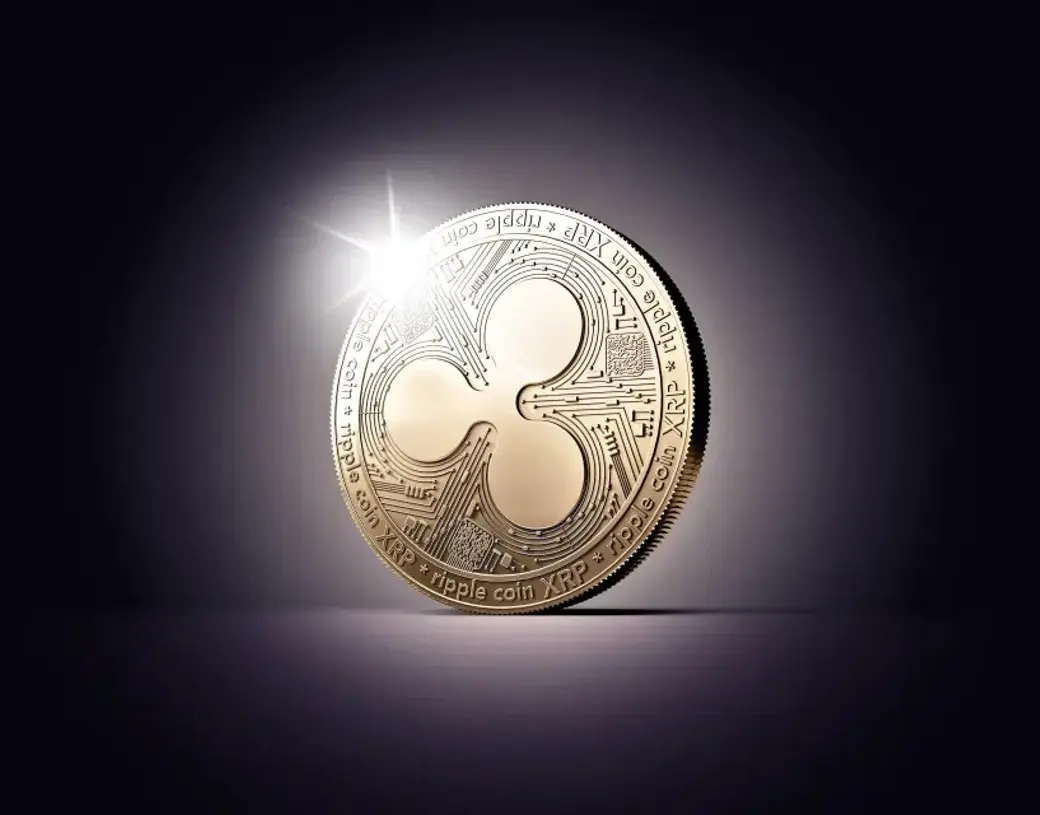 Pseudonymous cryptocurrency analyst 'Egrag Crypto' predicted that XRP could be geared up to reach the $1 mark next. Egrag considered the W trading pattern in his recent chart analysis signaling that the W pattern could be bullish for the altcoin. The analyst shared several other W patterns to drive home his point that altcoins spiked after successfully forming the distinctive W pattern.
According to the crypto analyst, XRP could reach $0.85 in the next leg before facing resistance at these levels. He predicted that once the altcoin breaks the resistance at $0.85, it could pave the path to reach $1.
Also Read: Will Dogecoin Be the Currency of Twitter?
"XRP (0.85C – $1.00 is Coming): Men and women lie but numbers and charts don't lie. The below 'W' patterns played out as expected. The 'A' & 'B' 'W' formation are part of a bigger 'W' pattern that if played out as expected will pump XRP to 0.85 to $1 based on both scales. Log and non-log. Stay steady," he predicted.
For XRP to reach $1, it has to jump 100% in the indices doubling in price during the next rally. While spiking 100% is not unheard of in the cryptocurrency markets, timing plays a pivotal role. Leading altcoins printed new highs during the bull run of 2021, but dipped and traded sideways during the bear markets. For XRP to double in price again, the markets need to be in a safer territory for investors to be confident.
Also Read: Shiba Inu: Man Misses Making $21 Million With An Investment of $200 In SHIB
At press time, XRP was trading at $0.50 and is down 2.7% in the 24-hour day trade. It is also down 85.30% from its all-time high of $3.40, which it reached in January 2018.