The Securities and Exchange Commission [SEC] and Ripple's dispute have gone through several stages. The cryptocurrency community is speculating about the case's outcome as it approaches its conclusion.
The case has been ongoing for more than two years, and the conflict seems interminable. The ongoing legal dispute also had an impact on XRP's price and discouraged retail investors. XRP's price has not been quite as high as compared to other altcoins. XRP is trading at $0.4774, with a 2.42% drop in value over the past 24 hours.
Also read: VeChain (VET): Price Prediction For June End 2023
XRP is down by 7.8% over the last 14 days and is 87% down from its all-time high of $3.84. Here is our price prediction for Ripple for July of 2023.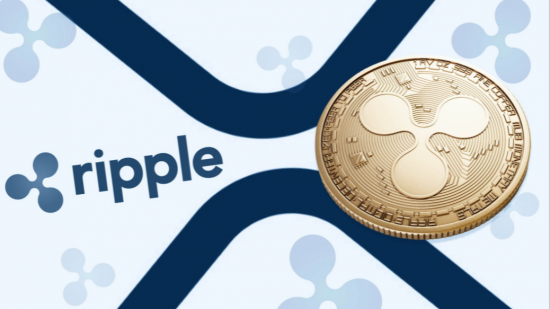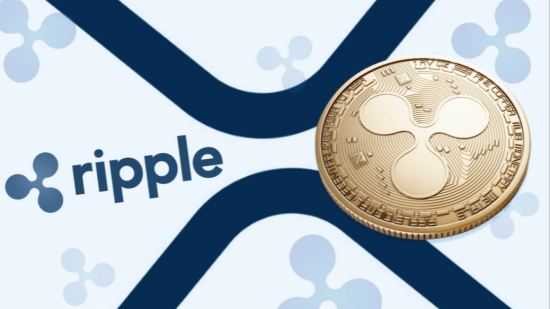 Ripple price prediction for July 2023
Cryptocurrency experts at Changelly predicted the price of Ripple for July of 2023. According to the analysts, XRP is forecast to reach a minimum of $0.515 and a maximum of $0.558. The average price of XRP is expected to be $0.537.
However, the price can greatly vary depending on the outcome of the Ripple vs. SEC case. We will have to wait and see how the lawsuit concludes to make a final prediction on which direction the price will go.