The development of the XRP Ledger (XRPL) ecosystem has grown significantly during the last year. This rise in activity is notable in light of the ongoing legal fight between Ripple Labs and the SEC, which has been ongoing since 2020. It all began when the SEC sued Ripple, stating that XRP is a security. The case has been dragging on for over two years.
Also read: Coinbase Receives Invite from Hong Kong Legislator Amidst Regulatory Challenges
Despite all of this, the XRP team is exhibiting greater development. Ripple CBDC advisor Antony Welfare recently shared his excitement about the real-world use case of XRPL. In one of his recent tweets, Welfare shared his experience during one of his recent trips.
Welfare shows excitement about XRPL's utility
Welfare shared a video of him scanning and verifying a phygital chip and the NFT QR code while sharing his excitement about XRPL being used for real-world assets and verifying with the NFT on XRPL.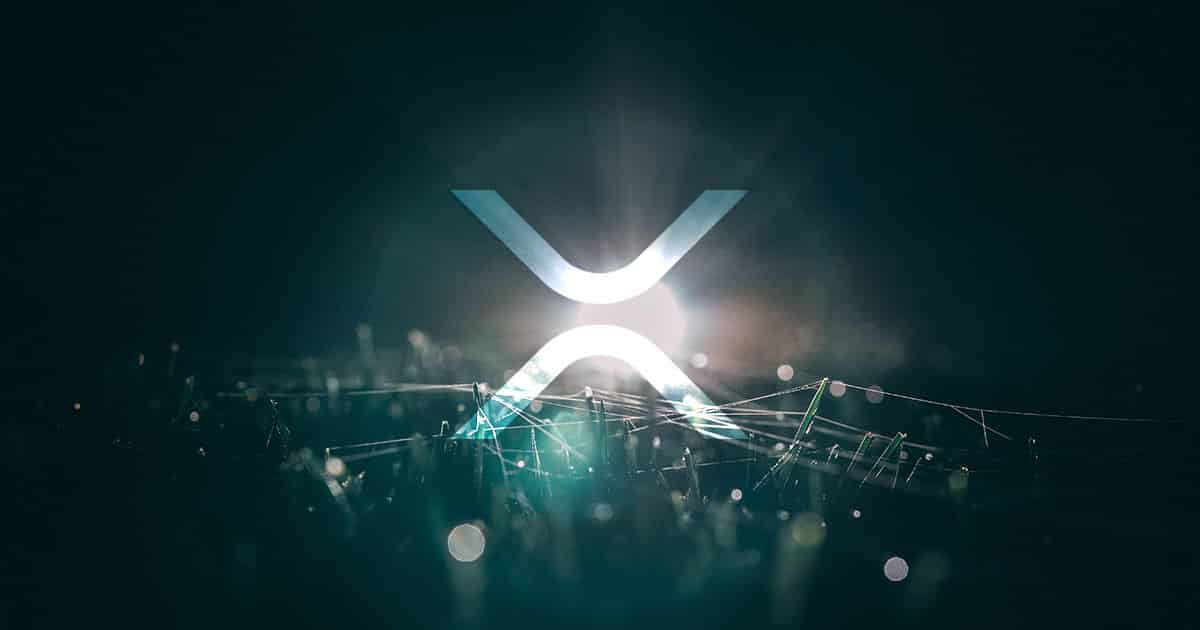 The XLS-20 has introduced new capabilities to XRPL, allowing users to engage in NFT minting, trading, and burning activities. Additionally, it enables the utilization of advanced features such as co-ownership of assets and automated royalties.
Despite the ongoing rivalry between the SEC and Ripple, the XRPL ecosystem seems to be growing and developing.