In a recent update, Robinhood announced that it will delist Cardano (ADA), Polygon (MATIC), and Solana (SOL). Moreover, the trading service announced the decision after its latest review, with support for the digital assets ending on June 27th.
Robinhood states that no other coins are to be affected by the recent changes outside of the three mentioned. Additionally, it noted that users are able to buy, sell, hold, and transfer their tokens until the June 27th deadline.
Robinhood Delists ADA, MATIC, and SOL
In what has been a rather shocking development, Robinhood has announced its delisting of Cardano, Polygon, and Solana. Subsequently, a press release discussed the process of delisting but gave very little information regarding the reason. The decision was made "based on our latest review," the company stated.
Support for the three digital assets is set to end on June 27th, which is the deadline for user activity. Following the deadline, the company stated, "Any ADA, MATIC, and SOL still in your Robinhood Crypto account will be sold for market value, and the proceeds will be credited to your Robinhood buying power.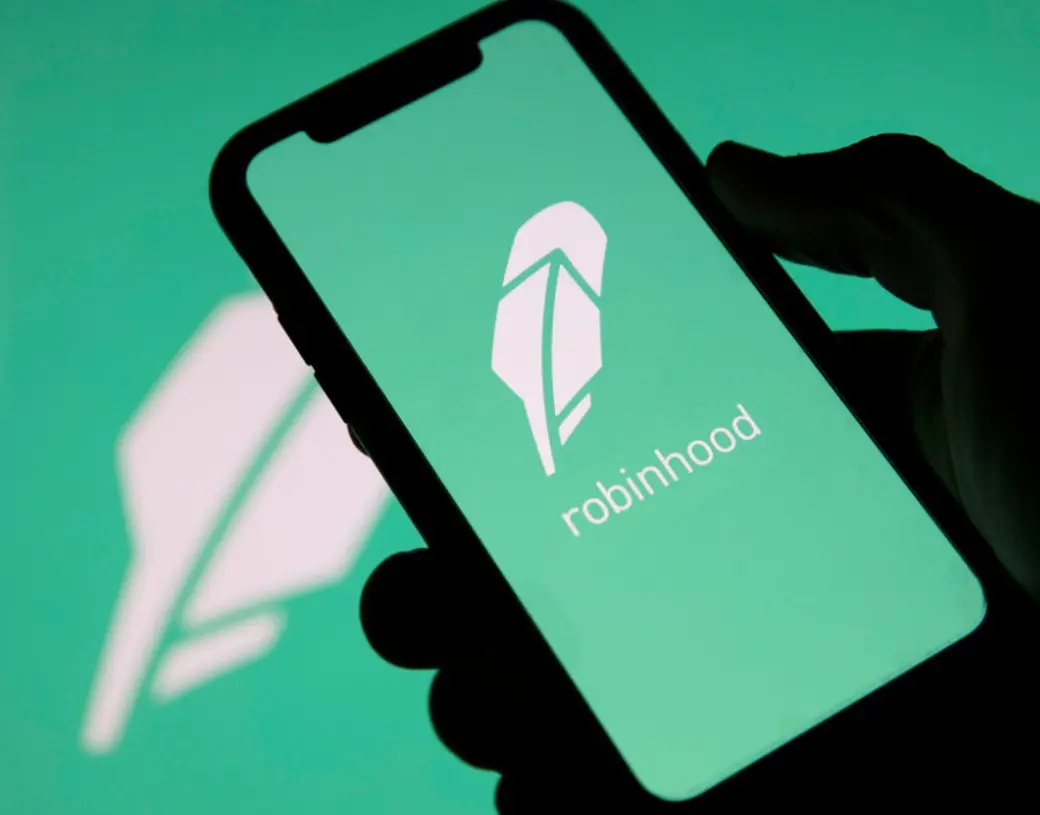 Additionally, Robinhood ensured that "all other crypto you hold on Robinhood will not be affected." Moreover, the company assured that users are not forced to sell their Cardano, Polygon, or Solana. Nevertheless, they are required to transfer it outside of their Robinhood account, or it will be sold.
There has been no reasoning given for the delisting, nor what was found during the company's review of the assets. However, regulatory enforcement actions taken throughout the industry could inform the decision. Only time will tell if more coins are affected, or if these three assets could be delisted elsewhere.