Famous American rapper Snoop Dogg and his son Cordell Broadus are launching weed farms in the metaverse.
The announcement was made by MOBLAND, where Snoop Dogg and Cordell (aka ChampMedici) will be collaborating to launch a weed farm, where users can farm digital weed farms through the first-ever NFT weed farm.
"NFT 1.0 is about individual character and item, NFT 2.0 is about land and real estate, NFT 3.0 is about business and utility on top of the land and real estate"

Roy Liu, Co-founder of MOBLAND
Roy also added that they are super pumped to collaborate with Snoop Dogg by bringing digital cannabis and mass adoption to GameFi 2.0 and the metaverse. He also mentioned that they seek ways to give back to the cannabis community.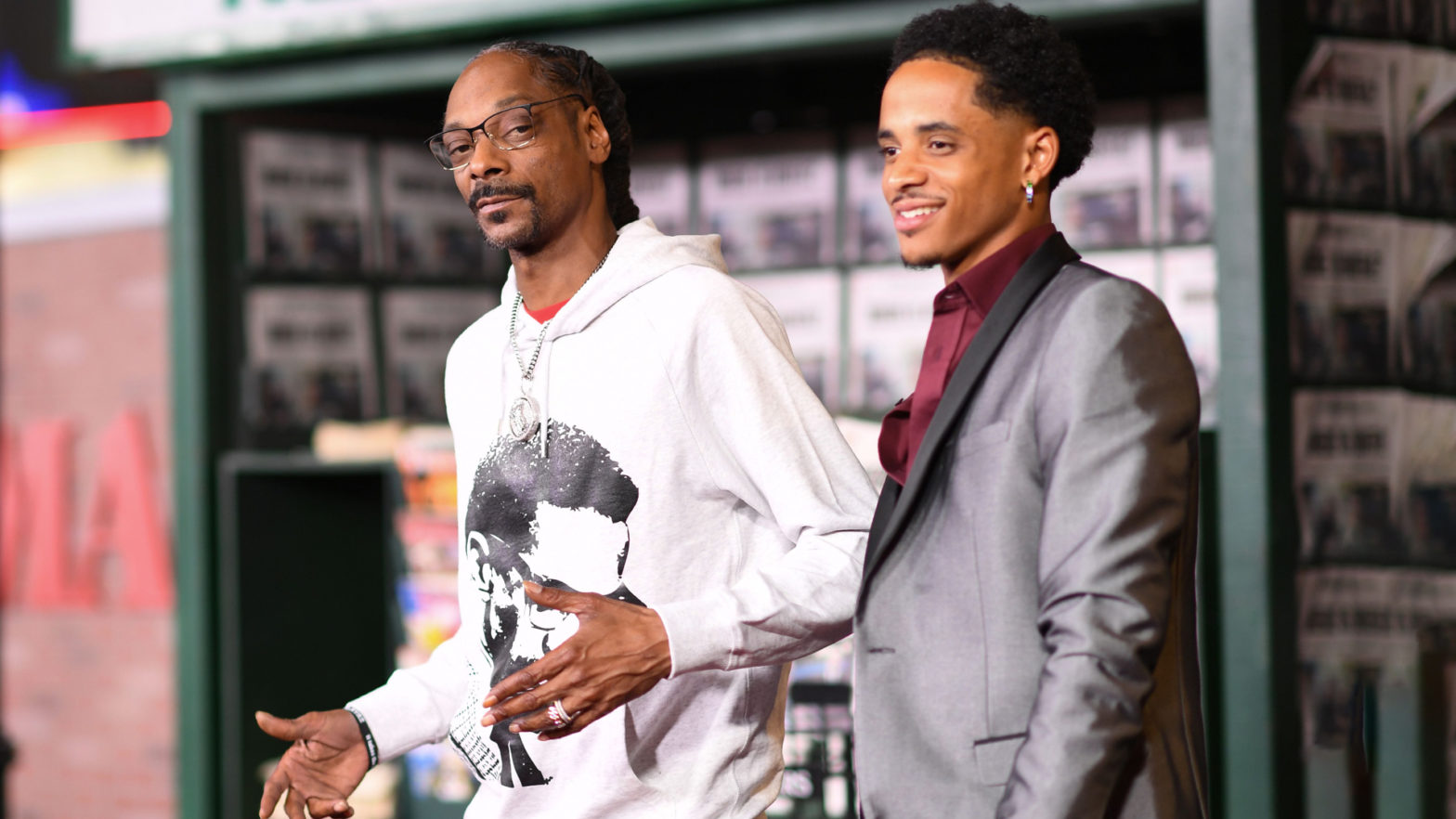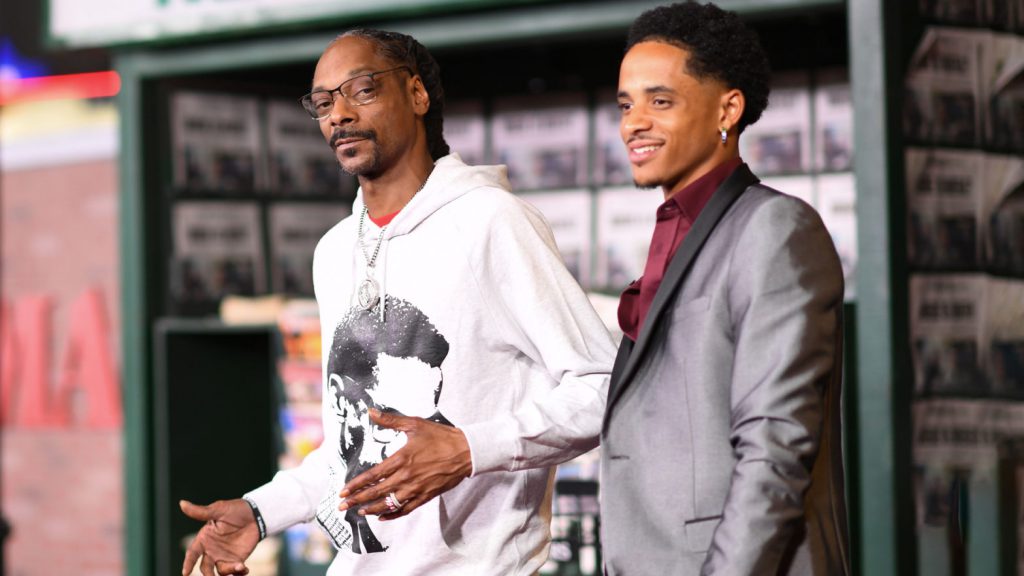 Snoop Dogg to drop hot digital weed NFTs
In addition to the contents from ChampMedici, Snoop Dogg will also drop branded digital weed farm NFTs.
"I saw my father play video games my whole life. Cannabis and game controllers live hand in hand with him, that's why I think it's no brainer to bring the metaverse and digital weed together."

ChampMedici
MOBLAND is a metaverse based on a mafia theme. The game contains players who take the role of gangsters with their own mafia organizations. Snoop Dogg said that the idea to move forward with collaboration was suggested by his son.
Snoop Dogg ain't new to NFTs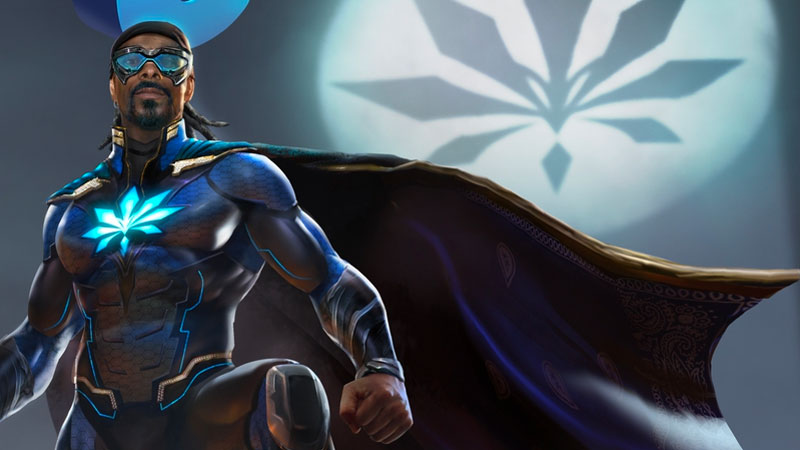 Snoop has marked his name and voice in the crypto and NFT world for a long time. He has dropped numerous NFTs and even a complete album as an NFT. Snoop has launched various collections and has made collaborations with numerous crypto firms.
Snoop is also launching a collection of unreleased music with Clay Nation. He has also made investments in MoonPay along with other celebrities.