Rollbit Coin (RLB) is currently the best-performing project among the top 100 cryptos. The token has rallied by 113.1% in the last seven days and by 53.8% in the daily charts. Moreover, the project's revenue has skyrocketed by $2 million in the last 24 hours.

The platform enables token trading at 1000x leverage and provides sports betting, arcade games, and a tokenized jackpot. The platform's data indicated a trading volume of over $2.5 billion in crypto futures within the last 24 hours.
Also Read: Crypto: Blockchain Gaming Industry to Reach $300 Billion by 2030
According to co-founder "Lucky," "Rollbit has managed to thrive the last several years, regardless of market conditions, due to the diversity of our products. Bull or Bear, our hybrid offerings have allowed us to generate consistent revenue."
Why is Rollbit Coin surging?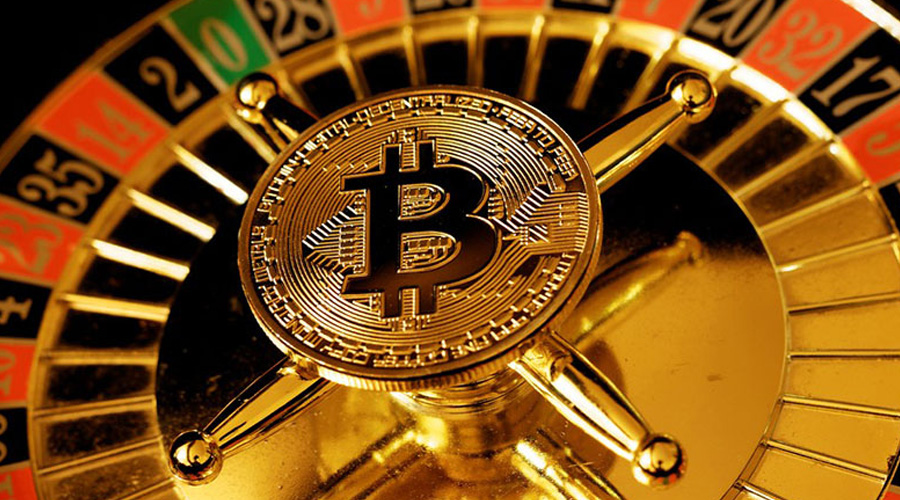 Rollbit claimed that it would use its revenue to buy back and burn RLB tokens. This very move has led to a sudden spike in RLB's performance. "Lucky" stated via tweet that 30% of fees from crypto futures, 20% from sports betting, and 10% from casino games will be used to buy RLB on the open market. These purchased tokens will then be burned by sending them to uncontrolled addresses, thereby permanently reducing the token supply.

Rollbit's rapid growth this year can be attributed to a strong market fit and a well-received product. The platform's popularity with gamblers and traders, along with its crypto games, has attracted users, even in a bear market. This was also seen in the case of blockchain-based gaming projects, which continued to thrive even during bear markets.
Also Read: Blockchain Gaming Continues to Grow as This Network Commits $20 Million