For the past few years, Russia has been investigating the creation of a Central Bank Digital Currency (CBDC). The Bank of Russia stated in October 2021 that it had concluded a pilot test of a digital ruble.
CBDC has definitely attracted global nations. Perhaps, this is proven by the widespread use of CBDCs and the implementation of pilot programs to incorporate central bank digital currencies into everyday life.
Also read: Baby Doge Coin vs. Floki Inu? Who Put Out the Best Performance in 2023?
According to the details from a local news agency, TASS, the Bank of Russia is planning to roll out its CBDC pilot program for consumers on April 1, 2023.
Russia's CBDC will involve 13 local banks
The CBDC pilot will involve the participation of 13 banks, according to the details provided by Olga Skorobogatova, First Deputy Chairman of the Central Bank.
"We plan to launch the digital ruble project on April 1, with transactions between individuals and payments in trade and service enterprises at the beginning, at this stage," reads the translated statement from Skorobogatova.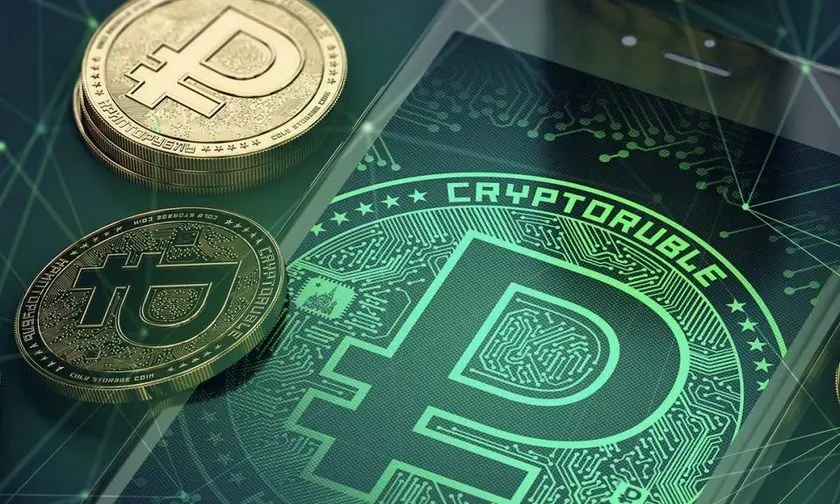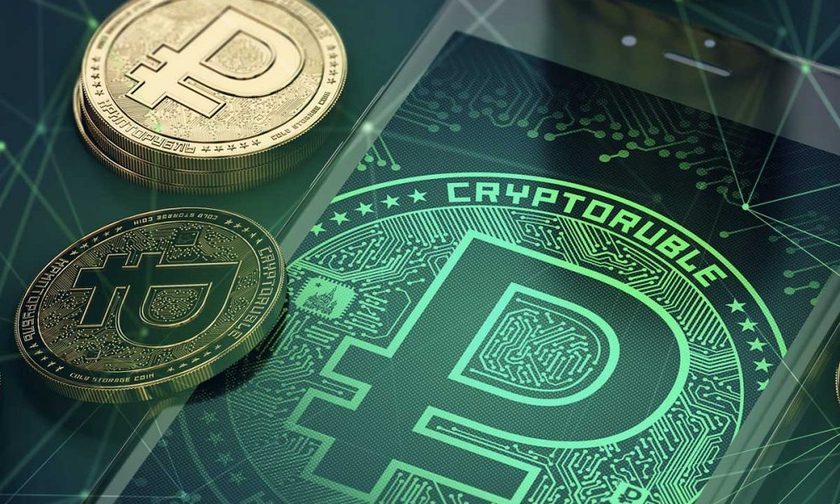 However, ordinary customers won't be able to participate in the first stage of CBDC testing. The 13 banks that are participating have also passed both technical and operational tests. Only the identified clients will be able to participate in the pilot project on April 1, according to Skorobogatova.