Russia's government organization has developed its own international payment blockchain platform to replace the Swift system. The Rostec Group is a cult of different technology firms. The organization recently made an announcement about the digital payment system that they developed for carrying out international payments.
Amidst the chaos of the Russia-Ukraine war and the sanctions that were passed following the events, Russian banks were barred from using Swift payments from February. In order to defend its foreign trade operations, Moscow has been looking for a different financial payment system that can replace SWIFT.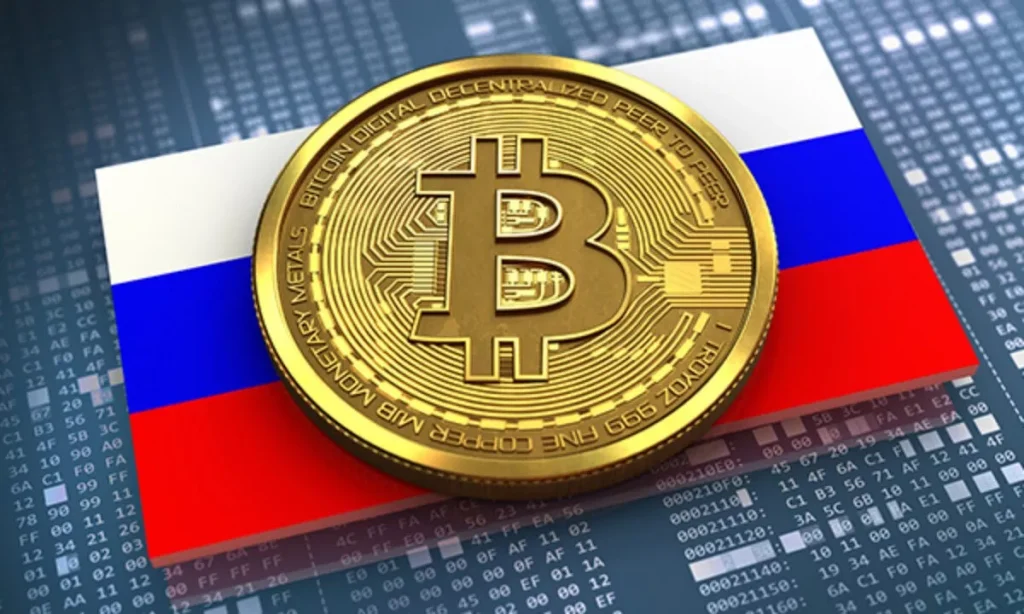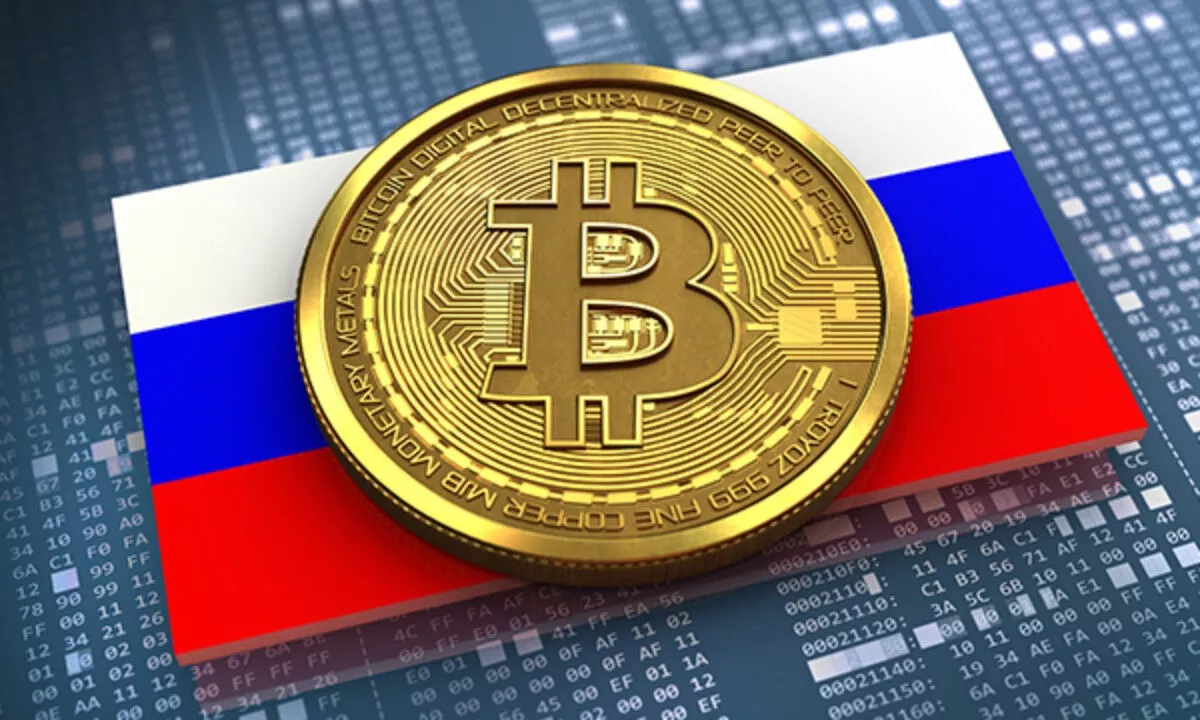 Russia's new payment platform will ease foreign transactions
The new payment system will allow Russia to seamlessly conduct international transactions in ruble and pay for the imports in the same. It will also enable other countries to pay in their respective currencies for their import and export transactions with Russia.
The CELLS blockchain platform, on which the global payments system was built, was designed by the Novosibirsk Institute of Software Systems (NIPS), which is linked with the Rostec Group, according to a statement released by Rostec. The platform has been built and designed on distributed ledger technology.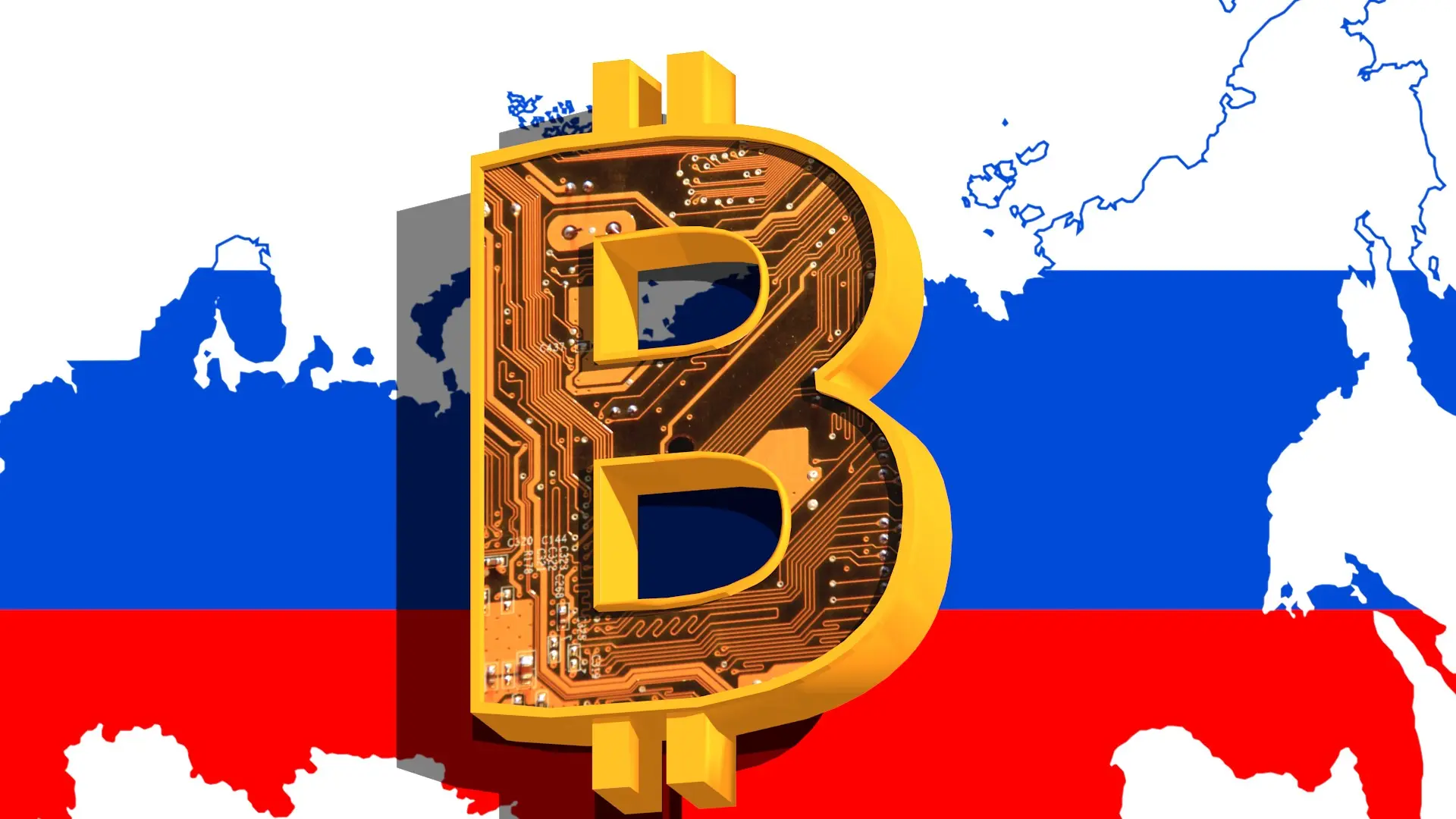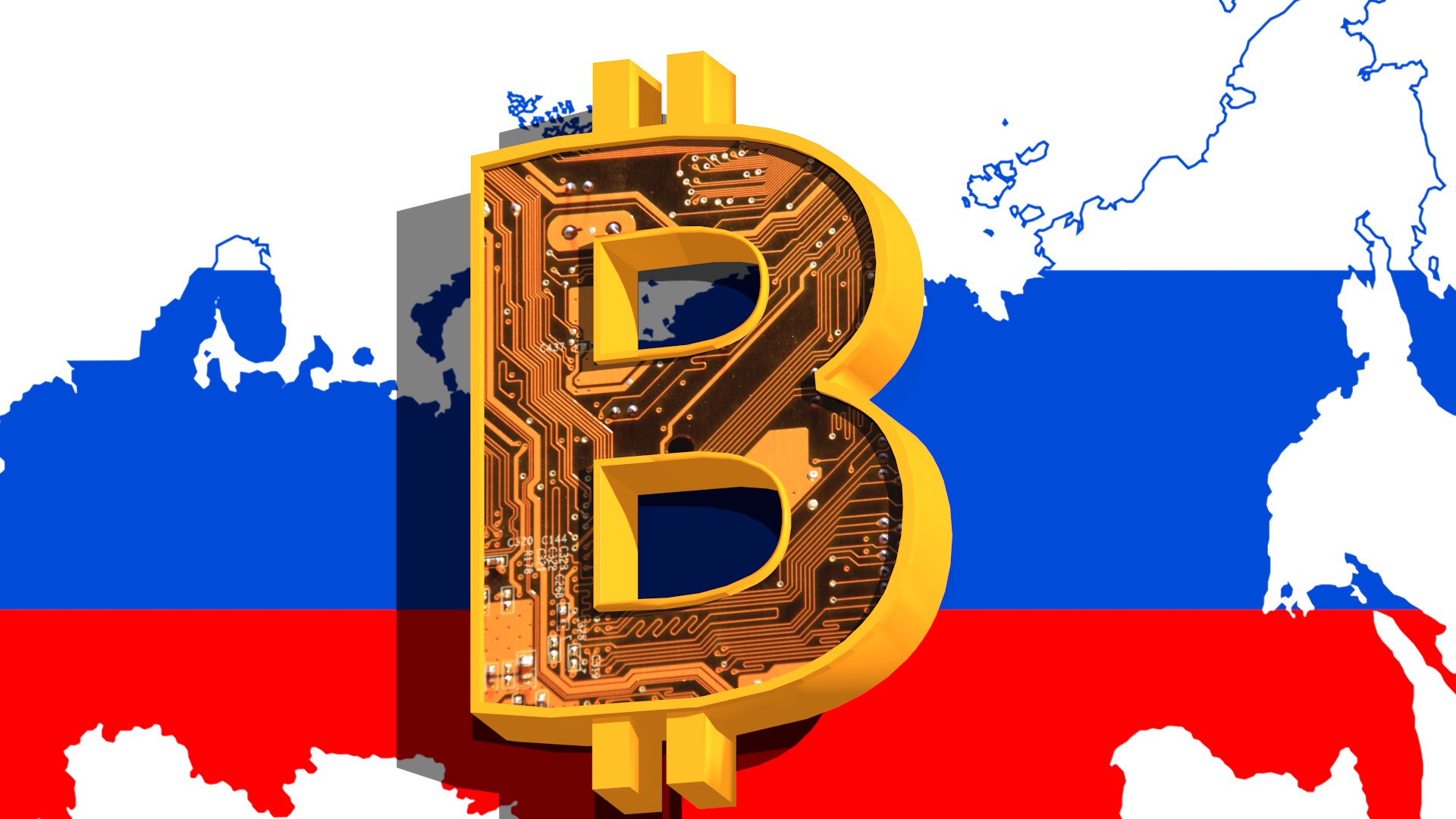 The platform has features that enable countries that utilize the platform to pay with their national currencies. The Rostec group also stressed that the platform could aid in providing a replacement for the Swift system that has been restricted to the Russian banks due to the sanctions.
According to the announcement, the CELLS platform offers its customers the possibility to generate wallets to hold digital currencies in addition to international payments.
In other news, last week, Russia's lower parliament chamber introduced a measure to prohibit the use of cryptocurrencies as a payment method, raising confusion about the country's stand on the matter. Investors have witnessed Russian officials and politicians strive to embrace and institutionalize cryptocurrencies in recent months completely.
The country has been attempting to make bitcoin a taxable financial asset as well as an international commerce instrument. When the measure was first submitted last week, there was some uncertainty about which way it would go. Now it appears that Russia's ambition of legalizing cryptocurrency as a payment mechanism is evaporating. The bill that was introduced to impose a ban on crypto payments passed parliament's first reading last week.