Russia's Finance Minister Anton Siluanov spoke about a new payment system that will enable the use of crypto for international payments. According to his statement on Monday, shared by Russian news outlet Tass, there will be no restrictions on the use of cryptocurrencies with this new payment system.
Also read: Floki Inu Gets Listed on Binance.US, Price Spikes by 50%
Siluaov stated: "Digital currencies could be used in cross-border payments. This is just the earliest phase of discussions, but the future lies with the use of the digital ruble, the digital yuan, and other similar currencies."
Russia's new payment system will have no restrictions
The Russian finance minister elaborated that they are launching a payment system based on digital financial assets. He said the payment system would enable two parties to reach an agreement, make payments, and prevent any national interference.
Also read: Dogecoin: Can DOGE Reach $100 in 10 years?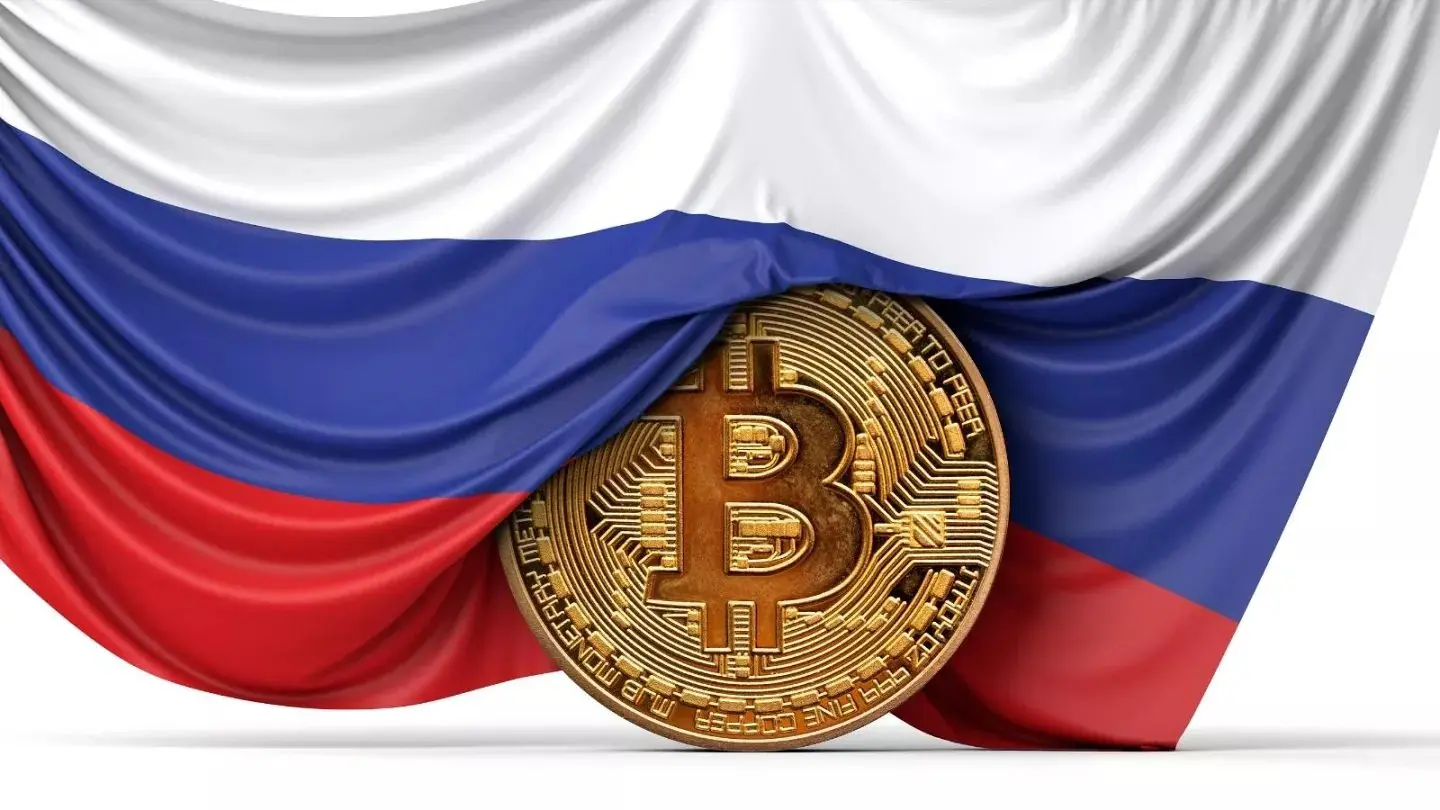 Following the Russia-Ukraine war, numerous economic sanctions were imposed by the US and other nations on Russia. This has pushed Russia to steer toward less dependence on the US dollar. The country has also been pursuing actions towards its de-dollarization goal recently. This is said to be a coordinated effort to bring down the dependence on the US dollar.