Russia's oldest prison, Butyrka, was uncovered as a crypto mining farm by Russian law enforcement officials. Butyrskaya prison is one of the oldest prisons in Russia that dates back to the 17th century. The prison was claimed to be built in 1771.
Russia's high ranking representative in trouble
A deputy warden of the Butyrka prison is under scrutiny for setting up a crypto mining farm. The prison representative, located in the Tverskoy District of central Moscow, is now under investigation.
The crypto mining hardware was captured from the premises of a psychiatric clinic run by the prison. The Russian Federation's Investigative Committee is presently investigating one of the deputy wardens for suspected power abuse.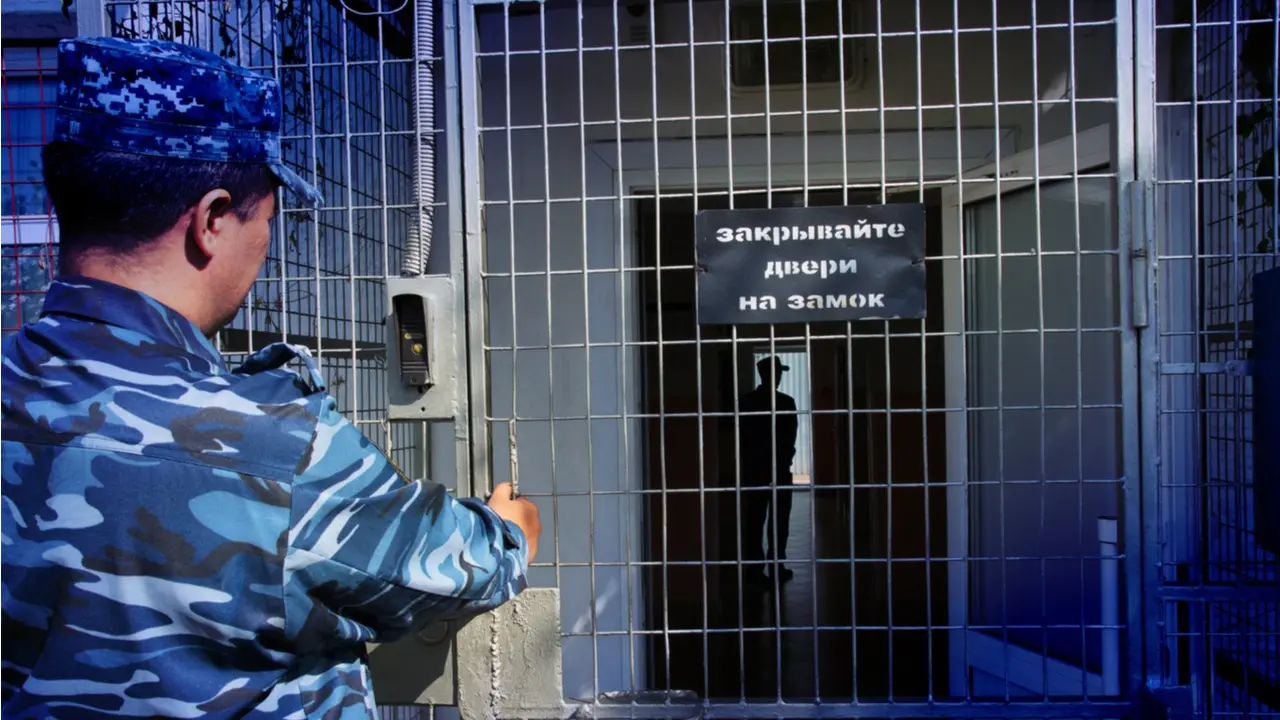 The investigation has revealed that the higher official, with the assistance of coworkers, installed the mining farm in November 2021. The farm was said to be active till February 2022. During that time, the machines used about 8,400 kW of electricity, which the government paid for at the cost of over 62,000 rubles ($1,000).
"Actions that clearly go beyond his powers, thereby significantly violating the legally protected interests of the society or the state."

Deputy Warden's accusation
Crypto miners have been attracted to Russia for its subsidies and rare instances of stolen electricity. Regions like Krasnoyarsk Krai and Irkutsk Oblast, which have long had low electricity tariffs for the populace and government organizations, have become hotbeds of illicit activity.
The illegal miners have been chiefly condemned for the recurring power outs and blackouts. The incidents have been most evident in residential areas where the higher power load consumption triggered such unstable power situations.
To counter such incidents, the crypto miners have been imposed higher electricity rates by Russia's anti-monopoly agency. It was revealed earlier that the Russian Deputy Energy Minister wished for the legalization of Bitcoin mining. Minister Evgeny Grabchak wanted bitcoin mining to be legalized "as quickly as feasible."