A Memorandum of Understanding (MoU) was signed by the Busan Metropolitan City administration, cryptocurrency exchange Huobi Global and Huobi Korea. The partnership will aid in expanding the city's local blockchain infrastructure.
The company made the announcement on Wednesday. The exchange will aid in providing research and development, financial support, and the necessary technology for the Busan exchange.
Huobi is the latest exchange to sign an MoU with Busan
Huobi Global is one of the latest exchanges to sign an MoU with Busan City for the development of its blockchain ecosystem. The exchange is also planning to help Busan's local exchange find and hire blockchain professionals.
"The City of Busan is pleased to partner with Huobi to foster the growth of our blockchain ecosystem."As a blockchain regulation-free zone, Busan offers a conducive environment to develop the latest digital financial technologies, which has attracted many blockchain companies from across the world."

Heong-Joon Park, Busan Mayor, via statement.
Huobi has been running its operations through a local office since 2019. It also received a regulatory license from the South Korean Financial Commission in 2021.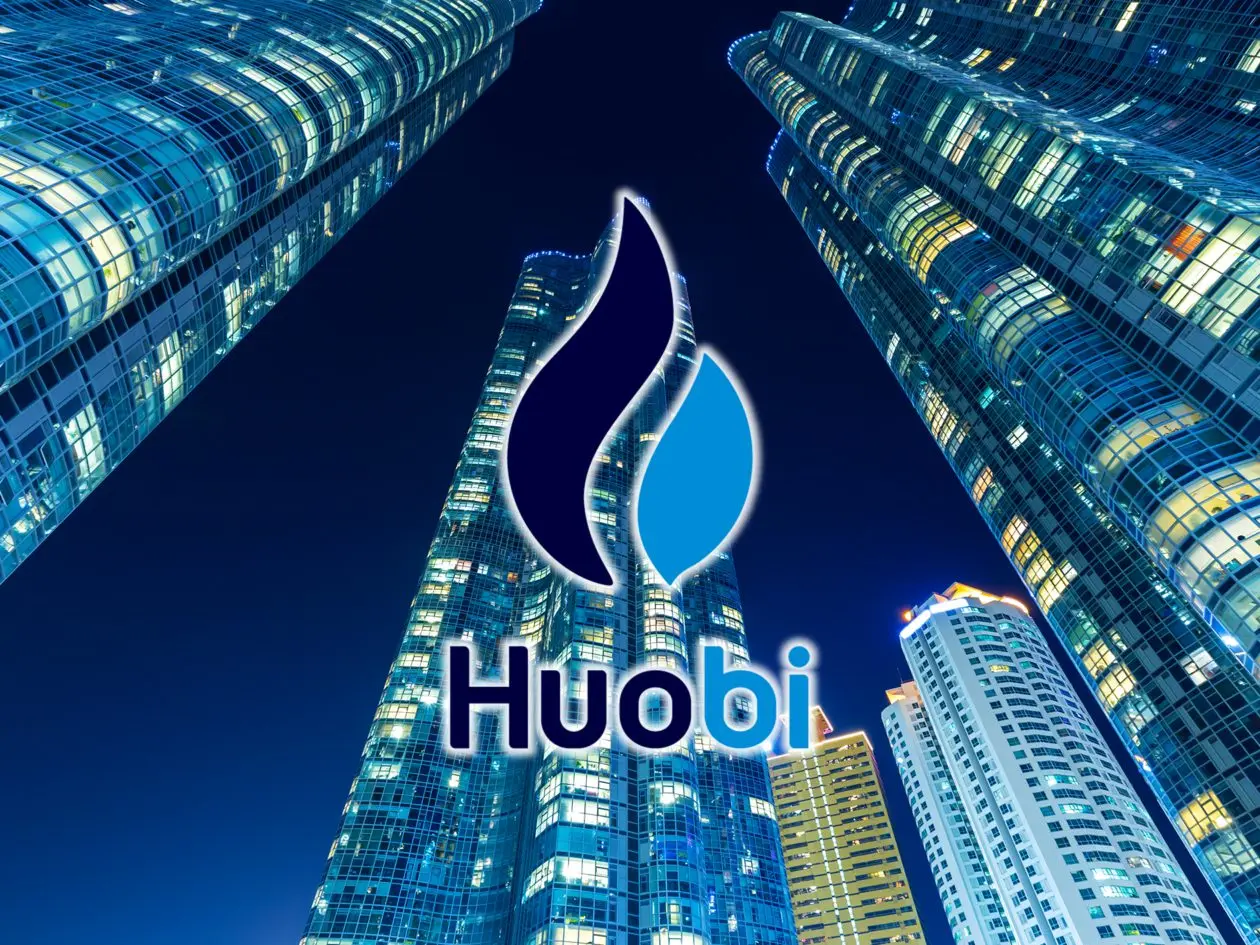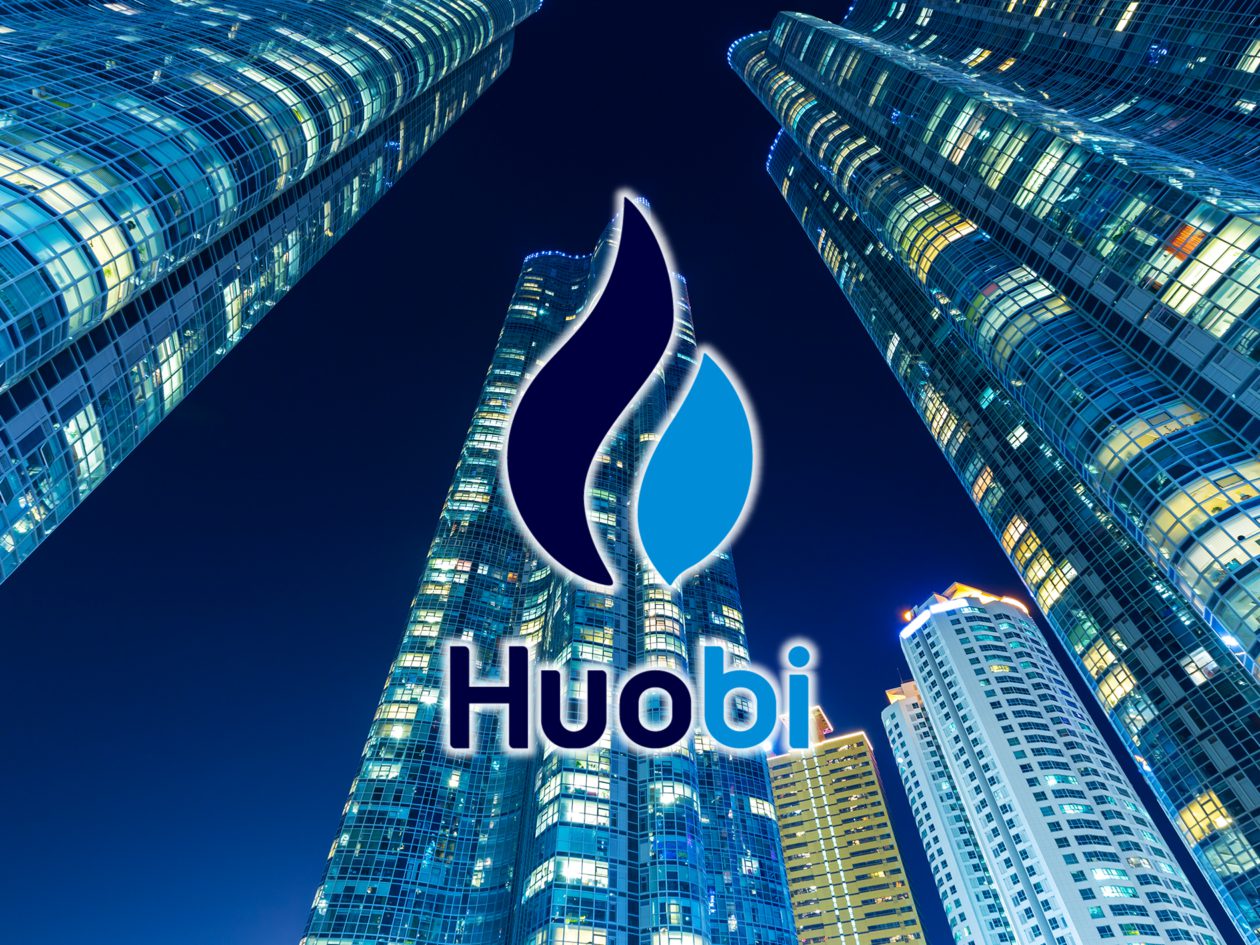 The exchange will also aid in bringing more than 1,500 overseas blockchain specialists to Busan. According to a representative, this year will see the relocation of Huobi Korea's head office from Seoul to Busan. It will also witness assistance for regional blockchain initiatives.
"This agreement has given us momentum to promote the Busan Digital Asset Exchange based on the technology and experience of Huobi, a global digital asset exchange. We will do our best to make it a specialized city and a global digital finance city," Park Hyung-jun, Mayor of Busan said.
Busan's new collaboration with Huobi will attract blockchain talents and projects to the city.