A new integration has paved the way for Shiba Inu investors as it will enable businesses to provide employees' salaries in SHIB. Shiba Inu has been growing in popularity throughout the year as the Shibarmy has been growing stronger day by day.
For SHIB, the year has been noteworthy in terms of developments but not in terms of growth in price. The debut of the SHIB metaverse, the burn portal, as well as other partnerships and listings, were some of the launches that the community glimpsed. This ultimately resulted in Shiba Inu's widespread acceptance.
Salary payments in crypto have been growing in popularity with soaring adoption. To make such a dream reality, NOWPayments has come up with a payment solution. The tool will allow businesses to pay for their employees with SHIB. Not just SHIB, the tool will allow crypto payments in general. NOWPayments is trying to tackle several problems with this integration, as businesses can make quick transactions and solve the issues of transparency and privacy.
One of the oldest Swiss travel firms now accepts SHIB
A 116-year-old travel firm in Switzerland is now accepting payments in SHIB and other cryptocurrencies. Kuoni Business Travel began its service in 1906 and has amassed quite a large customer base over the years.
The acceptance is made possible by its partnership with BitPay. Customers can now pay for Kuoni services with various crypto payment options that include Bitcoin (BTC), Bitcoin Cash (BCH), Dogecoin (DOGE), Ethereum (ETH), Litecoin (LTC), Shiba Inu (SHIB), and Wrapped Bitcoin (WBTC).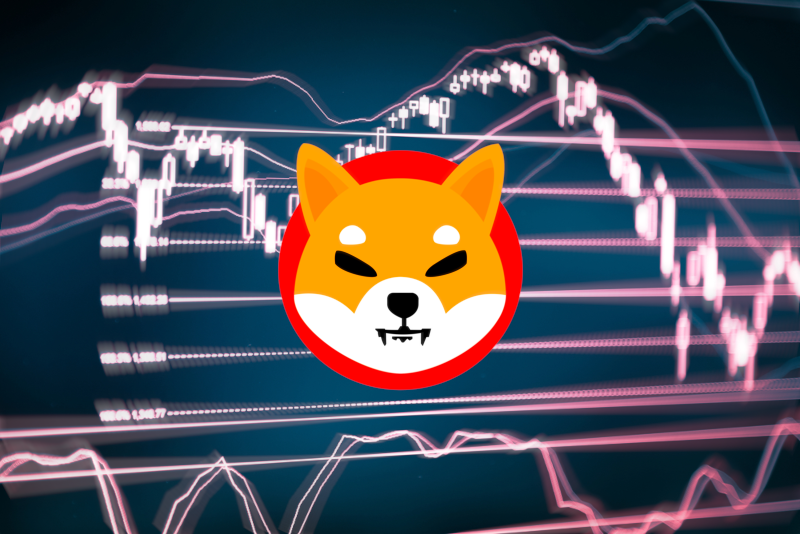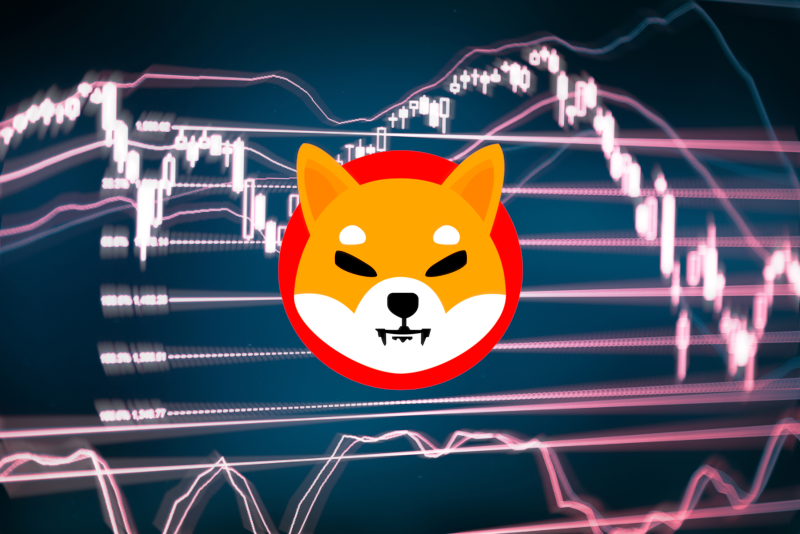 Global merchants and businesses are hopping on the bandwagon by incorporating crypto payments even while the crypto market is not in its best shape. Moreover, crypto acceptance has rebranded itself into a trend. Some enter the system out of FOMO, whereas some truly love the technology behind it.
Accepting crypto has also turned out to be a marketing tactic, as it gains traction and spreads widely among crypto enthusiasts. Nevertheless, as each merchant and businesses accept crypto, it lures other firms to do the same.