Sam Bankman-Fried's FTX exchange appeared to be functioning normally from the outside. However, when the exchange started to have liquidity problems, Sam Bankman-Fried's empire fell.
The fall of FTX affected numerous companies and sent shockwaves through the cryptocurrency community. After that, FTX declared bankruptcy, and SBF resigned as CEO.
According to the latest report from Reuters, Sam Bankman-Fried's lawyers requested that a US judge not ban SBF from communicating with his ex-colleagues. The request stated that "the prosecutors tried to sandbag him."
Read more: Is Bitcoin Likely to Close at Its Highest Price Since August 2022?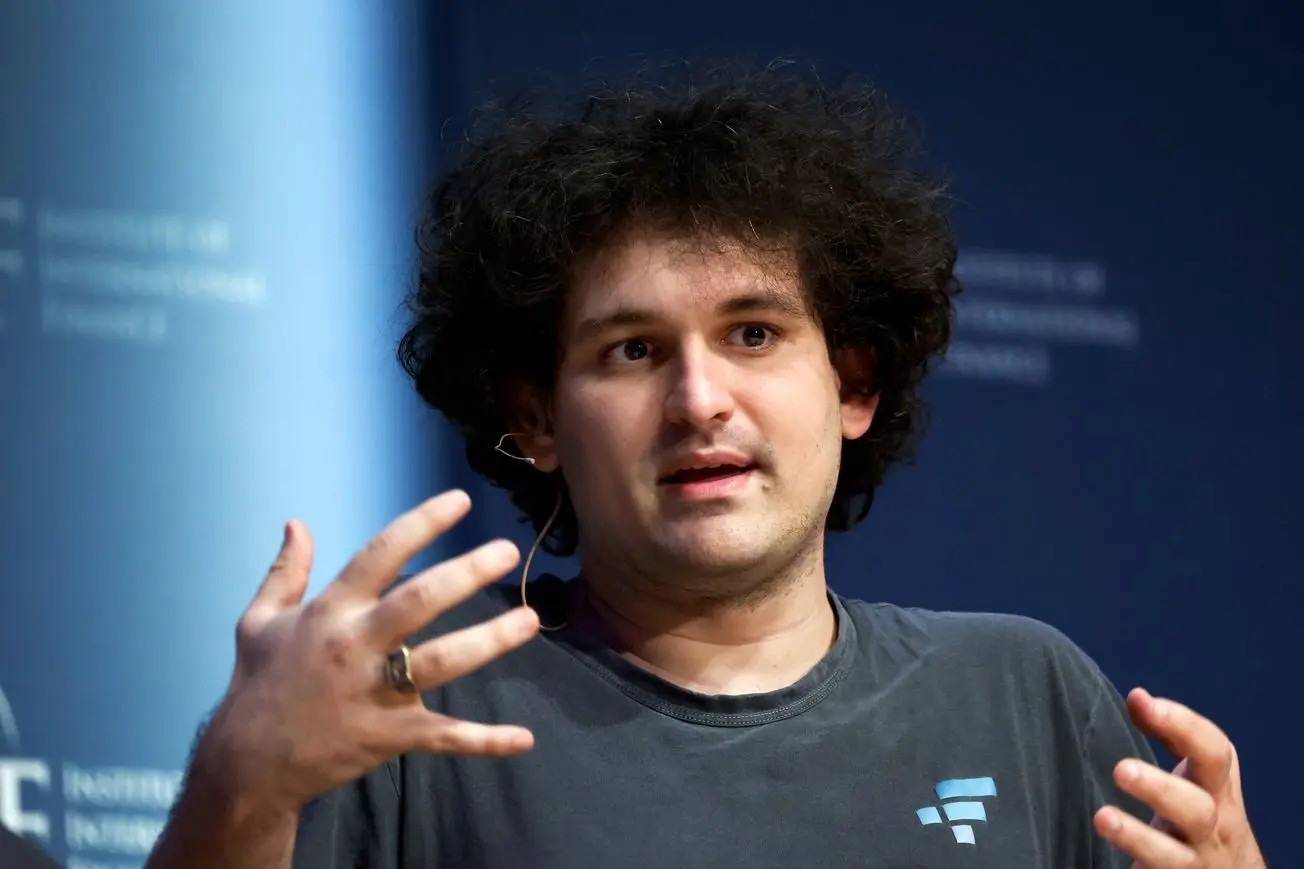 Sam Bankman-Fried's lawyer's response is regarding prosecutor's request
The request by SBF's lawyers was in response to the federal prosecutor's request to not allow SBF to communicate with the employees of Alameda or FTX. The request also urged the necessity for lawyers to be present during the communication.
However, the prosecutors made it clear that the request was a follow-up to SBF's recent move to contact a witness against him. The prosecutors also added that it is necessary to prevent tampering or obstruction of justice.
"Rather than wait for any response from the defense, the government sandbagged the process, filing this letter at 6:00 p.m. on Friday evening." "The government apparently believes that a one-sided presentation — spun to put our client in the worst possible light — is the best way to get the outcome it seeks," SBF's lawyers wrote.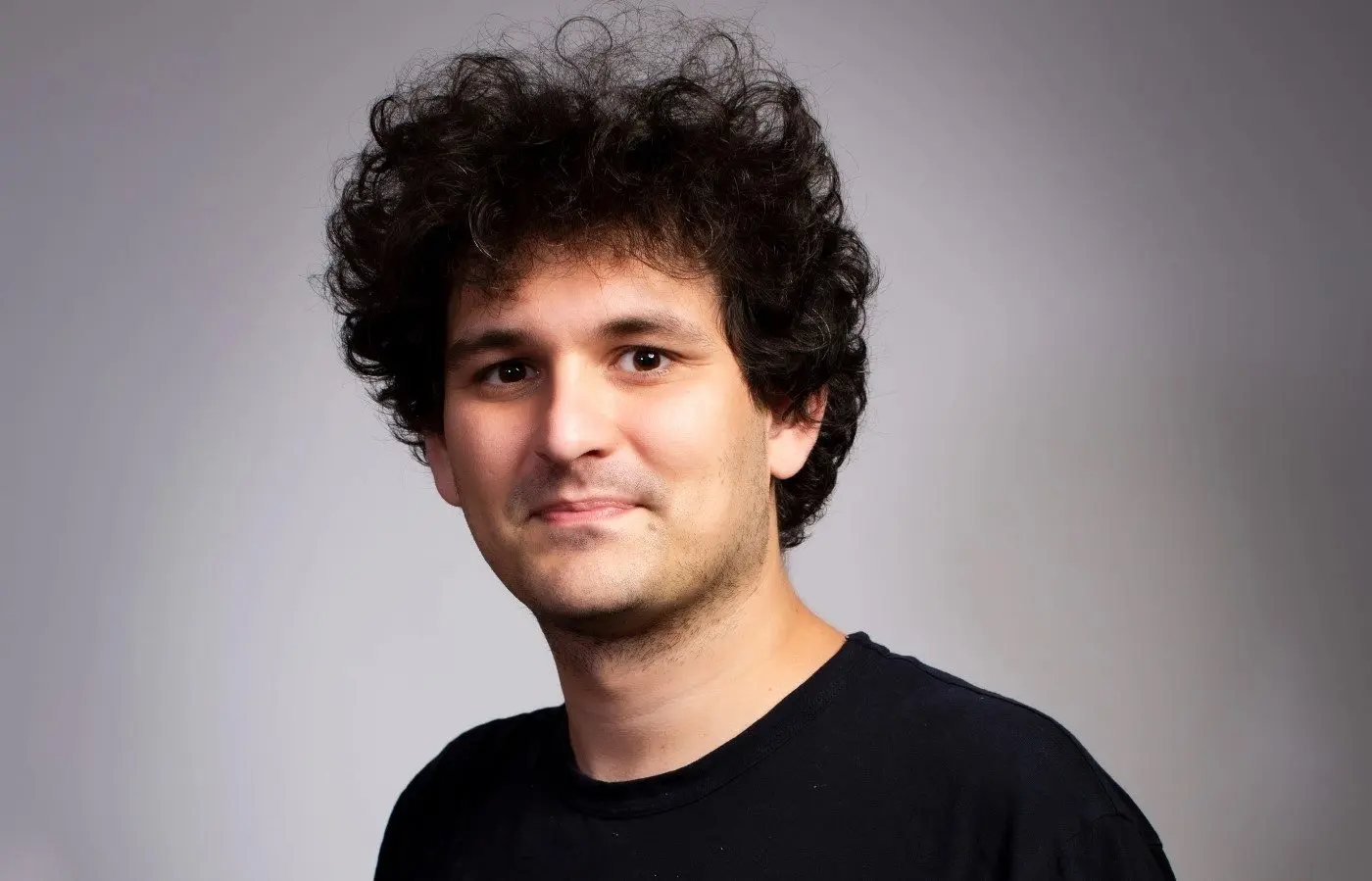 Read more: Shiba Inu: Community Estimates the Launch Date of Shibarium
Lawyers also asked that SBF be able to contact his therapist and some of his colleagues. They also request to lift the bail condition that prevented SBF from accessing FTX, Alameda, or cryptocurrency assets.