Following the high-profile arrest that took place yesterday, Coindesk reported FTX founder Sam Bankman-Fried has been denied bail. The former CEO of the now-bankrupt crypto exchange firm will continue to be held in custody by the country.
The judge presiding over the case, Joyann Ferguson-Pratt, ordered an extradition hearing for this coming February 8th. The scheduled hearing followed the decision to withhold bail from Bankman-Fried.
Bankman-Fried Remains in Bahamas
During the hearing that took place today, Bankman-Fried's attorneys requested the 30-year-old be released on a $250,000 bail. The former billionaire's legal council argued that his need for regular medication required his release.
Prosecutors in the Bahamas argued against the request, stating it to be in violation of a treaty with the United States. The attorneys noted the treaty required defendants to be held in custody while extradition hearings were pending.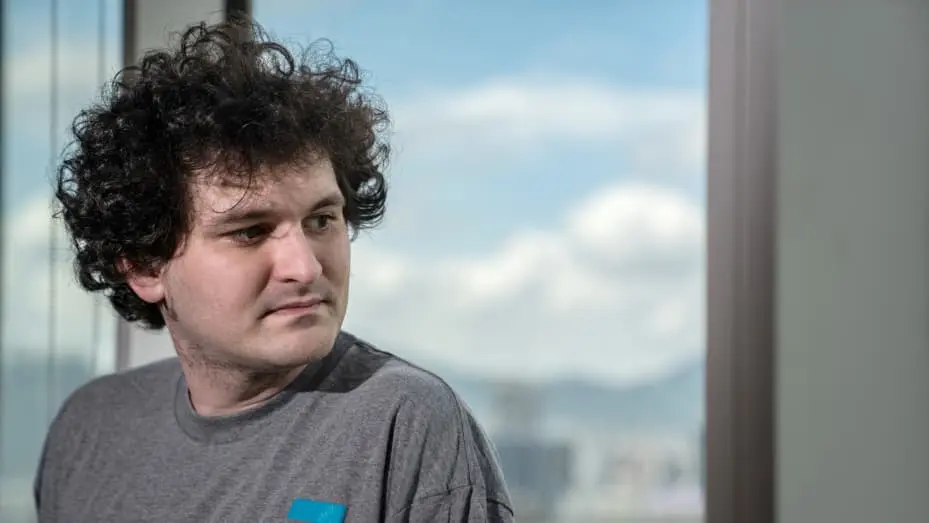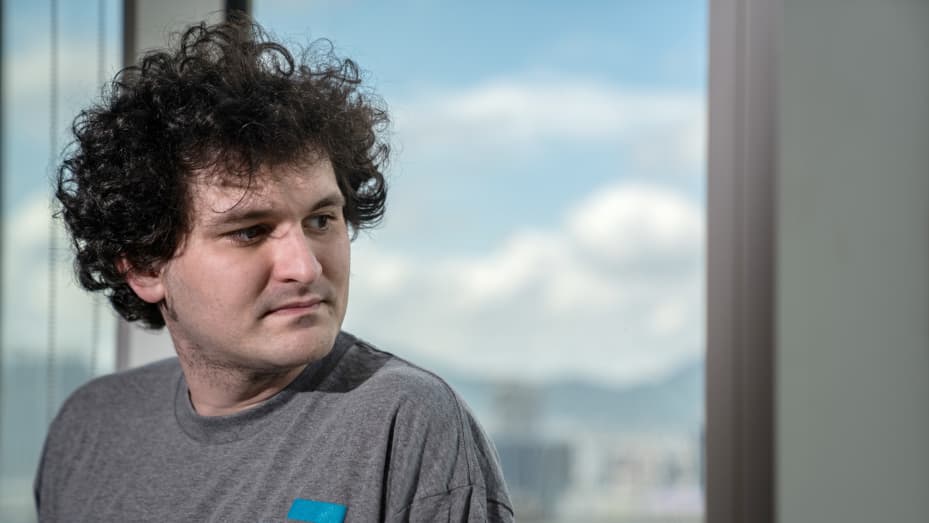 Therafter, Bankman-Fried told the judge that he would not waive his right to combat the extradition, according to the report. Subsequently suggesting that he may actively hope to remain in the Bahamas.
The Monday arrest took many by surprise but speaks to the vital nature of both Bankman-Fried's crimes and information obtained by the United States prosecution. The arrest was triggered by the indictment from US prosecutors, with the unsealed documents revealing eight charges against Bankman-Fried.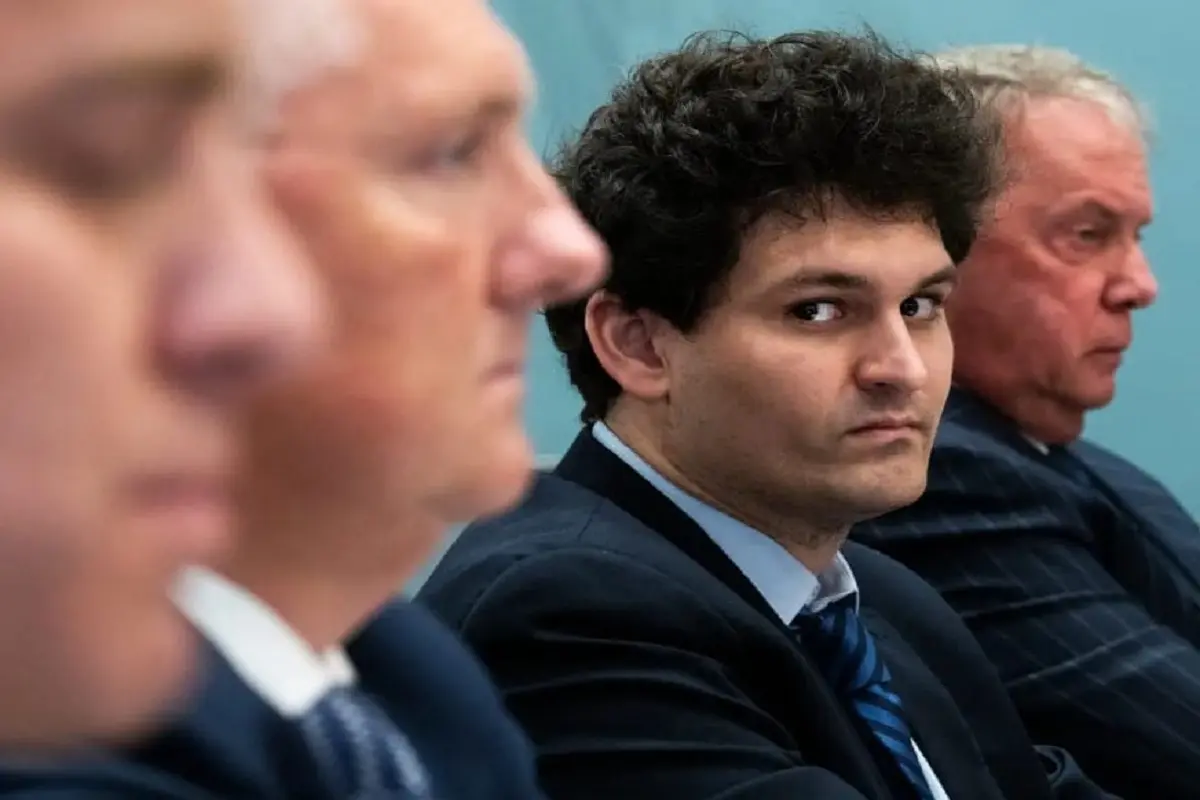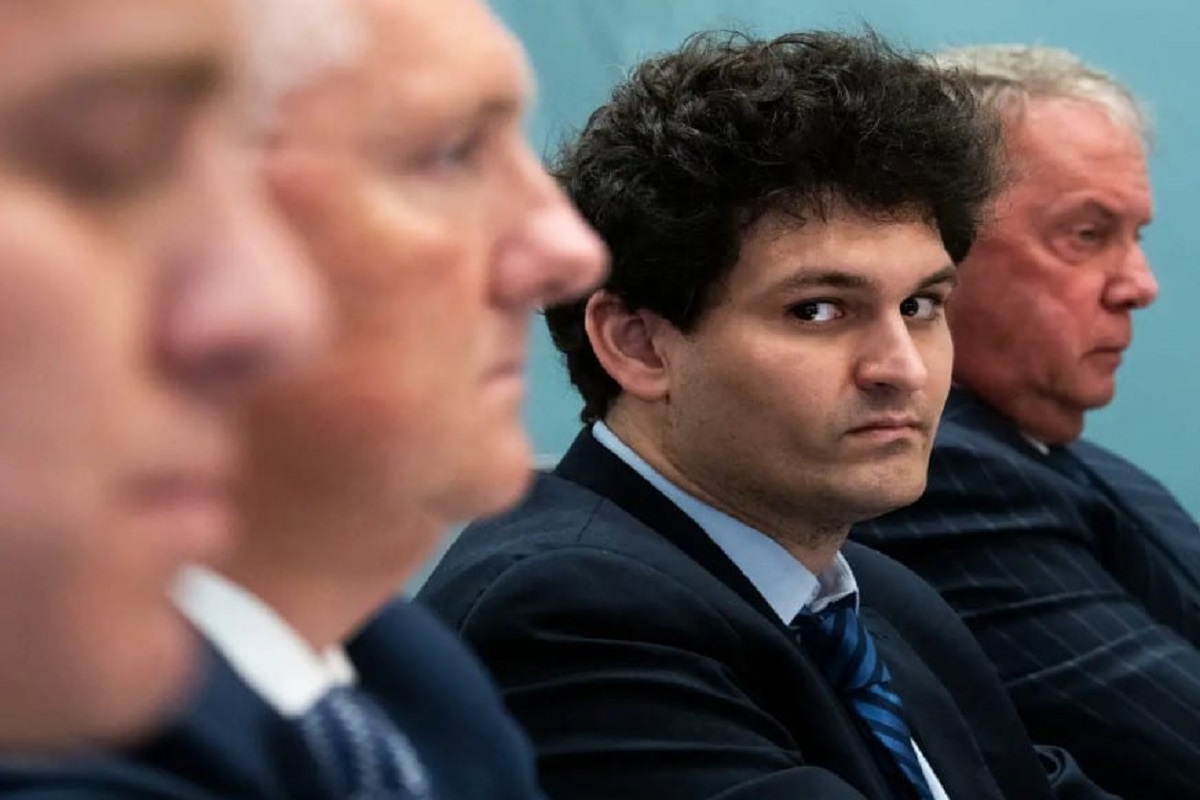 The former crypto mogul was scheduled to give a testimony today on the events preceding the platform's collapse. Conversely, the arrest had voided that proceeding. Damian Willians, the attorney tasked with prosecuting Bankman-Fried noted earlier today that a United States grand jury indicted him as early as last Friday. Thus, the arrest warrant was issued and executed the following Monday.