FTX co-founder Sam Bankman-Fried is set to be housed in a notorious Brooklyn Jail known for its "inhumane" living conditions. Indeed, the former CEO of the exchange is set to prepare for his fraud trial at the facility on the ruling of Manhattan District Judge Lewis Kaplan.
That jail is notorious for its poor conditions and houses inmates like convicted sex trafficker Ghislaine Maxwell. Moreover, Bankman-Fried is set to be jailed for tampering with witnesses while on bail at the home of his parents in Palo Alto, California.
Also Read: Sam Bankman-Fried Jailed for Tampering with Evidence
Bankman-Fried Sent to Notorious Brooklyn Jail
The ongoing saga of FTX and its CEO continues to be one of the most convoluted cases in financial crime history. Now, the latest wrinkle in the story has seen FTX's former CEO and co-founder, Sam Bankman-Fried, housed in a Notorious Brooklyn jail well known for its subpar living conditions.
Indeed, US District Judge Lewis Kaplan has ruled on Frida that Bankman-Fried was to be jailed for tampering with witnesses. Moreover, that tampering took place while the former FTX executive was out on a $250 million bond.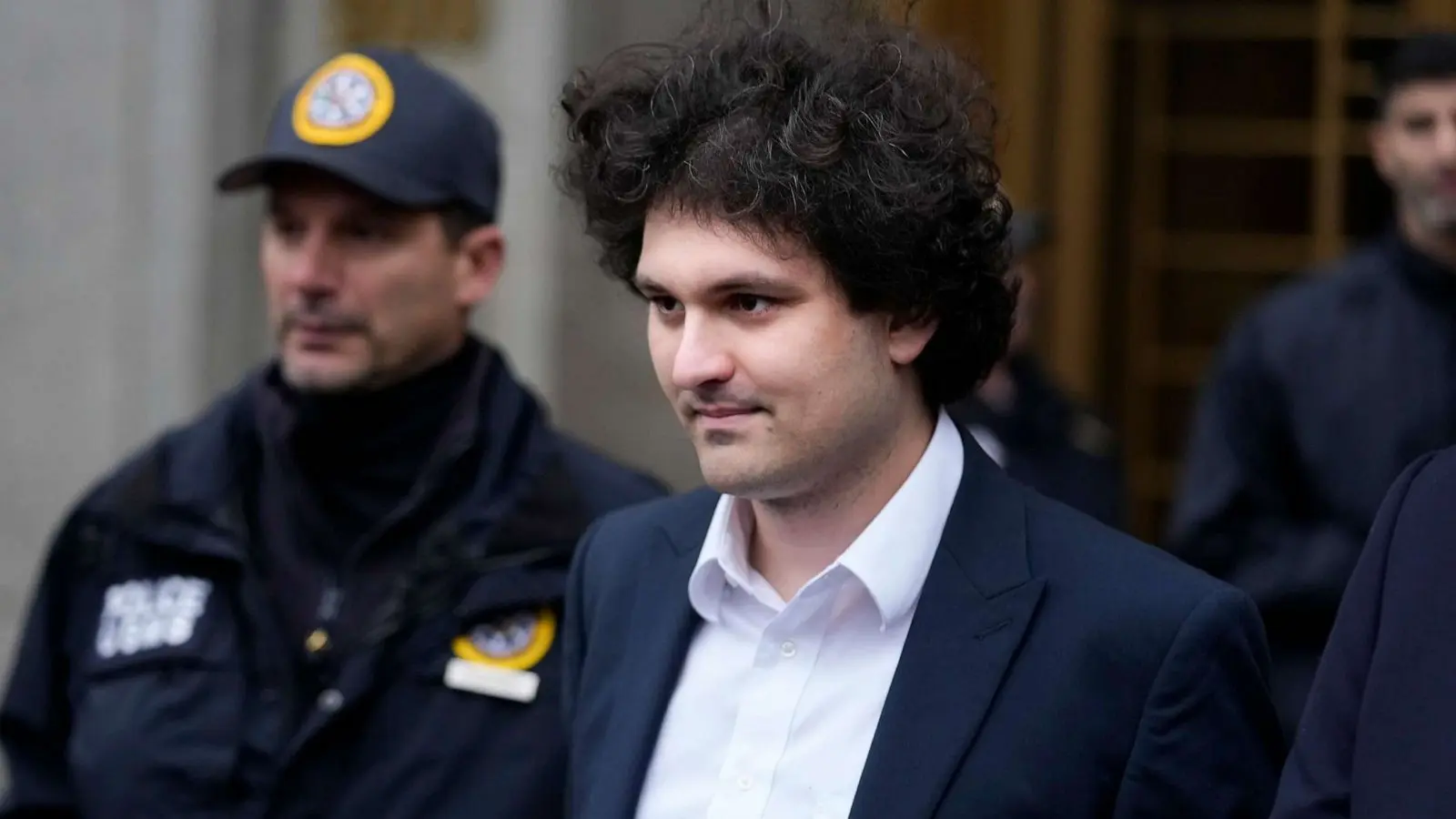 Also Read: Sam Bankman-Fried to Face Campaign Finance Charge, DOJ Says
Bankman-Fried has consistently pleaded not guilty to fraud charges related to the crypto exchange collapse. Now, ahead of a trial slated for October 2nd, he will be housed in Btookly's Metropolitan Detention Center. Subsequently, Reuters reported that the MDC has experienced notable "staffing shortages, power outages, and maggots in inmates' food."
Moreover, this year saw one guard plead guilty to accepting bribes in return for the smuggling of drugs into the facility. Additionally, the report notes that public defenders have called the conditions of the detention center "inhumane."
During the hearing, Kaplan said that the MDC is "not only anybody's list of five-star facilities." However, he was also uncertain about keeping Bankman-Fried in a minimum-security jail. Consequently, this will be Bankman-Fried's second time in jail since the exchanges collapsed. Indeed, he spent almost a week in the Bahamas' Fox Hill Prison prior to his extradition to the United States.