The initial hearing following his extradition from the Bahamas resulted in Sam Bankman-Fried being released on $250 million bail. Following his arrest last week, and eight-day stay in a Bahamas prison, what's next for the high-profile fraud case?
Just last month, Bankman-Fried admitted his billion-dollar fortune had dwindled to $100,000. Now, $250 million later and he's kept from spending this holiday season in a prison cell. Yet, where does the case go from here?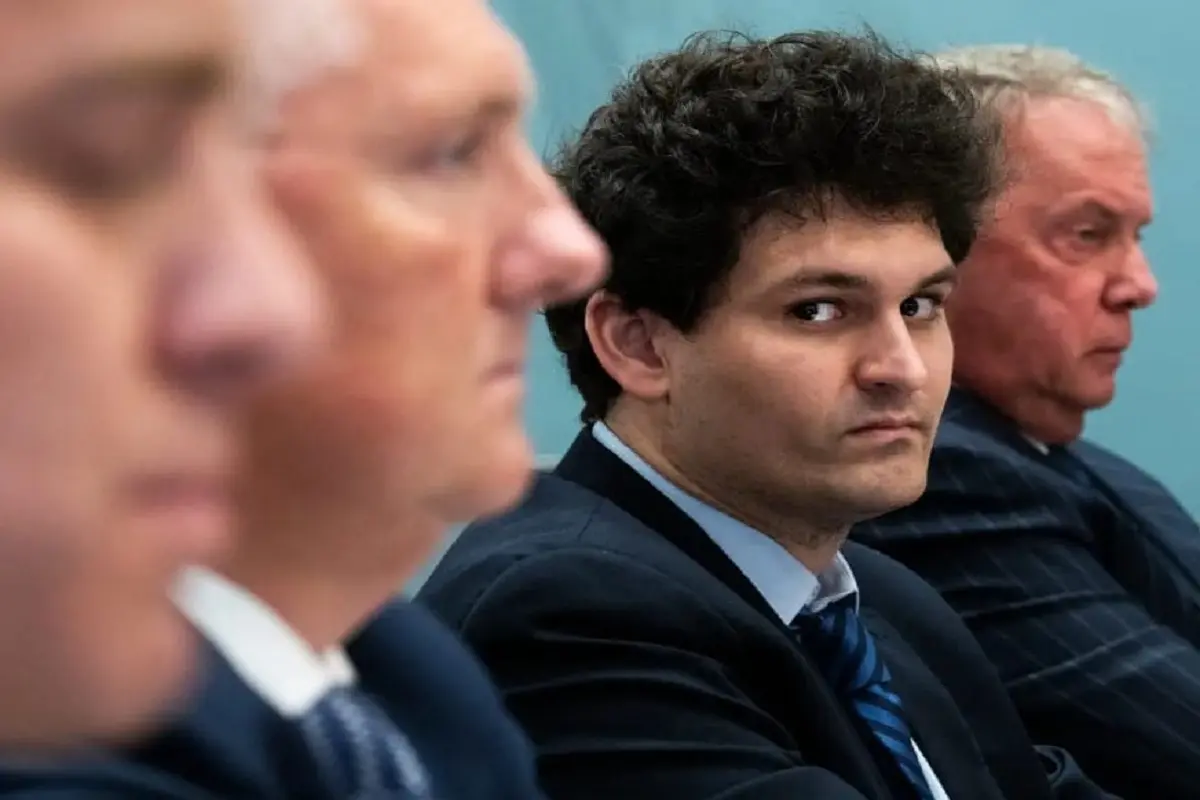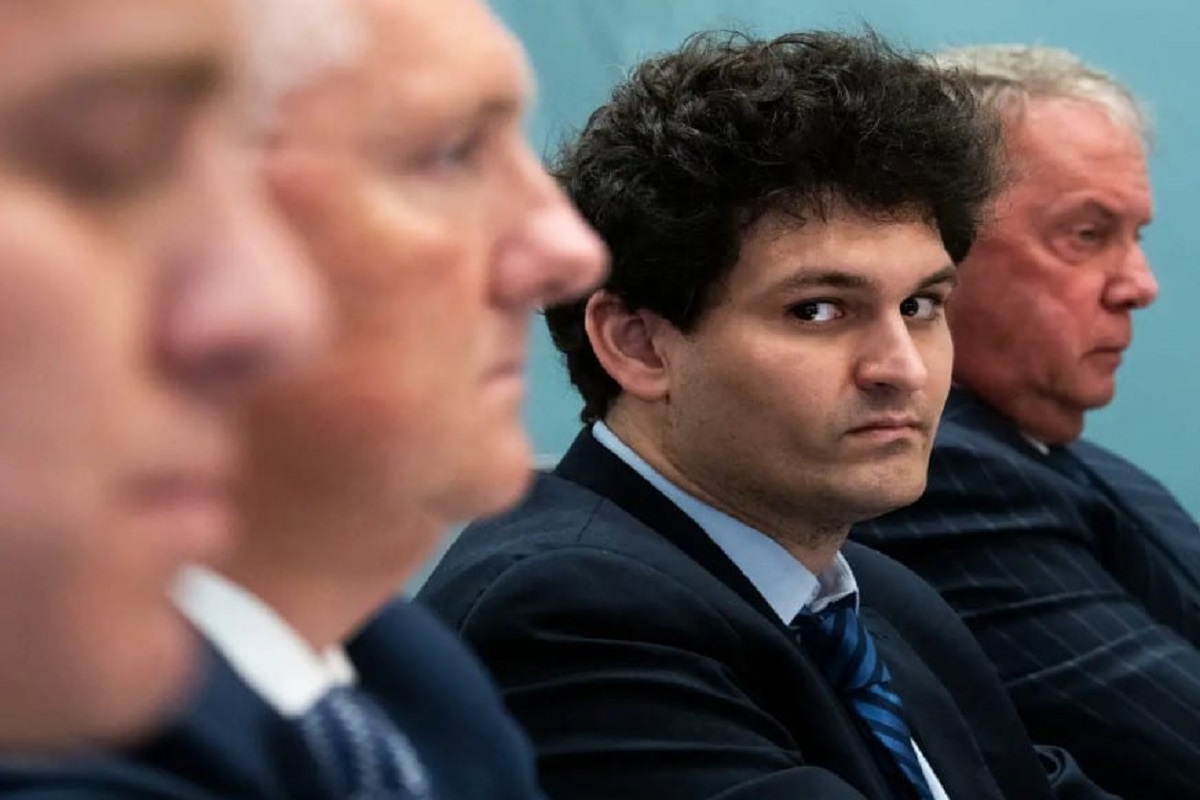 Bankman-Fried in for "Epic" Legal Fight
The New York Times reported today that sources insist Sam Bankman-Fried is in for an "epic" legal fight. The United States prosecution has already stated that his criminal dealings are among the worst ever committed in the country. Moreover, his release on bail is the latest chapter of a tragic saga of the arrest of the now-infamous fraudster.
At one point, FTX was perceived as one of the most popular crypto exchange platforms on the planet. Subsequently, seemingly overnight, it was exposed as an instrument of fraud. Set up through its sister platform, Alameda Research, resulting in millions of customer funds being lost.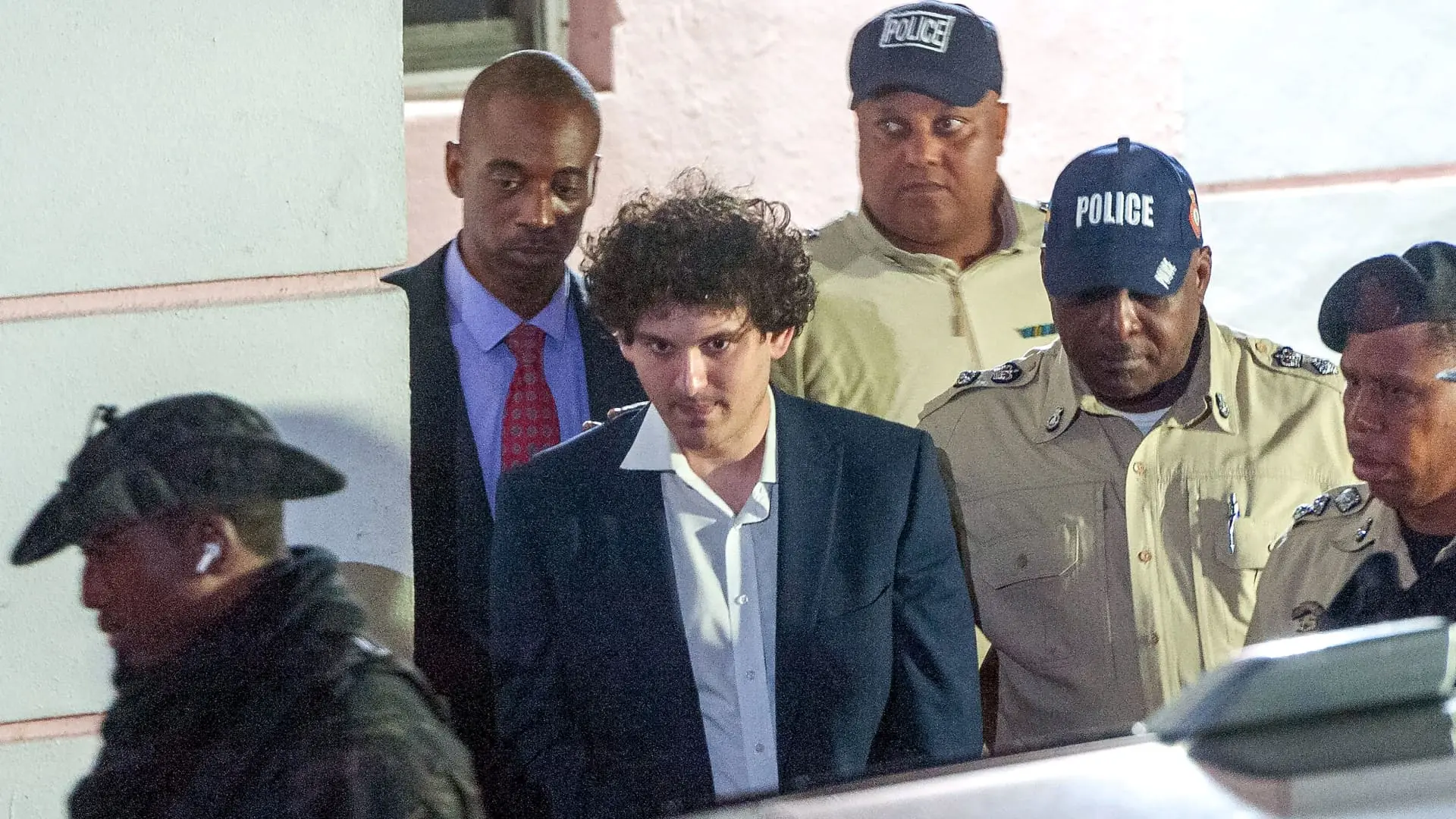 Prosecutors in the U.S. wasted no time in seeking justice against Bankman-Fried. Residing in the Bahamas, he was arrested following the indictment of eight charges of fraud and conspiracy. Conversely, following the reversal of an original contest, he was extradited to the United States for his criminal proceedings.
He arrived yesterday, where the first hearing took place. It was there that Bankman-Fried was released on $250 million bail. Amidst restrictive terms for his custody, the FTX founder was released to the custody of his parents. Retreating to spend the holidays in their Paolo Alto home.
So, What's Next?
The hearing yesterday concluded with the notice of his next court appearance. The Judge assured Bankman-Fried and his council that they are set to reconvene on January 3rd of 2023. The appearance will take place in Manhattan in front of U.S. District Judge Ronnie Abrams.
The New York Times additionally reported that Bankman-Fried is firmly in the crosshairs of authorities. So much so, that Alameda Research head Caroline Ellison, and FTX co-founder Gary Want, are cooperating with authorities. Additionally, the report noted that prosecutors are seeking out more insiders willing to flip.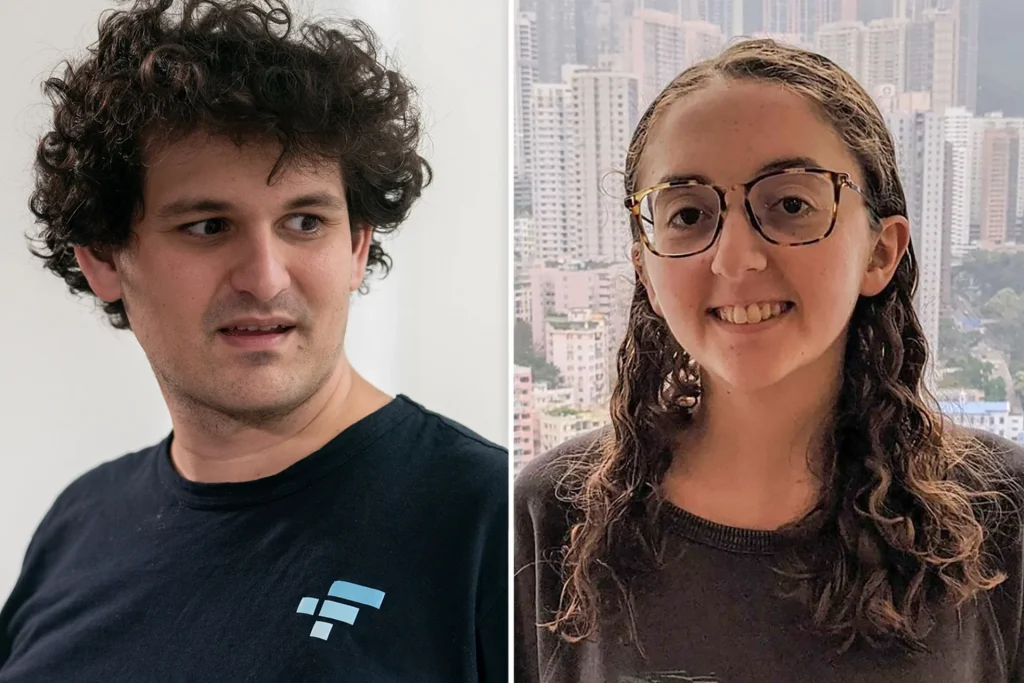 The deck continues to stack against Bankman-Fried, and with every passing story comes the rising belief that the prosecution wants to set an example. The fraud committed by FTX is among the most devastating the financial sector has seen in years. In Sam Bankman-Fried, there is a chance to make the real penalty for crimes committed within the youthful crypto industry.