Anthony Scaramucci has been recently making headlines, especially in relation to FTX and SBF news. Watcher.Guru had earlier reported that Scaramucci is going to invest in a cryptocurrency firm by Brett Harrison, the former president of the FTX exchange.
In a recent appearance at Casper Lab's Blockchain Hub event in Davos, the co-founder of SkyBridge Capital talked about his cryptocurrency portfolio and also about Sam Bankman-Fried.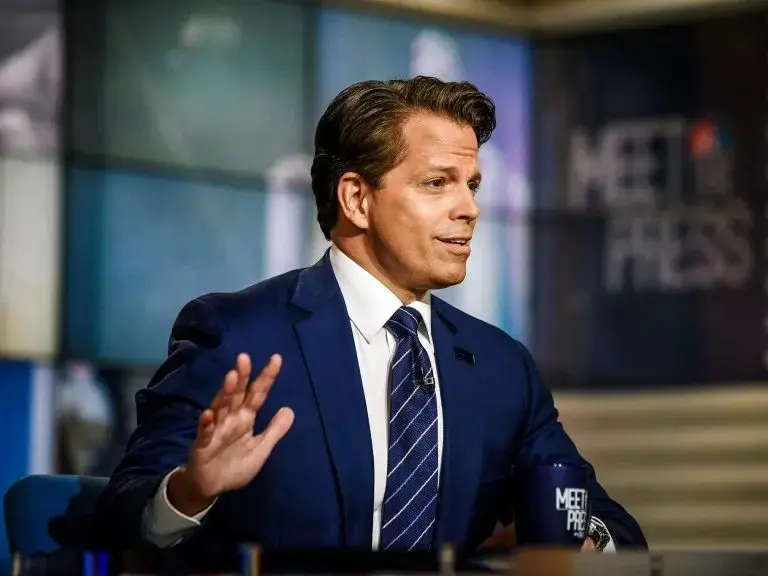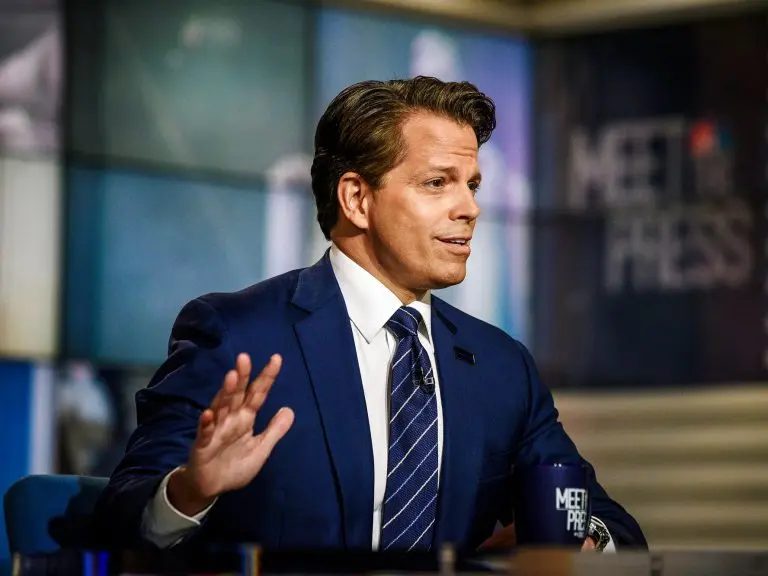 Anthony Scaramucci thought SBF was the Mark Zuckerberg of crypto
Scaramucci addressed at the event that he vested trust in Sam Bankman-Fried, which collapsed in late 2021.
"I actually thought he was the 'Mark Zuckerberg' of crypto. I didn't realize he was the 'Bernie Madoff'. And that's something I have to own. And so I own it," says Scaramucci.
He also explained at the event that he was happy to have a conversation about his mistakes in trusting Sam. Scaramucci also continued his conversation by saying that it can prevent somebody else from having the same calamity as many investors faced.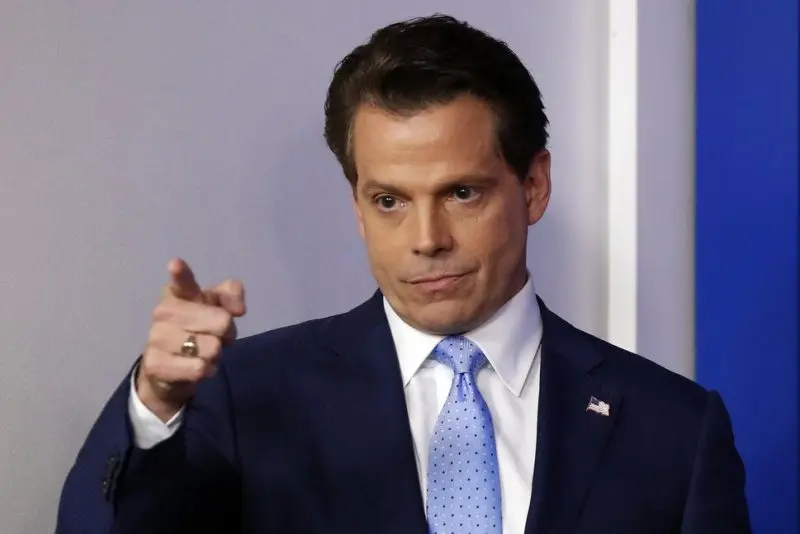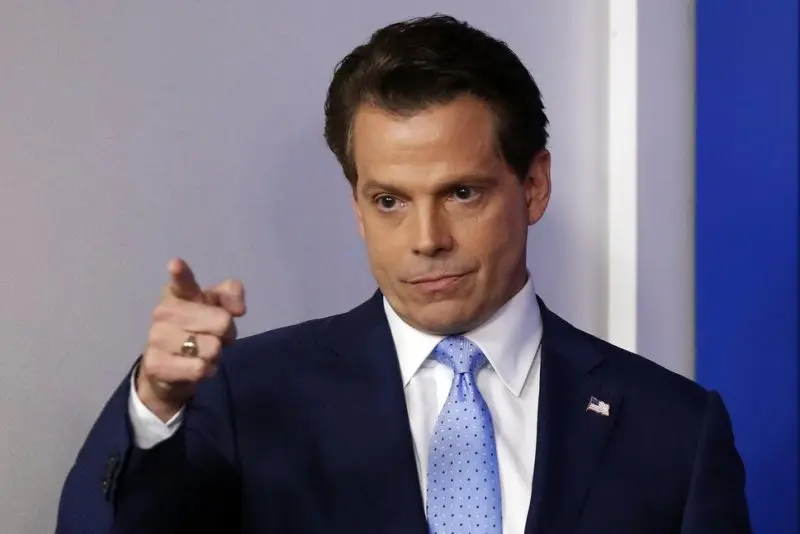 Scaramucci began making investments in Bitcoin in 2020 and started buying Ethereum in early 2021. He also said that he owns some Solana as well as Algorand and believes them to be good technologies. He also admitted that it took him many years before deciding to invest in the cryptocurrency world, and he has since become a regular cryptocurrency personality.