The New York Post reported that FTX co-founder Sam Bankman-Fried has listed his $3.28 million Washington D.C. house for sale. The luxurious townhome is connected to the former CEO of the bankrupt crypto exchange platform and has been listed following the government seizure of nearly $700 million in assets.
The listed house is a four-bedroom, five-bathroom estate in a long list of properties owned by Bankman-Fried. Court filings from Friday disclosed the $700 million seizure by Federal authorities, with the 4,100-square-foot property likely acting as a chance to recoup some of those lost assets.
Inside SBF's Massive Washington Home
The property listing comes just a month after the arrested crypto fraudster was released to the custody of his parents. Subsequently placed under house arrest, Bankman-Fried is currently located at their Paolo Alto home.
Conversely, the recently listed Washington home was reportedly purchased last April through his brother, Gabe Bankman-Fried's, nonprofit organization, Guarding Against PAndemics. Furthermore, the New York Post notes that the former FTX CEO had partly funded the organization.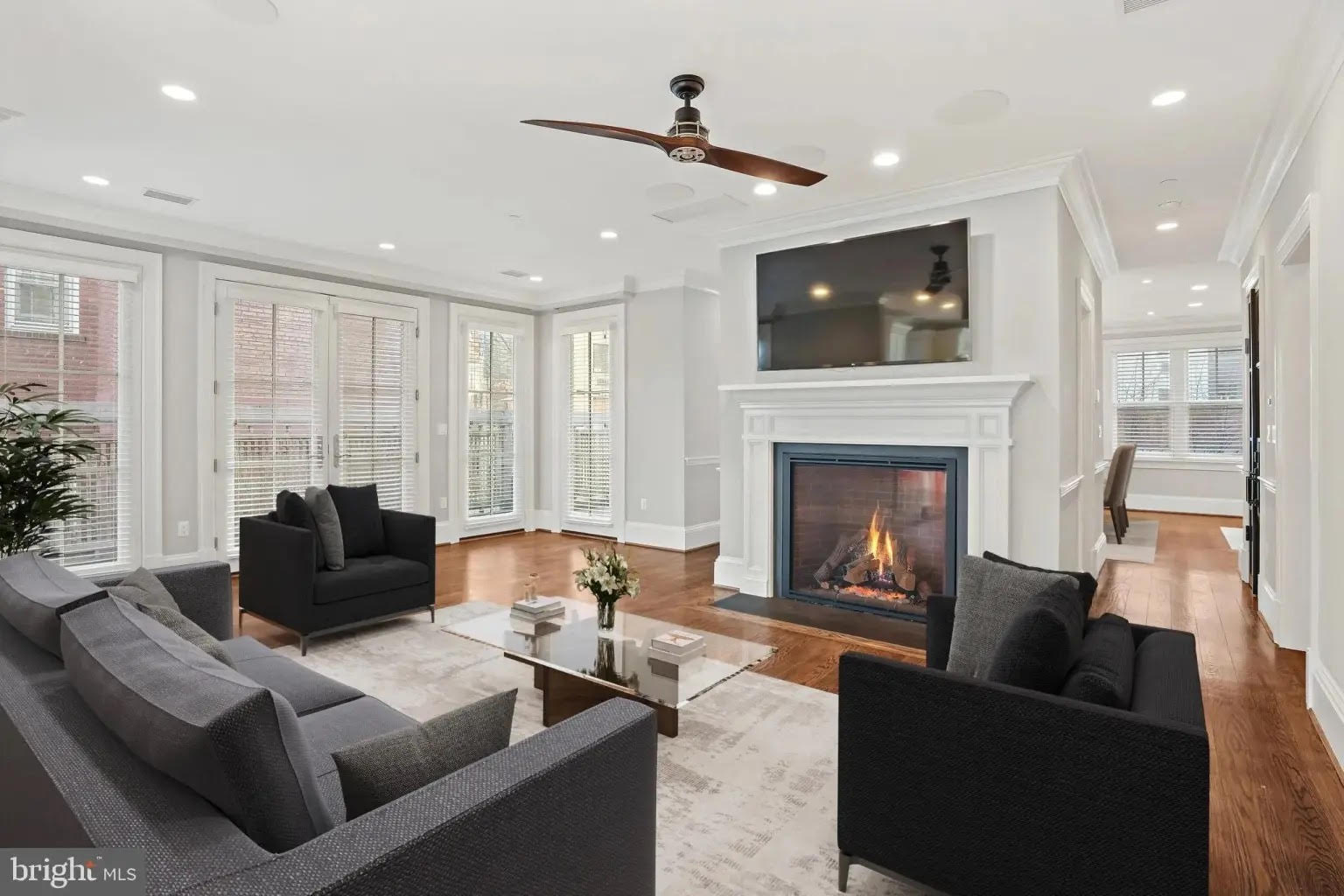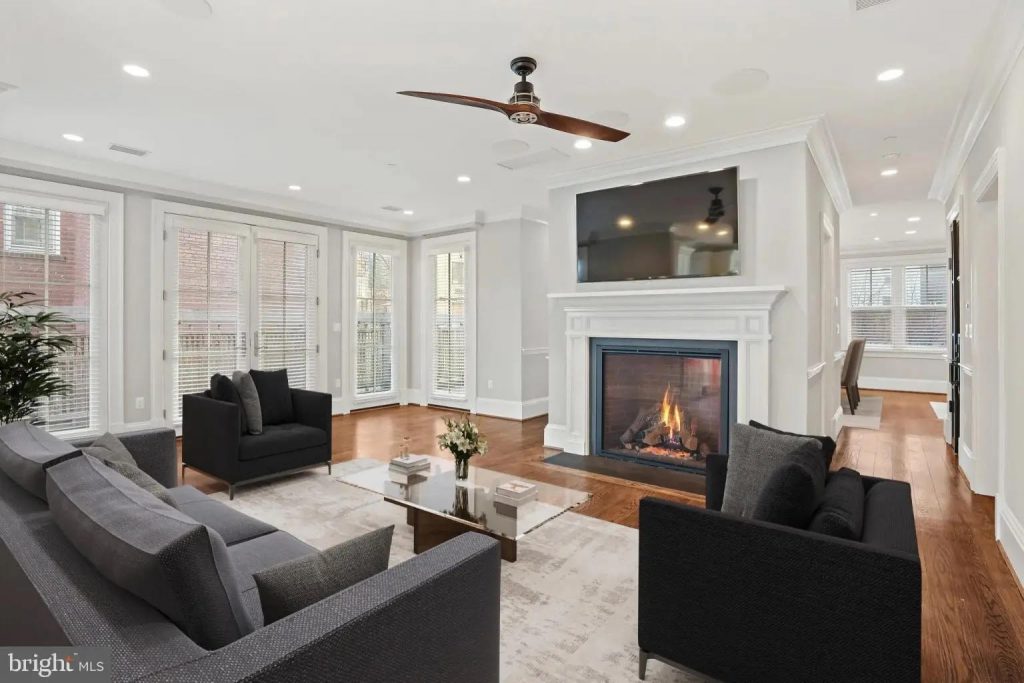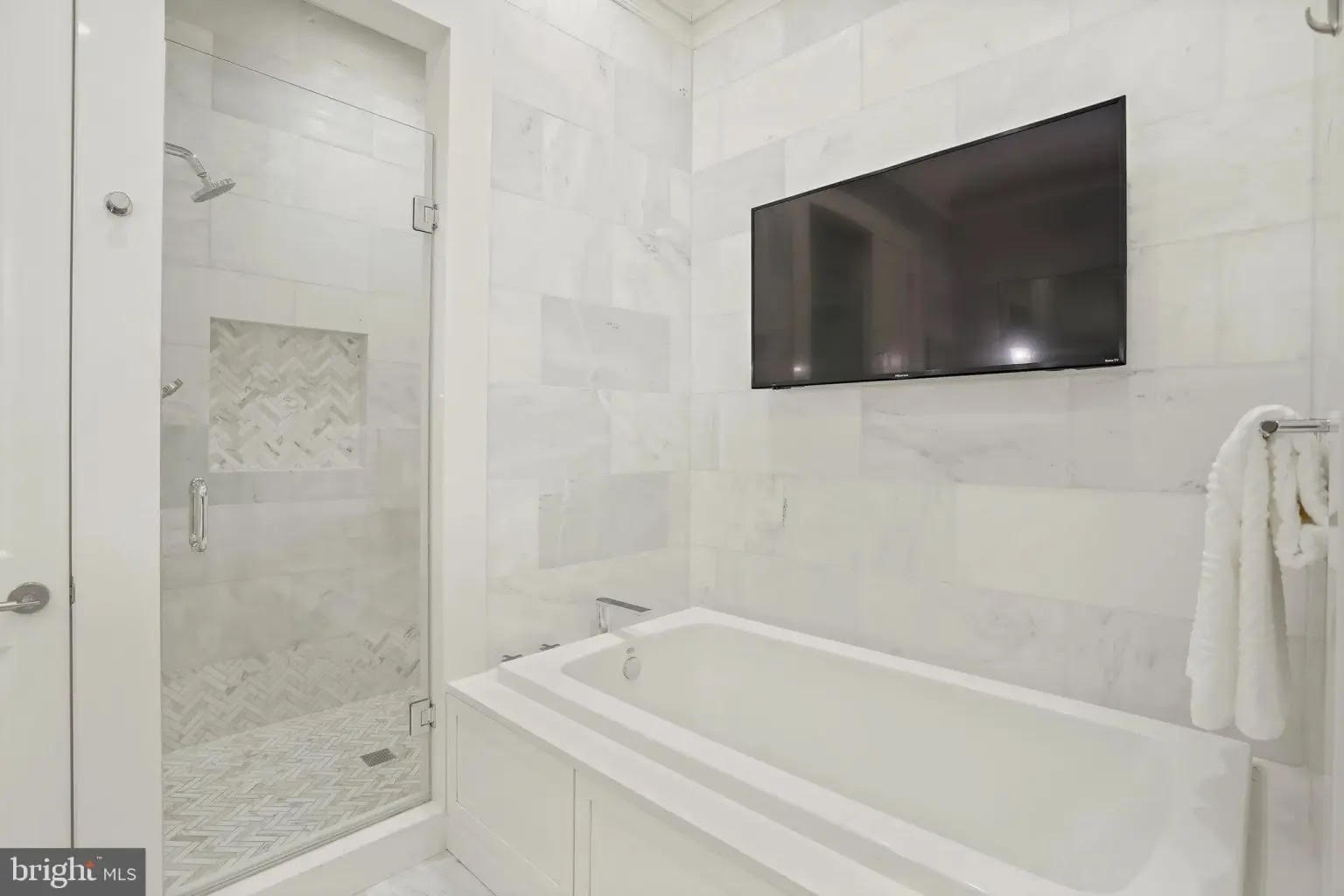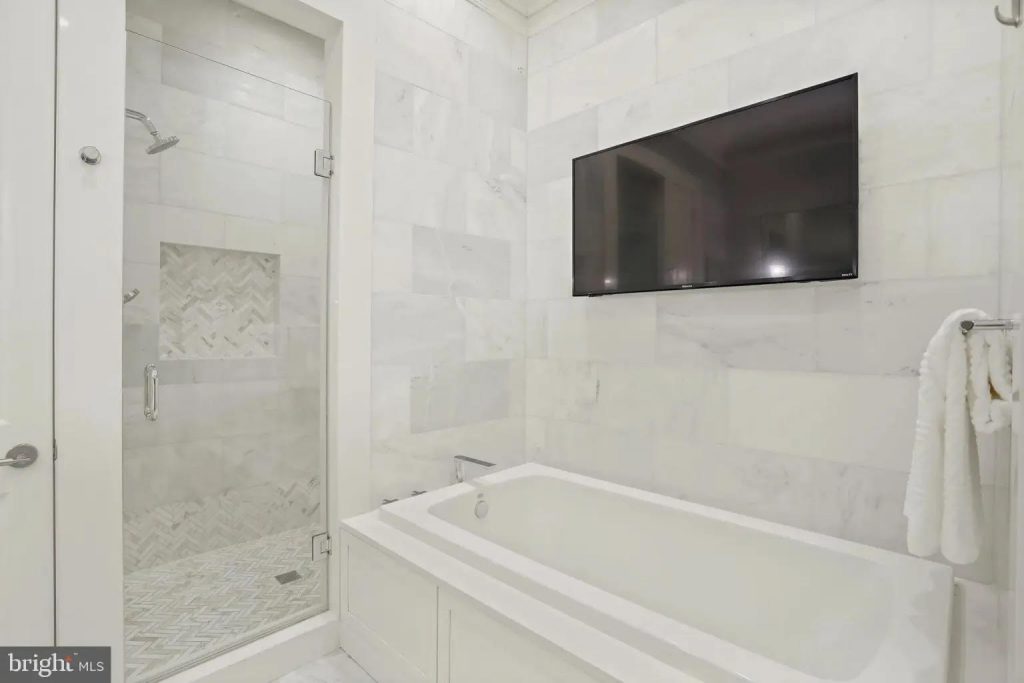 Additionally, the New York Post reports that the address was the setting of two parties. One for "Democratic dignitaries," and the other for, "Republican hotshots," the report notes. The property is a four-story estate that features some immensely luxurious features.
Not only does the Bankman-Fried property have 10-foot ceilings but it's very own elevator, and a massive chef's kitchen equipped with a walk-in pantry. The dining room of the estate has built-in shelving and cabinet units with a custom-made, temperature-controlled wine fridge.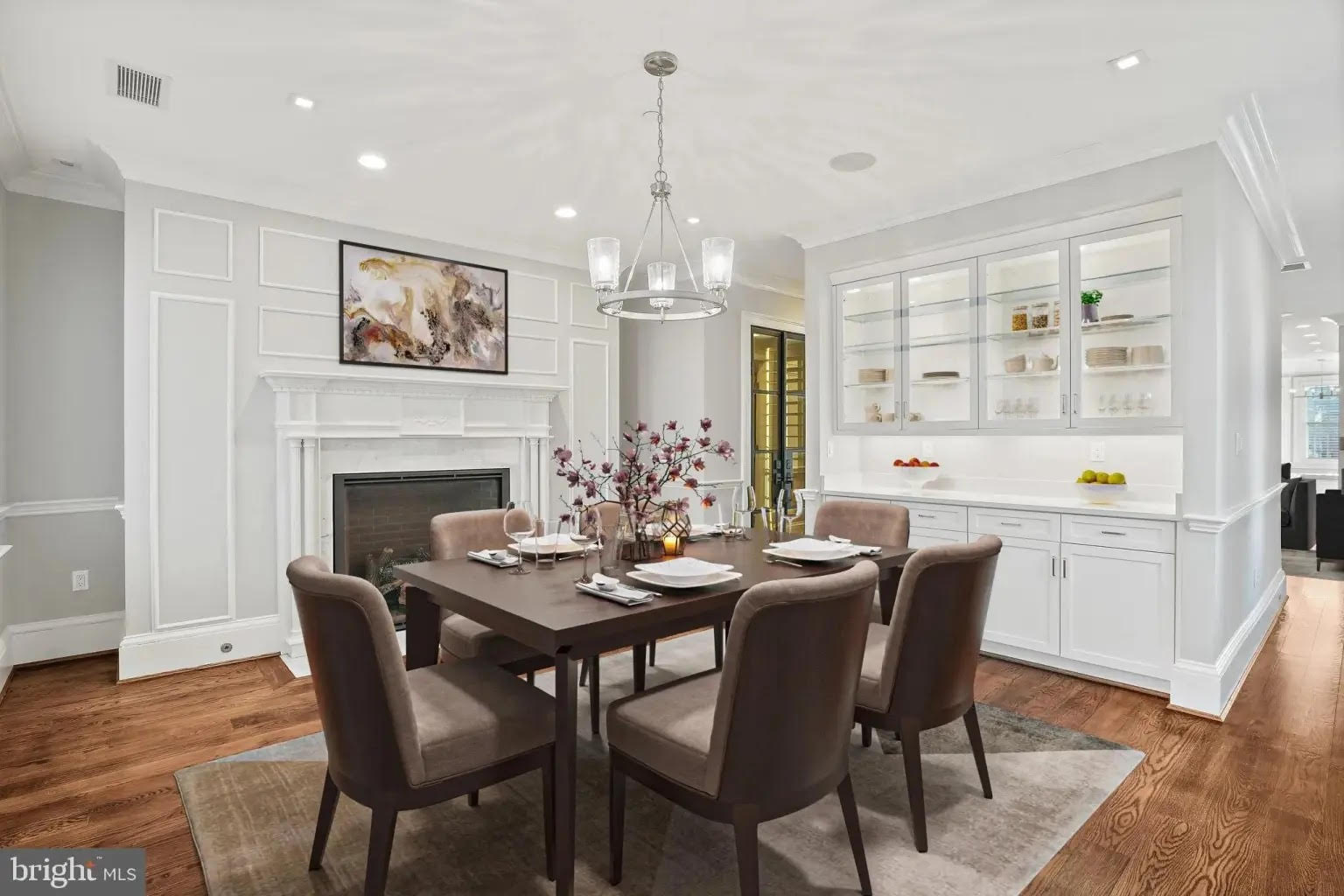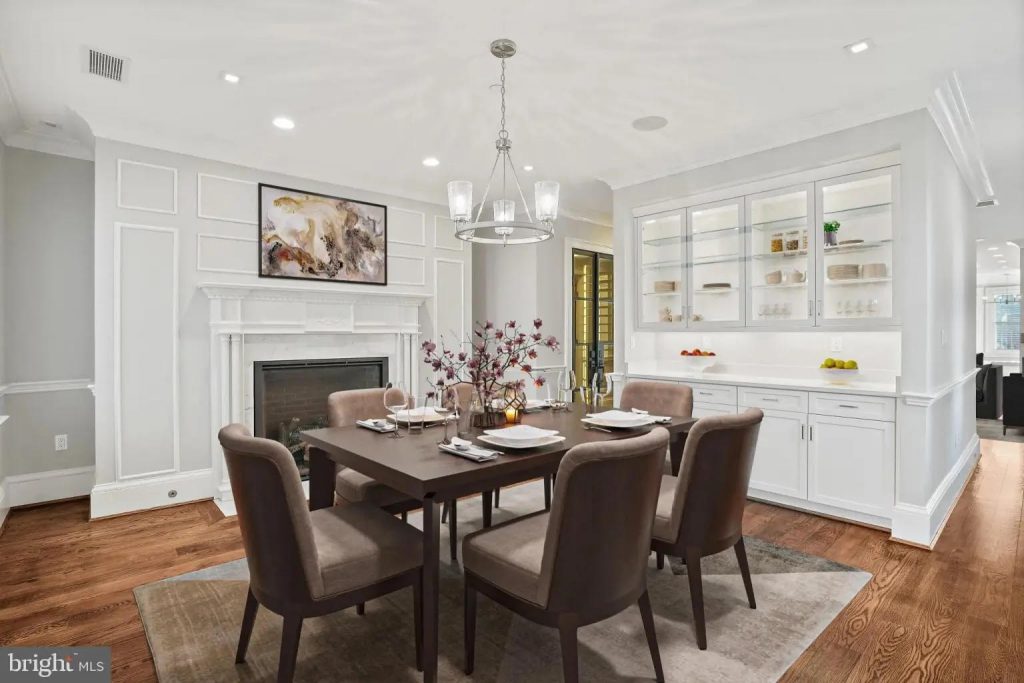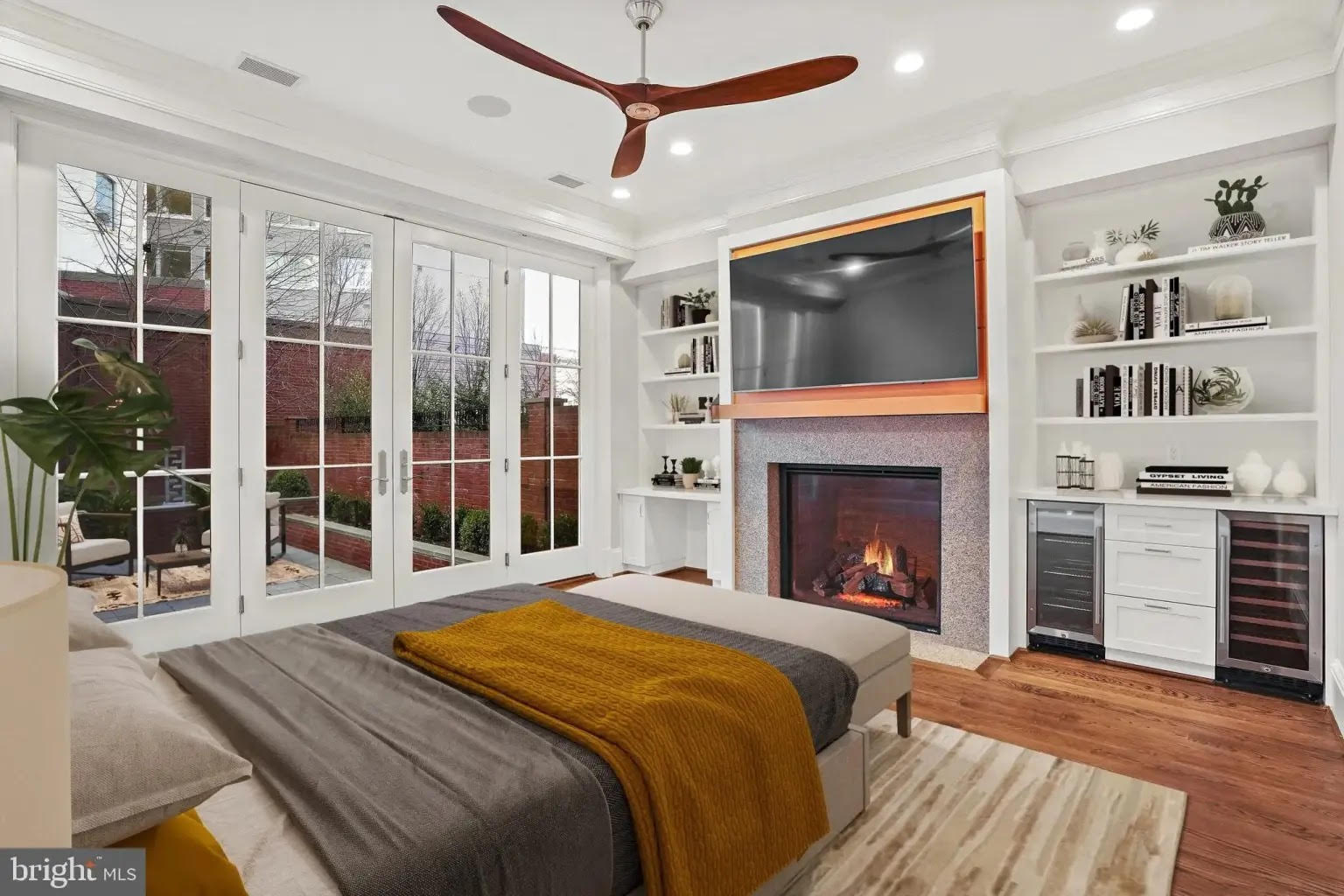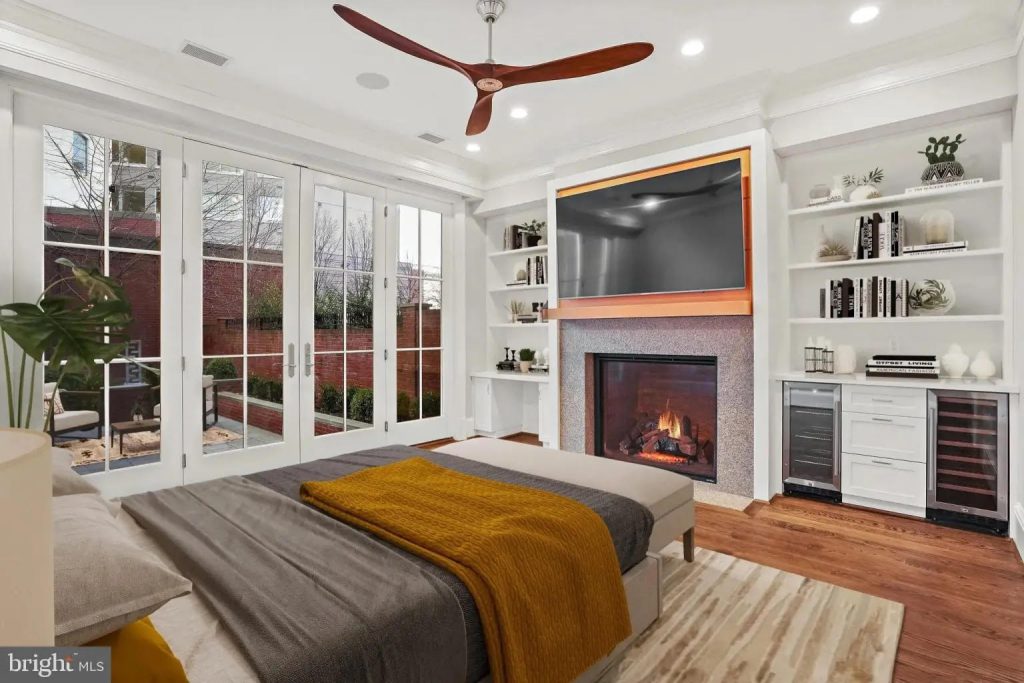 The main floor bedroom features double walk-in closets and a personal washer and dryer unit. Yet, one of the coolest features is within the property's office space, as it has its very own built-in bookshelf in the ceiling, accessible with a ladder function.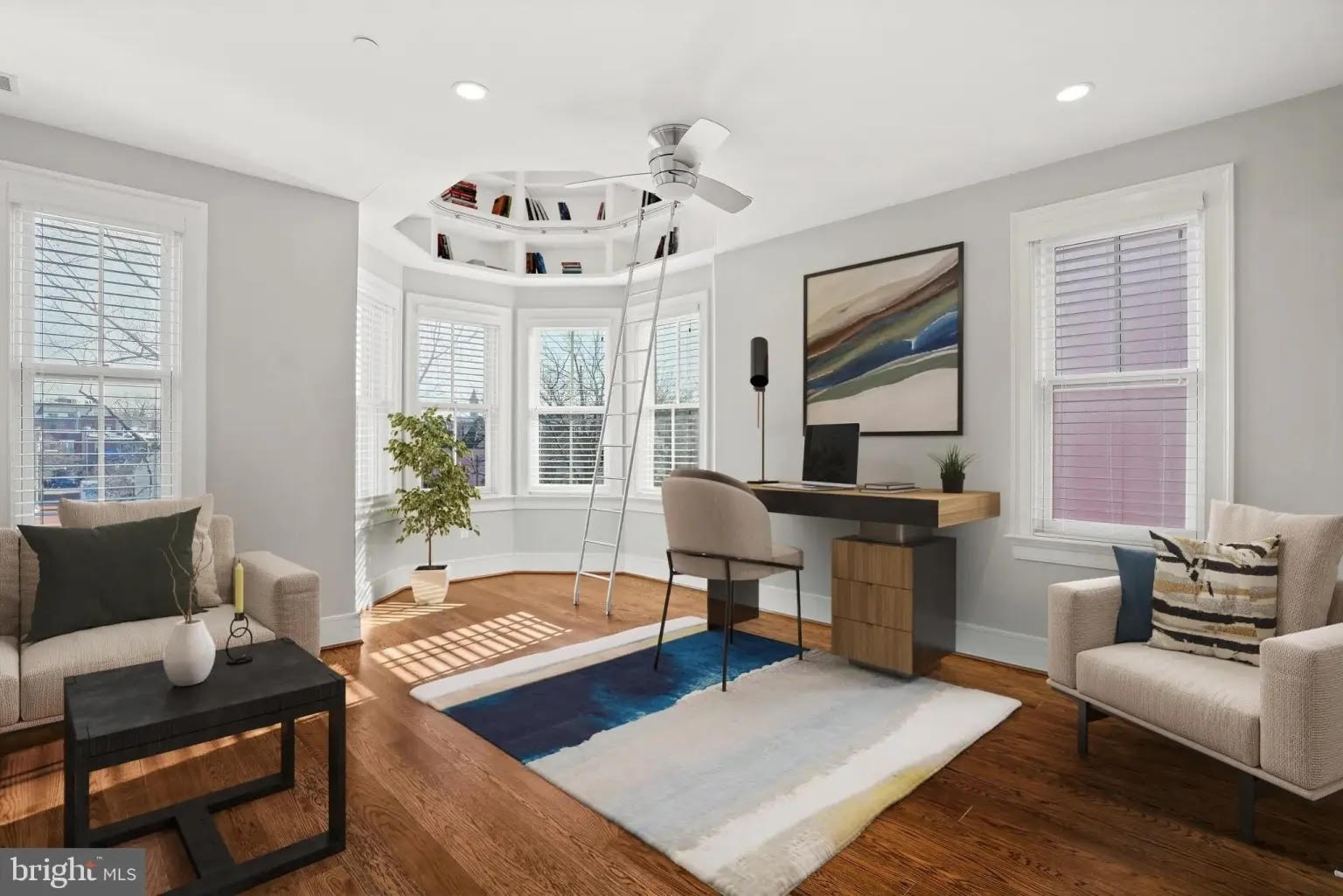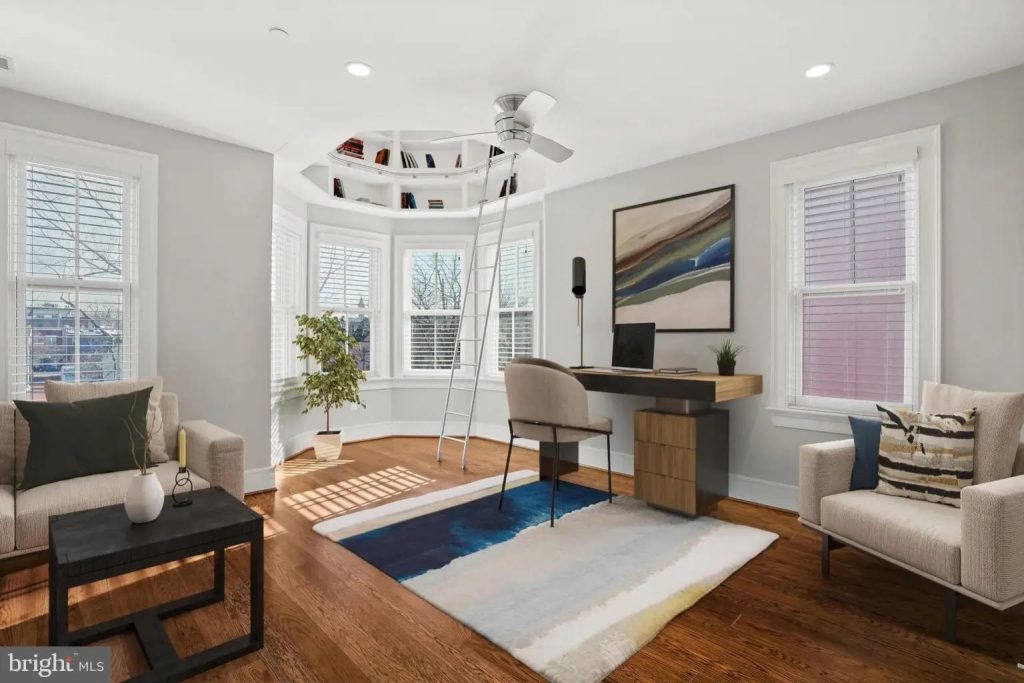 The listing was posted on Realtor.com, with Devon Fox of Pearson Smith Realty working on the sale of Sam Bankman-Fried's Washington house. The former crypto wunderkind is currently in the midst of a legal battle that could see him facing more than 100 years in prison.