The former head of the now bankrupt cryptocurrency exchange platform, FTX, Sam Bankman-Fried has published his first blog post since his arrest last November. Publishing the document on SBF's Substack, titled "FTX Pre-Mortem Overview," the former billionaire interprets events that preceded the platform's collapse.
Within the post, Bankman-Fried claims his innocence from the charges, as well as discusses the solvency of FTX US. Moreover, he states that it is "Ridiculous that FTX US users haven't been made whole and gotten their funds back yet." Claiming to have handed off FTX US with $350m net cash on hand beyond customer balances."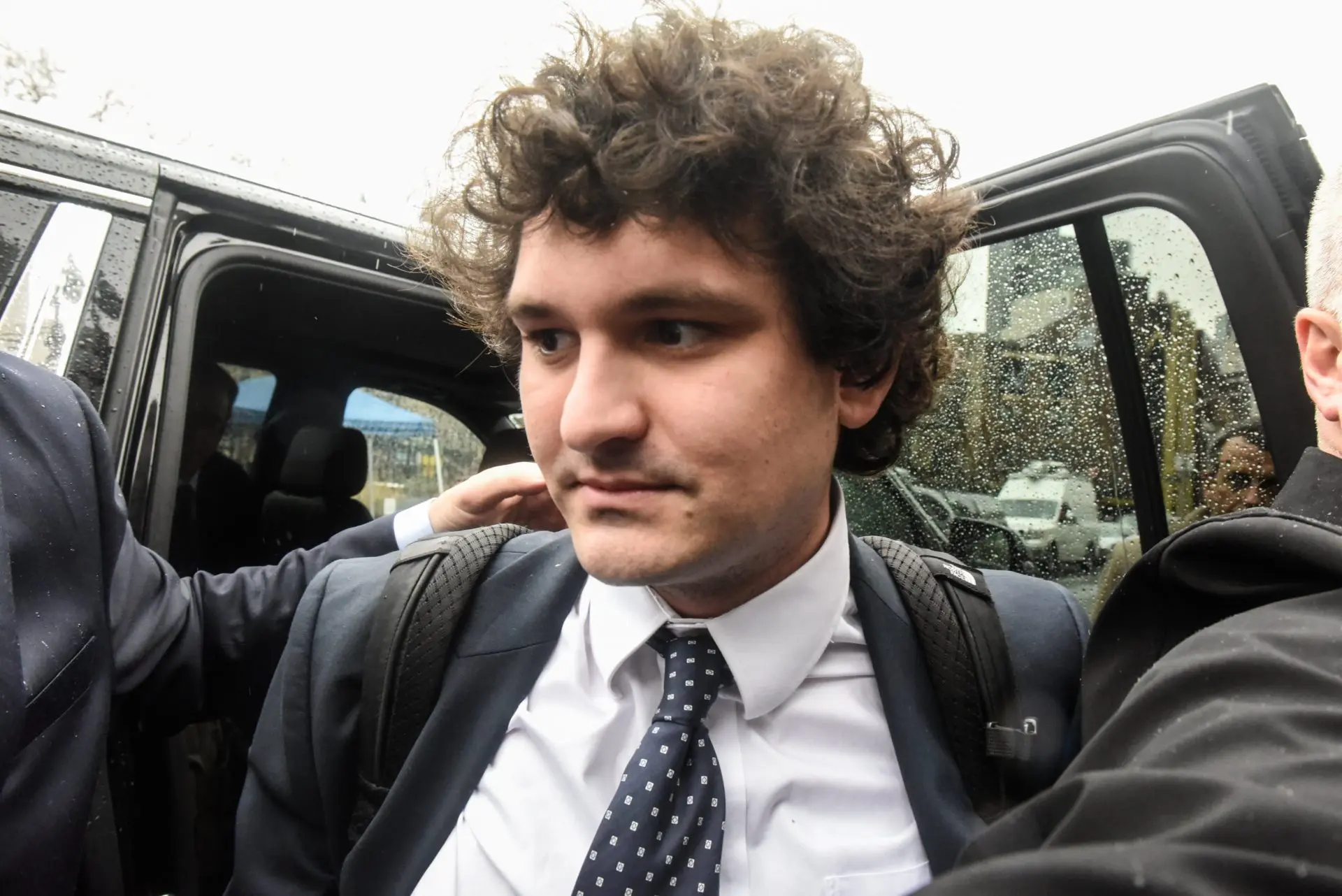 "I didn't steal funds, I certainly didn't stash billions…"
The scandal of FTX's collapse was an inescapable narrative in the waiting months of 2022. At its center was the 30-year-old founder and CEO Sam Bankman-Fried. A name that is now perhaps the most infamous in the history of the cryptocurrency sector.
Now, amidst the bankruptcy of the platform and his own criminal proceedings, he is speaking out. As Sam Bankman-Fried has published his first blog post since his arrest in November. It is there where the former CEO gives his "Pre-Mortem Overview," of just how things got to where they are.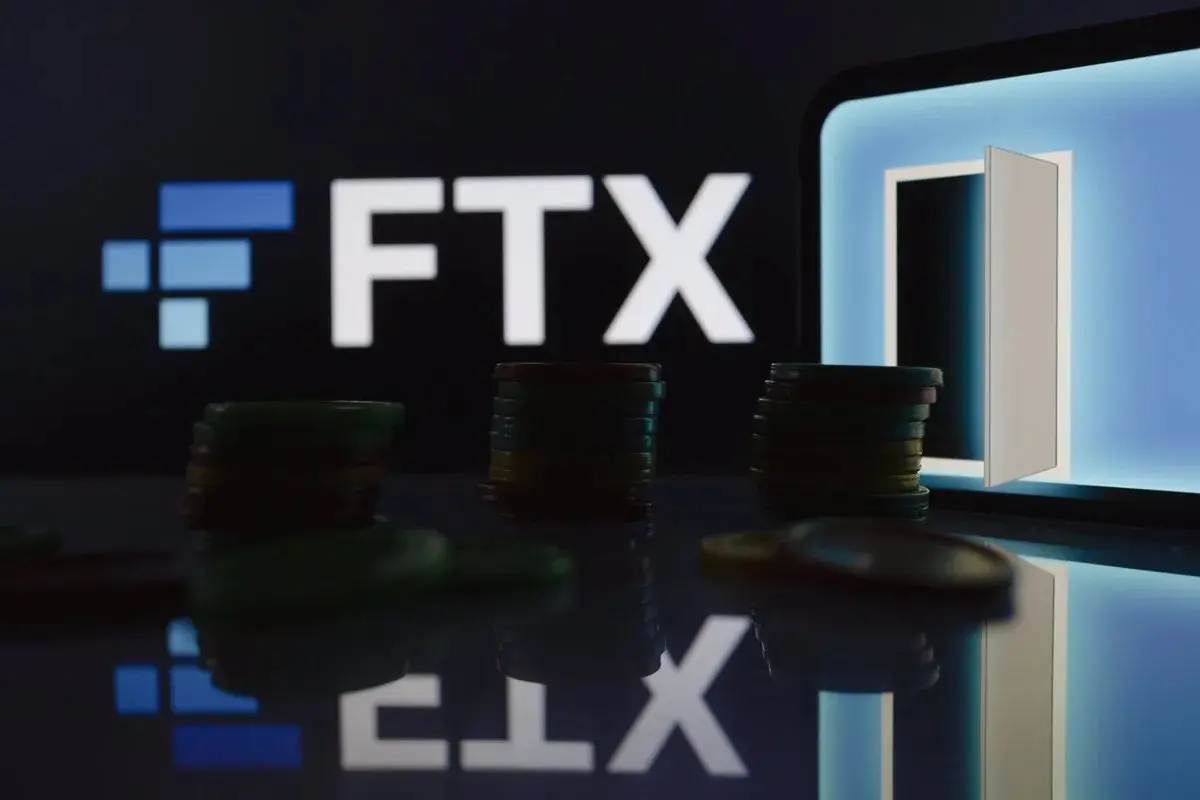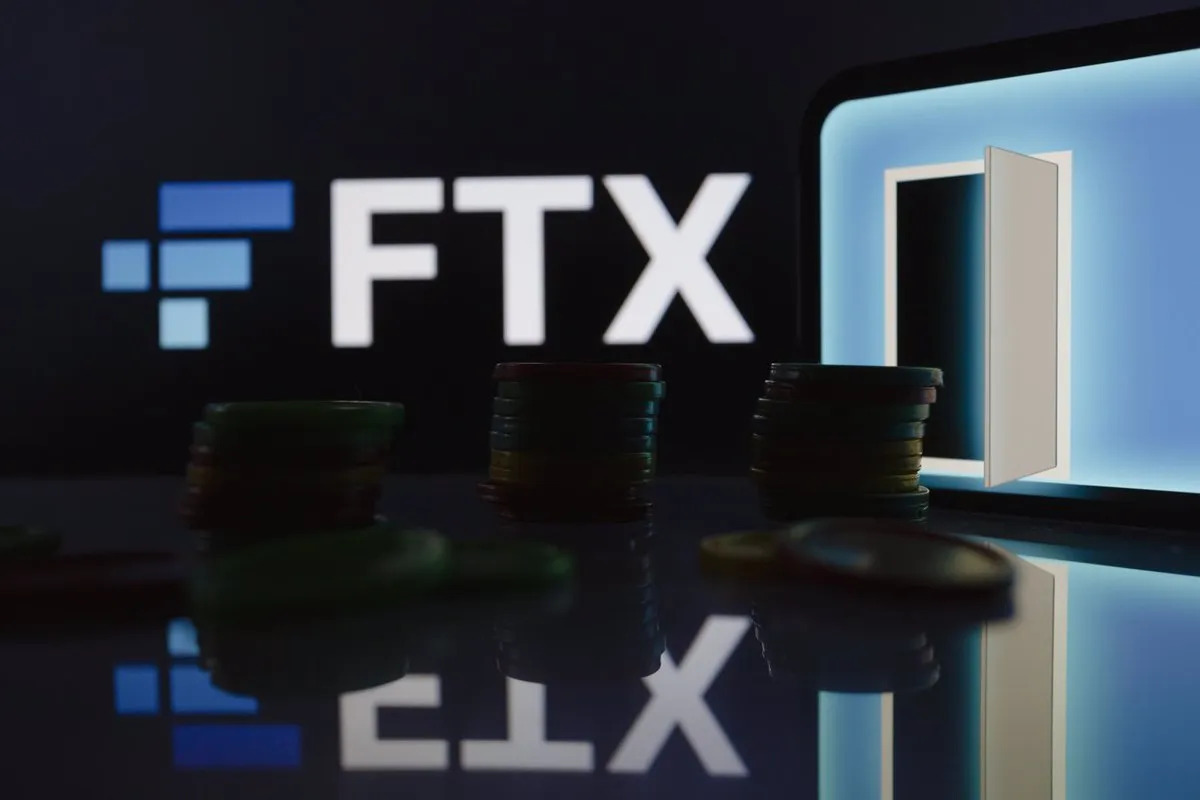 Bankman-Fried starts the post by calling the FTX saga, "somewhere between that of Voyager and Celsius." Referring to the previous mass company collapses in crypto last year. Ultimately, Bankman-Fried equates the collapse to three factors: Alameda Research's balance sheet expanding to $100 billion, their inability to "sufficiently hedge its market exposure." And finally, a "quick, targeted crash precipitated by the CEO of Binance," making Alameda insolvent.
Moreover, according to Bankman-Fried, it was Alameda's failure and subsequent contagion that spread to FTX. In his words, "…similarly to how Three Arrows, etc. ultimately impacted Voyager, Genesis, Celsius, BlockFi, Gemini, and others." Yet, Bankman-Fried still assures readers that "very substantial recovery remains potentially available."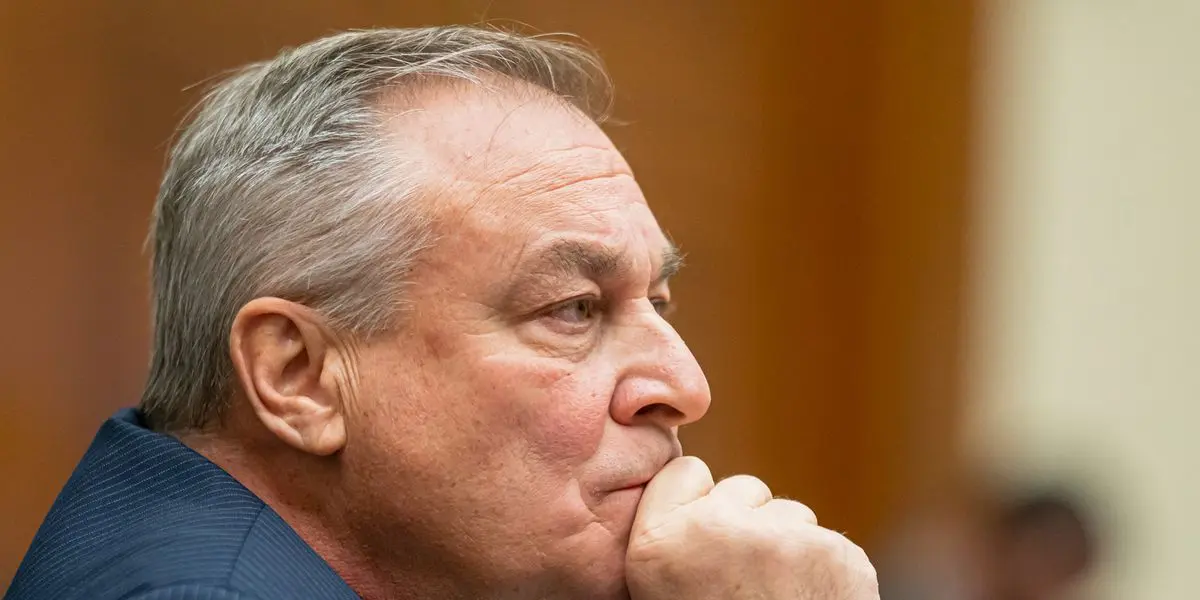 FTX US Vs. FTX International
Bankman-Fried then turns the reader's attention to FTX International before first assuring them, as previously stated, that FTX US "remains fully solvent," in its current state. Adding, "FTX International has many billions of dollars in assets, and I am dedicating nearly all of my personal assets to customers."
The focus shifts to FTX International being not regulated by the United States, something Bankman-Fried alludes to five times in this section. Then, stating that, "despite its insolvency," it should maintain nearly $8 billion in assets, even after processing $5 billion in withdrawals in its final days. Conversely, Bankman-Fried refers to "signed LOIs post Chapter 11," that present "numerous funding offers," for the exchange.
Returning again to Alameda, Bankman-Fried notes that FTX started off 2019 dependent on it. Yet, they had diversified enough in 2022 to only represent around 2% of the volume on FTX. This is where the money quote arrives, as Sam Bankman-Fried states, "I didn't steal funds, and I certainly didn't stash billions away." Stating that all of his assets are "still utilizable to backstop FTX customers.
"Then came CZ's fateful Tweet…"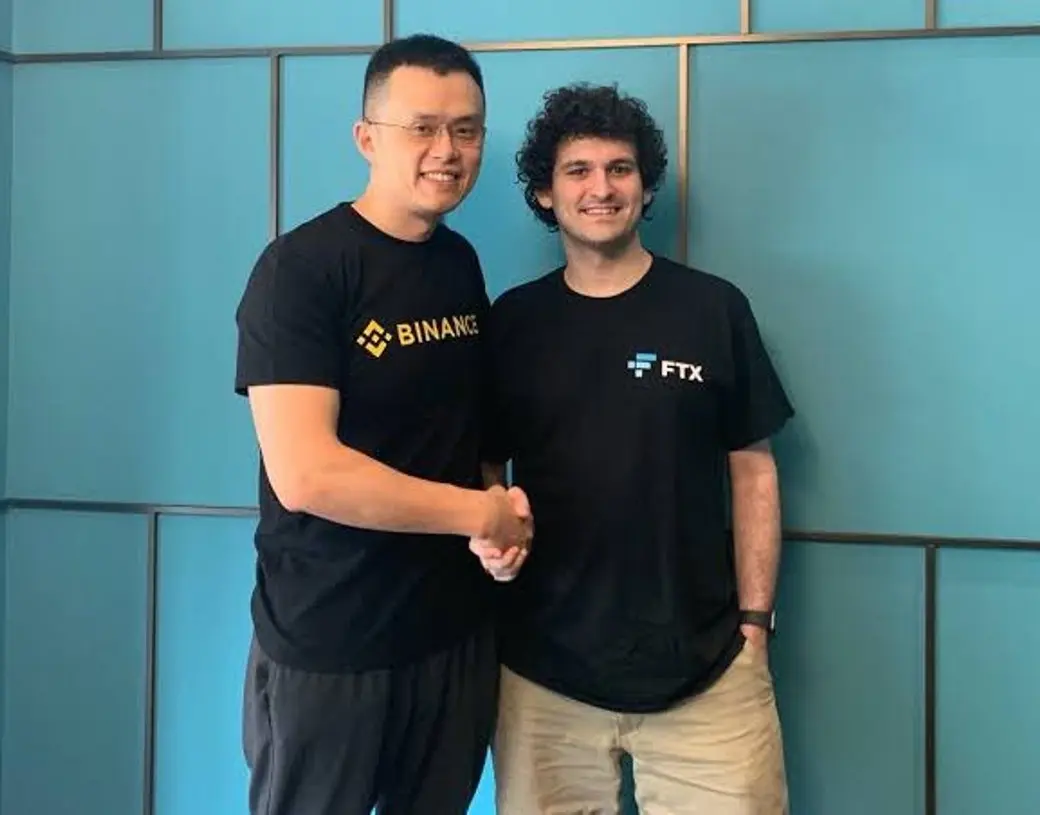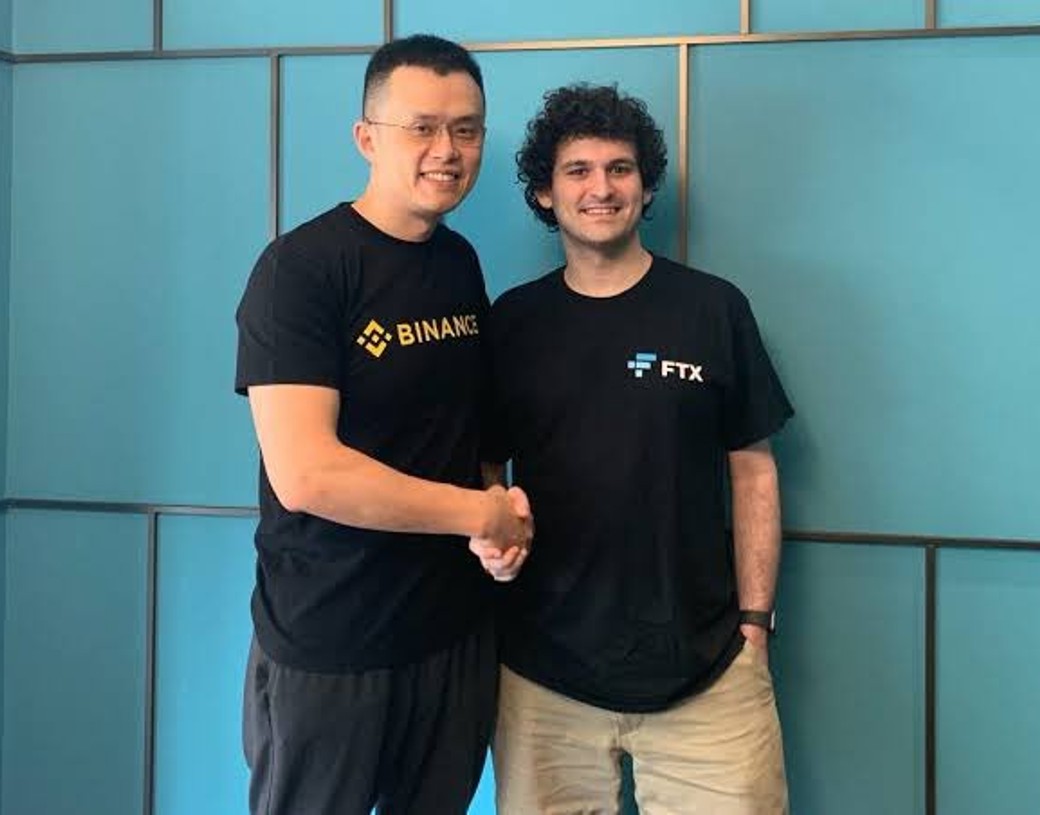 The post then delves into an overview of Alameda Research specific from 2021 through 2022. All to get to a section titled, "The November Crash." Essentially, directing the failure at Binance CEO Chanpeng Zhao, stating a Tweet that buried the company arrived, "following an extremely effective months-long PR campaign against FTX- and the crash."
Ultimately, he notes the events of the crash in detail, referring to them as a "targeted attack on assets held by Alameda, not a broad market move." Continuing on by discussing the numerical percentage points in that time span, and outlining all the ways in which this was never his responsibility to take.
Bankman-Fried then realigns his statements to call into question the actions of John Ray and the FTX Chapter 11 team. Stating that, "If FTX had been given a few weeks to raise the necessary liquidity, I believe it would have been able to make customers substantially whole."
Just a Start…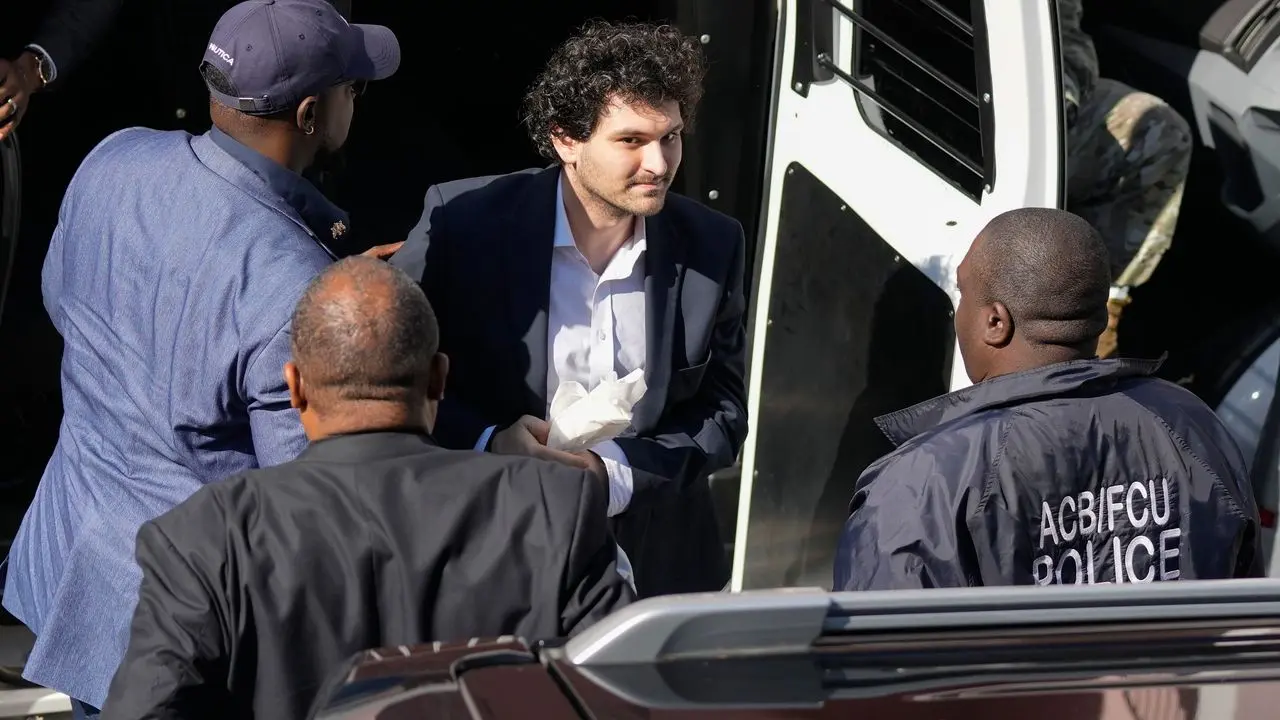 Conclusively, Bankman-Fried only admits to being "slow to respond to public misperceptions and material misstatements." Adding that much of this was originally prepared for the US House of Financial Services Committee meeting set to take place on Dec 13. Noting that didn't occur because "The DOJ moved to arrest me the night before, preempting my testimony with an entirely different news cycle." Then, add a link to a draft of the planned testimony.
Ending only by assuring he has "a lot more to say about why Alameda failed to hedge, what happened to FTX US," and more. Although, nowhere in the post did Bankman-Fried address claims made by Ray and FTX in Chapter 11 bankruptcy court. Nowhere did he address company funds being used for the purchase of property in the Bahamas. Nowhere did he discuss why a billion-dollar corporation was using QuickBooks accounting software with billions of customer assets as their responsibility.
But, as he says in the post's final line, "at least this is a start." Yeah, Sam, whatever that's worth.