Despite the collapse of FTX, founder and former CEO, Sam Bankman-Fried, still sees a way forward. His response to a Tweet has noted his belief that opening the FTX exchange and issuing a new FTT native token is a "productive path" forward.
The bankruptcy of the platform was possibly the most devastating development in the history of cryptocurrency. Not only did one of the industry's most prominent exchanges go under, but its contagion infected a plethora of other projects. Subsequently, in answering the post, Bankman-Fried believes there is a way forward for FTX.
Bankman-Fried Sees a Future for FTX
At one point, FTX was the biggest name in crypto. When news broke of the plummeting price of the FTT token, no one could have imagined the devastation that would follow. Earlier this month, the platform filed for chapter 11 bankruptcy. Moreover, reports of the misuse of customer funds left the entire industry in shambles.
With congressional hearings on the horizon and an entire industry out of favor with the entities behind the collapse, only uncertainty remains for the platform. Yet, in a response to a Tweet earlier today, Sam Bankman-Fried seems to have found a "productive path" for the exchange.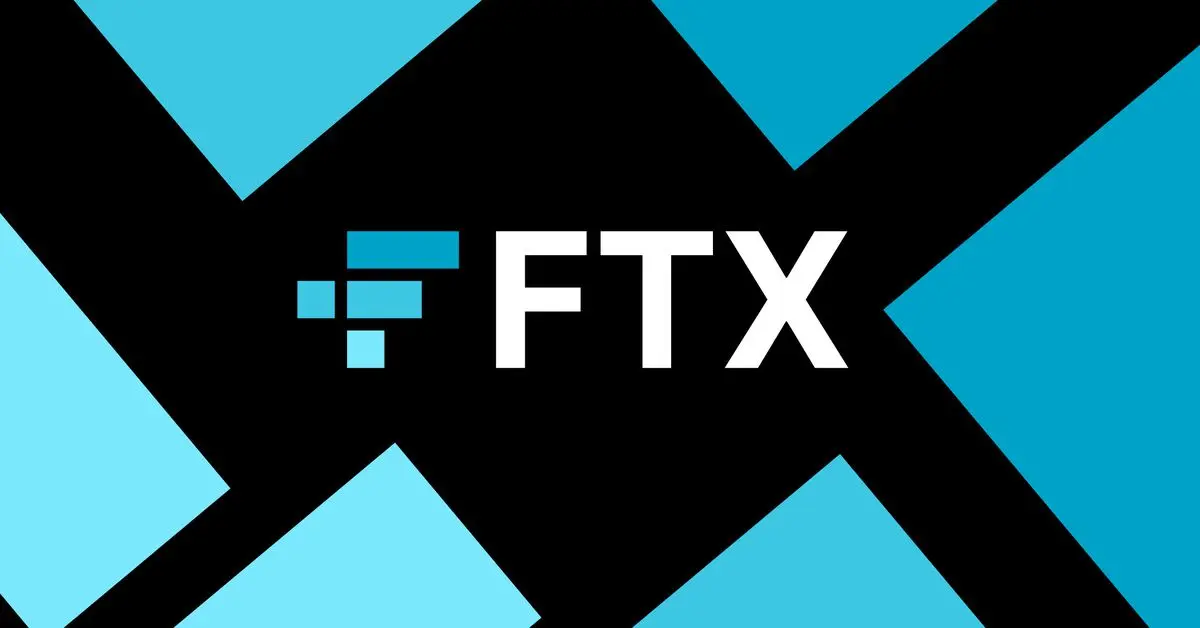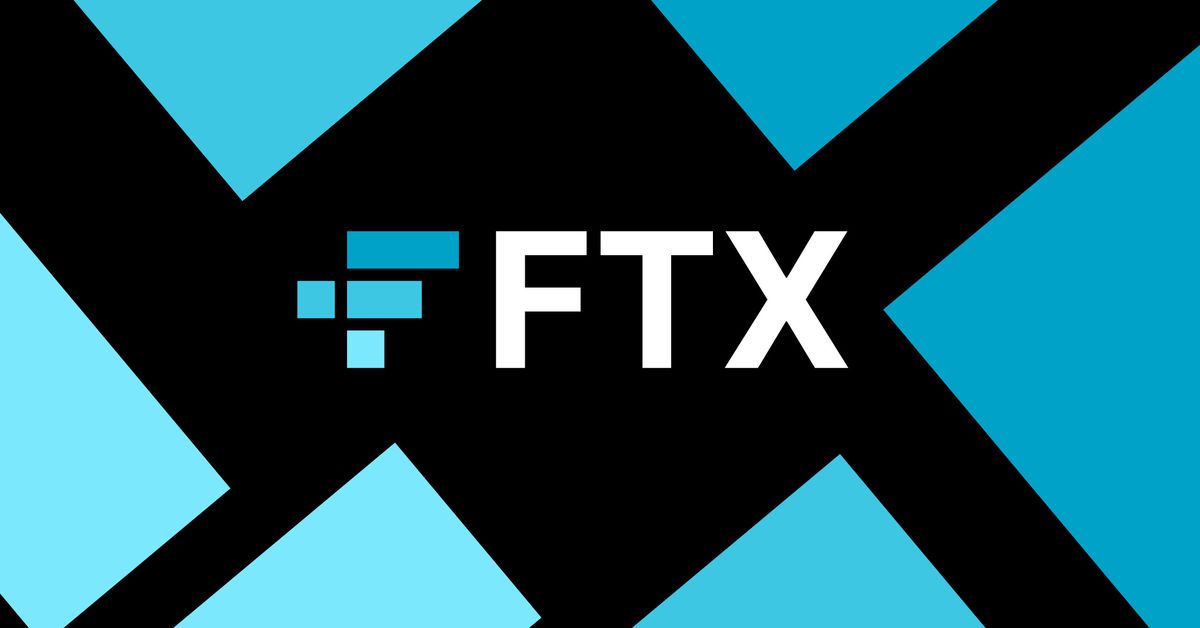 CNBC crypto trader, Ran Neuner, Tweeted his thoughts on what FTX could do. Sharing that it should reopen the platform, issue a new FTT token, distribute said token to "creditors/ depositors," and accrue "100% of profits to token holders."
Sam Bankman-Fried responded with enthusiasm to the idea. Stating, "I continue to think that this would be a productive path for parties to explore! I *hope* that the teams in place will do so."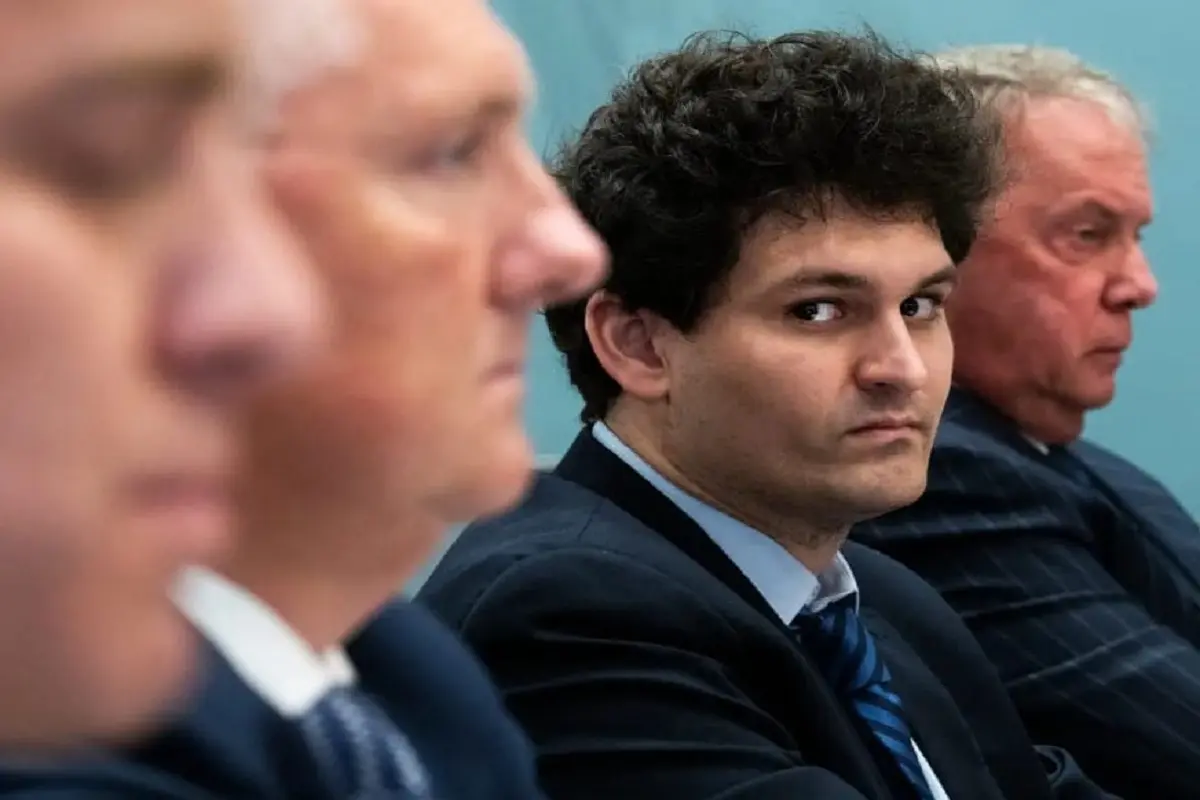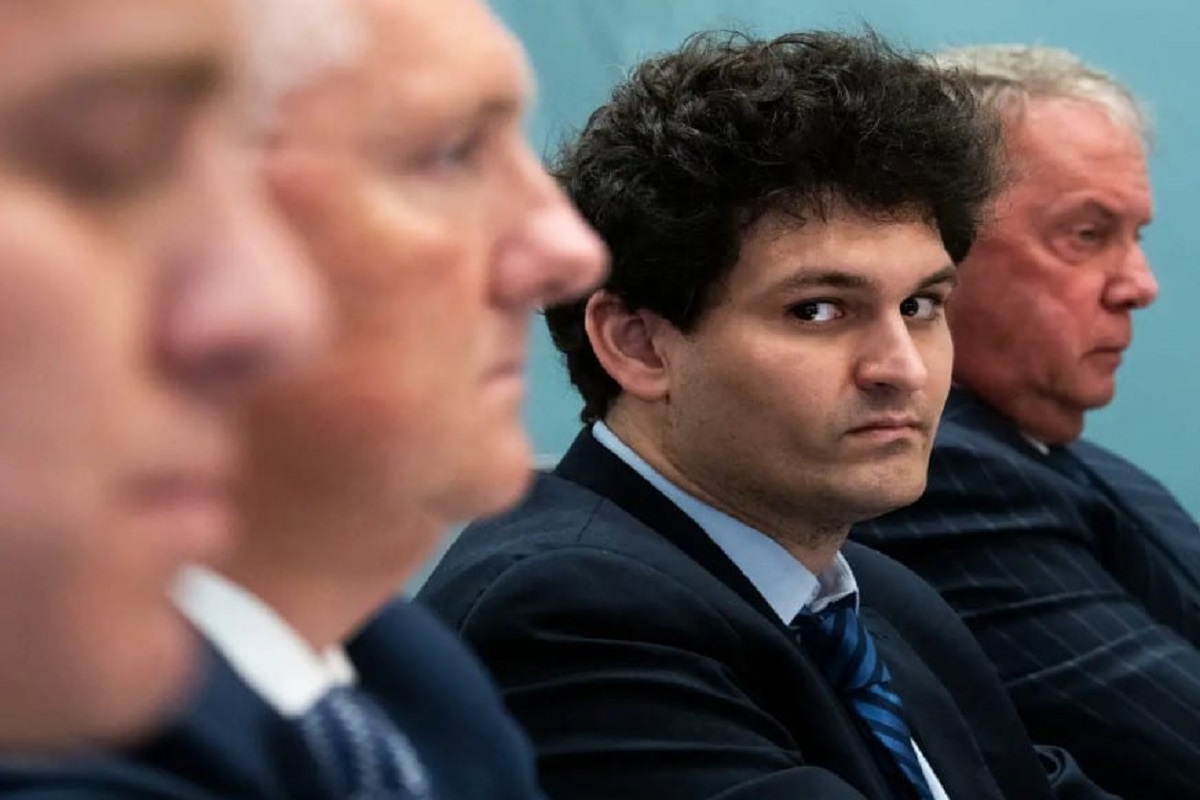 Although Ran Neuner's ideas for FTX aren't terrible, they are certainly unlikely. What haunts FTX at this point is the tremendous amount of bad publicity. Moreover, bad publicity derived from the actions of Sam Bankman-Fried himself.
There are more pressing matters to attend to for FTX. A bankruptcy court is underway, and authorities are still investigating both Bankman-Fried and FTX. There's no telling if a potential move forward is even possible at this point.