In the ongoing Sam Bankman-Fried trial, prosecutors allege that the FTX co-founder's crypto empire was "built on lies." In the opening statement to a newly sworn-in jury in Manhattan federal court, US Attorney Thane Rehn painted SBF as a greedy businessman who stole billions from customers. Rehn called the empire a "house of cards."
"He had wealth, he had power, he had influence," Rehn says in the statement. "But all of that — all of it — was built on lies."
The US government accuses Bankman-Fried of using his crypto exchange, FTX, to steal billions of dollars from customers to fund his own lifestyle and political campaigns. The government is charging SBF with multiple counts of fraud and conspiracy.
Also Read: Bankman-Fried Wanted to Pay Donald Trump $5 Billion Not to Run for President
Sam Bankman-Fried's crypto empire, FTX, saw a shockingly massive crash last year, losing billions for its customers who trusted the company with investments. "This man," Rehn said, pointing to SBF, "stole billions of dollars from thousands of people." The prosecutors also allege that Bankman-Fried used people to steal and manipulate customers and hide his tracks.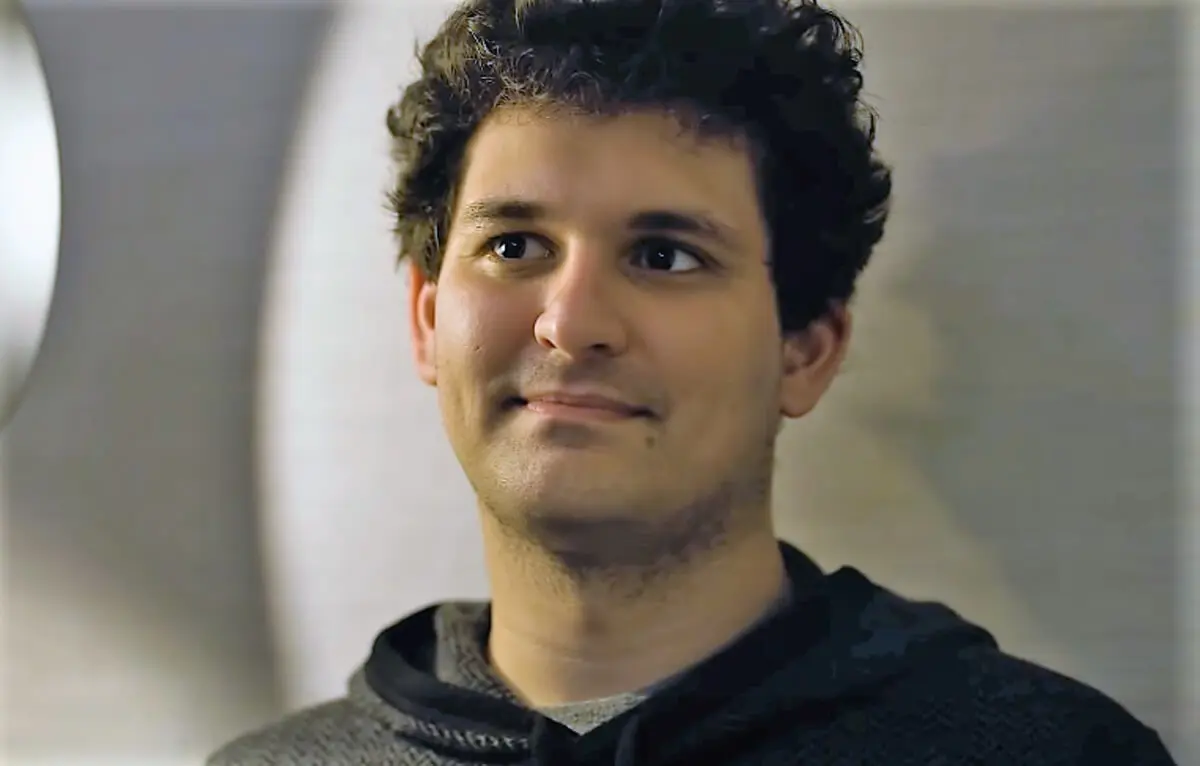 Bankman-Fried's lawyer, Mark Cohen, would counter the prosecution's arguments." Sam didn't defraud anyone," he told jurors. Cohen argues that his client acted in good faith throughout the rise and fall of his startup.
Also Read: Sam Bankman-Fried Trail Begins Today: What to Expect
The defense also makes the point that SBF and his fellow entrepreneurs were "building the plane as they were flying it."
Bankman-Fried has pleaded not guilty to seven counts of fraud and conspiracy. Lawyers for both sides are continuing to lay out their cases.