According to Bloomberg, FTX is reportedly thinking of striking a deal to acquire Robinhood. The reports have had a significant impact on the share price of Robinhood as it rose by 17.5%. Sam Bankman Fried's crypto exchange is exploring different options for the possibility of acquiring the American financial services company, Robinhood.
The sources are kept anonymous as the decision to acquire Robinhood is internal and hasn't been made public yet.
Bloomberg stated that no final decision has been made by FTX
As per the details from Bloomberg, no formal approach has been made by FTX to Robinhood regarding the takeover. According to the source, no final decision has been made by FTX regarding the matter, and there are chances that the exchange might step back from the final deal.
According to the Securities and Exchange Commission, the CEO of FTX, Sam Bankman-Fried, acquired a 7.6% stake in Robinhood. At the time of the purchase, the deal was worth more than $648 million. According to the SEC filing, the deal was considered an attractive investment by Bankman-Fried.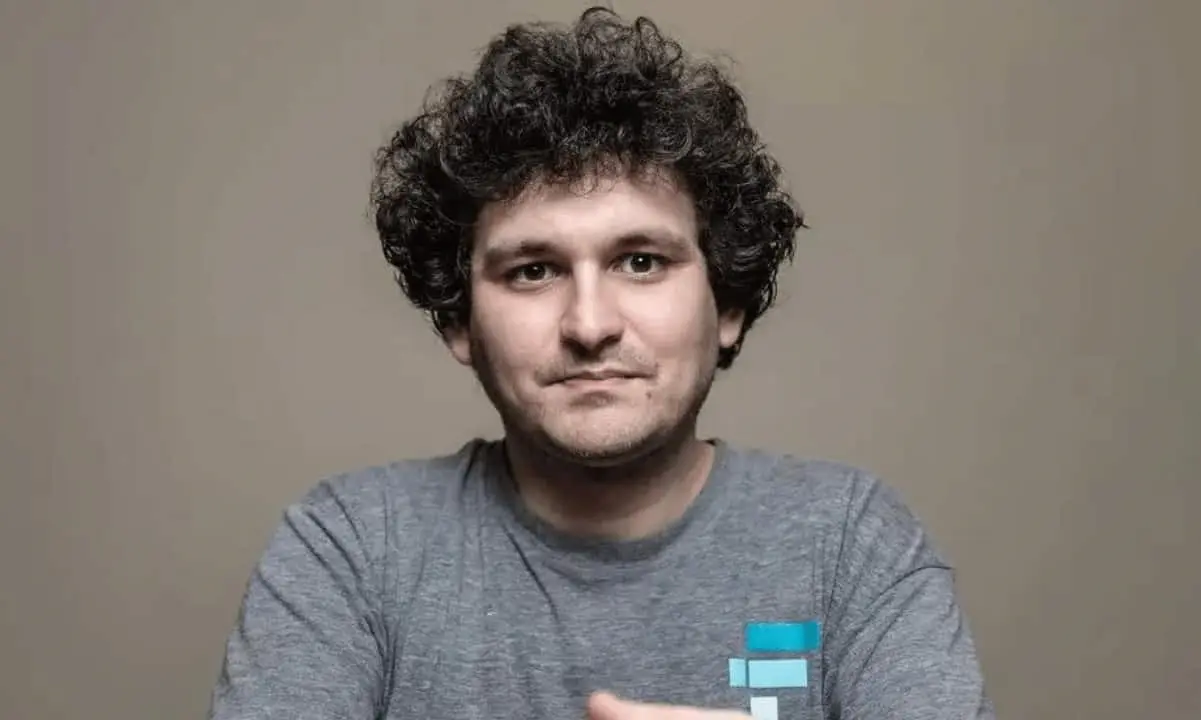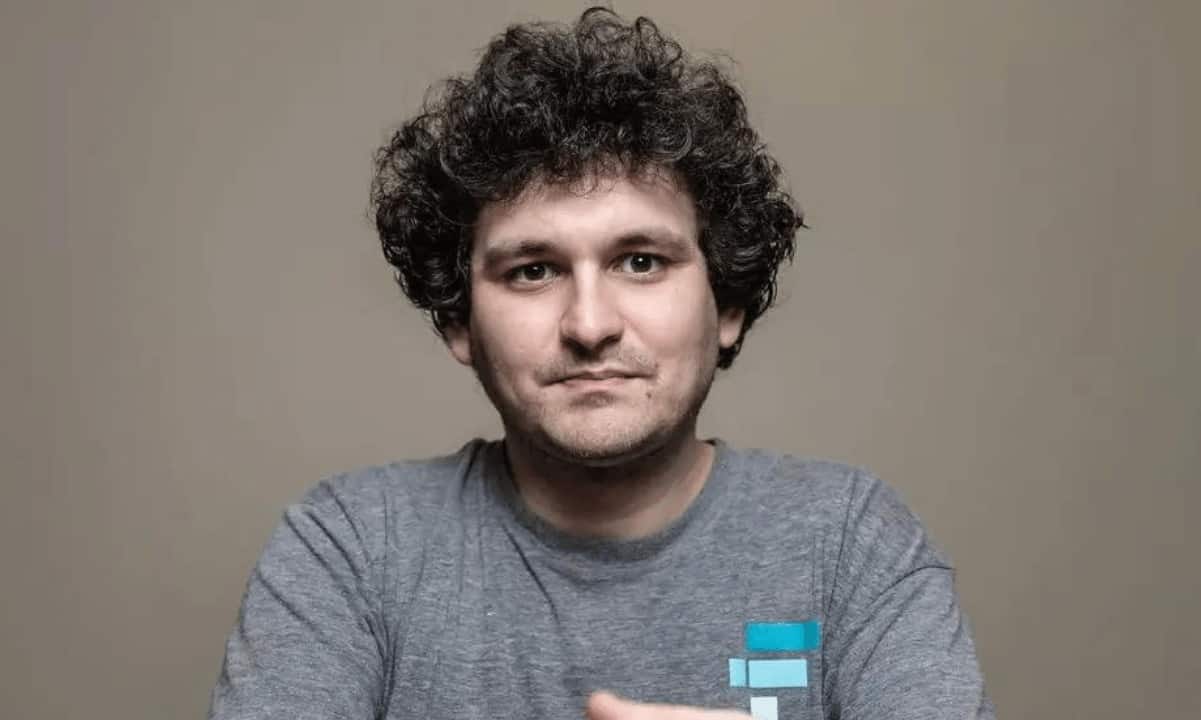 FTX has emerged to stand against Binance and Coinbase as a strong rival, even though the exchange doesn't provide its services to US citizens. But at the same time, FTX is one of the largest crypto exchanges globally that provides spot trading and derivatives trading.
Crypto's growing adoption during the pandemic and Robinhood's introduction of crypto trading has attracted a large number of investors. The increased demand among the investors to get their hands on crypto has lured large trading platforms to introduce crypto on their platforms.
Robinhood made an announcement last month to launch a new web3 wallet. The wallet will contain features like zero-network-fee asset trading and swapping, access to DeFi protocols, and an NFT marketplace. If deployed, it will pose tight competition to Metamask and coinbase wallet.