In an official statement, Saudi Arabia announced that it will attend the BRICS summit beginning today. The two-day event is set to feature more than 40 heads of state alongside the BRICS economic alliance. Now, Saudi Arabia has confirmed it will be present.
The BRICS summit has long been viewed as vitally important for the development of the economic bloc. Moreover, Saudi Arabia has made known its hope to be included in the alliance's expansion efforts. Subsequently, those are set to be discussed over the course of this week's summit.
Also Read: Jim O'Neill Says Saudi Arabia Joining BRICS Would Be a "Big Deal"
Saudi Arabia Confirms Attendance at BRICS Summit
The entire world is watching to see what may come from the BRICS summit taking place this week. Indeed, the event is likely to have significant geopolitical implications. As the bloc discussed continued local currency promotion and an expansion of the current five member states.
Now, Saudi Arabia has officially announced its attendance at the BRICS summit today. Specifically, through a government statement, the country's Minister of Foreign Affairs, Prince Faisal bin Farhan bin Abdullah, will be traveling to South Africa to represent Saudi Arabia.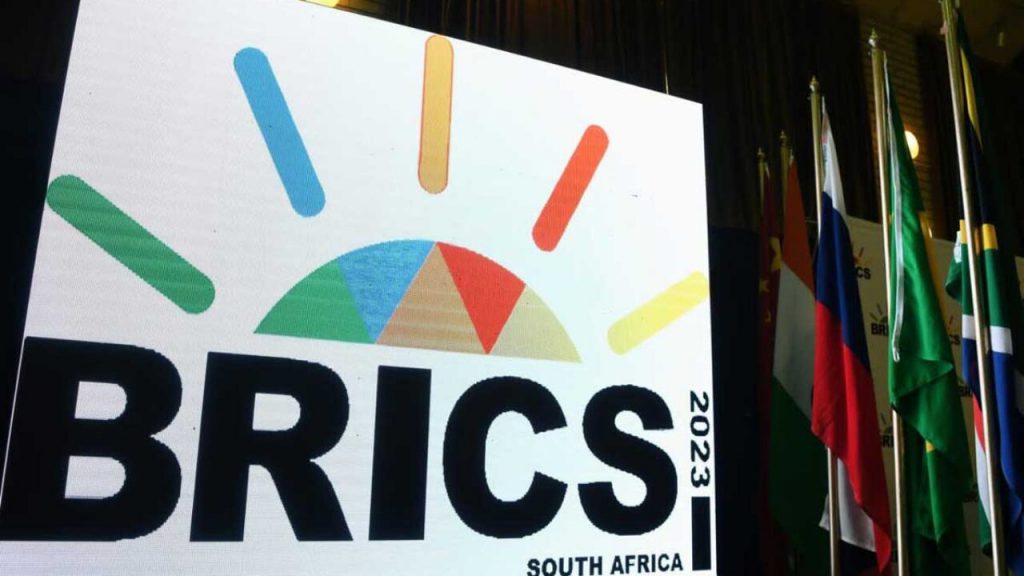 Also Read: Saudi Arabia Likely to Join BRICS Bank at August Summit
Moreover, the statement notes the bloc is set to "discuss many developments in the international arena and the challenges facing the world." Additionally, the statement noted that there will be "several bilateral meetings with representatives of the participating countries in the BRICS Plus and BRICS Africa Dialogue." Subsequently, expressing the hope of building "mutually beneficial partnerships in a multipolar world."
Saudi Arabia has often been noted as a popular candidate to join the BRICS bloc if expansion does come to fruition. Moreover, its inclusion would be important to the economic alliances' continued growth in the geopolitical sector.