In a press release from today, the Saudi Arabia Central Bank has announced its CBDC Experiment. The statement notes that the central bank is set to continue its experimentation efforts into a potential CBDC implementation.
The announcement has stated the country's intention to continue researching wholesale applicable aspects of a CBDC. Specifically, noting that the nation's central bank is working on "A phase of a project that causes on the domestic wholesale CBDC use cases in collaboration with local banks and FinTechs."
Saudi Arabia Central Bank Experimenting with CBDC
The Saudi Arabia Central Bank has released an announcement stating their continued efforts into a CBDC experiment. Moreover, the press release stated that the project is being spearheaded by the Saudi Central Bank (SAMA).
"The project comes in line with several central banks CBDC initiatives across the globe," the statement notes. Additionally referring to the development as, "part of SAMA's ongoing research and experimentation on CBDC." Thereafter, accentuating their exploration into CBDC's "…economic impact, market readiness, and potential robust and fast applications of a CBDC-based payment solution."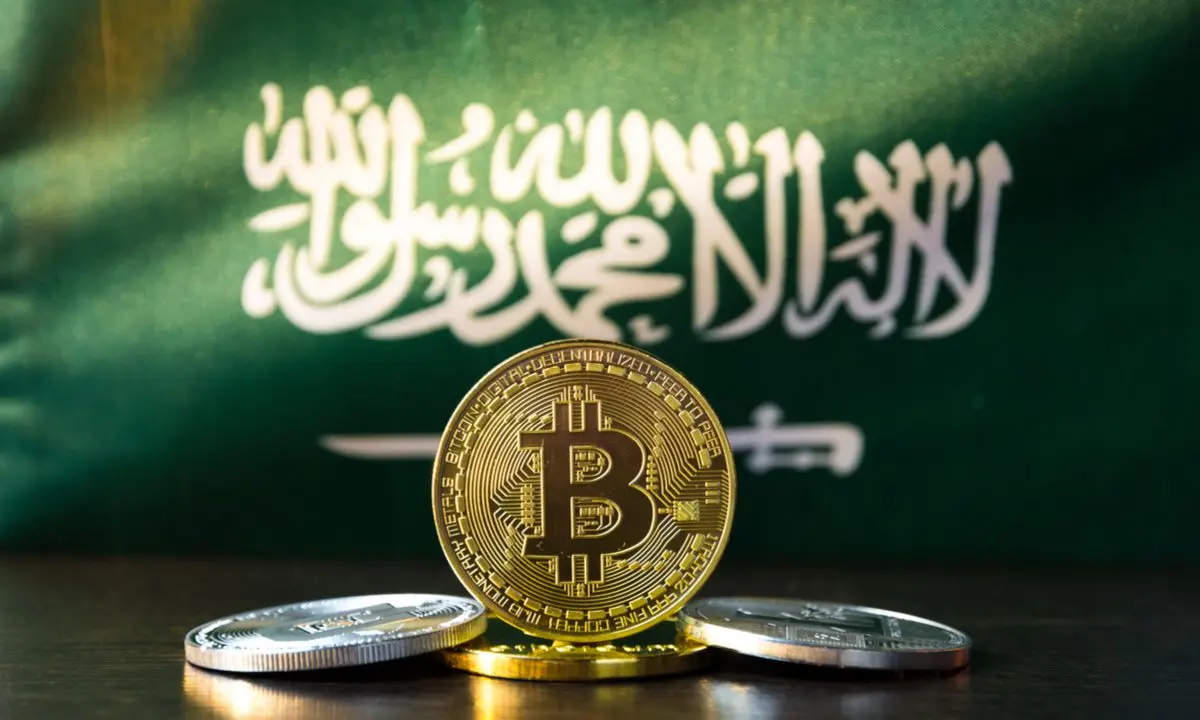 However, the recently announced experimentation of the CBDC development is merely the first phase. It notes that the Central Bank is set to "review policy, legal and regulatory considerations before moving to the next phase of the CBDC journey." This aligns with the nation's Saudi Vision 2030.
Moreover, the press release noted SAMA H.E. governor Fahad Almubarak's assurance that "Local banks and payment companies will always be the cornerstone of this project and its implementation." Conversely stating that it has already opened discourse with "…both local banks and fintechs, as well as other market players and third-party consulting and technology providers," throughout the CBDC development thus far.