Reuters has reported that Saudi Arabia is buying record levels of Russian Oil and laundering it into the European market to evade various US sanctions. Moreover, ship tracking data showed traders are stocking the fuel at the Fujairah hub in the UAE and in Saudi Arabia.
The report notes that the Middle East is rapidly positioning itself as a prominent supplier of industrial fuel to both Europe and Asia. Moreover, they are adding stocks to Asia, as Russian oil only adds to the output of refineries in Saudi Arabia and Kuwait.
Russian Oil Bought at Record Levels
According to a new report from Reuters, Saudi Arabia has been purchasing Russian oil at record levels and laundering it onto the European market. Specifically, this action is avoiding various US sanctions.
The report notes the move "elbows Asian diesel exported out of these markets," through the actions of Saudi Arabia. Moreover, the action arrives as both the margins and prices of refiners' in the east are "already hovering at their lowest in more than a year."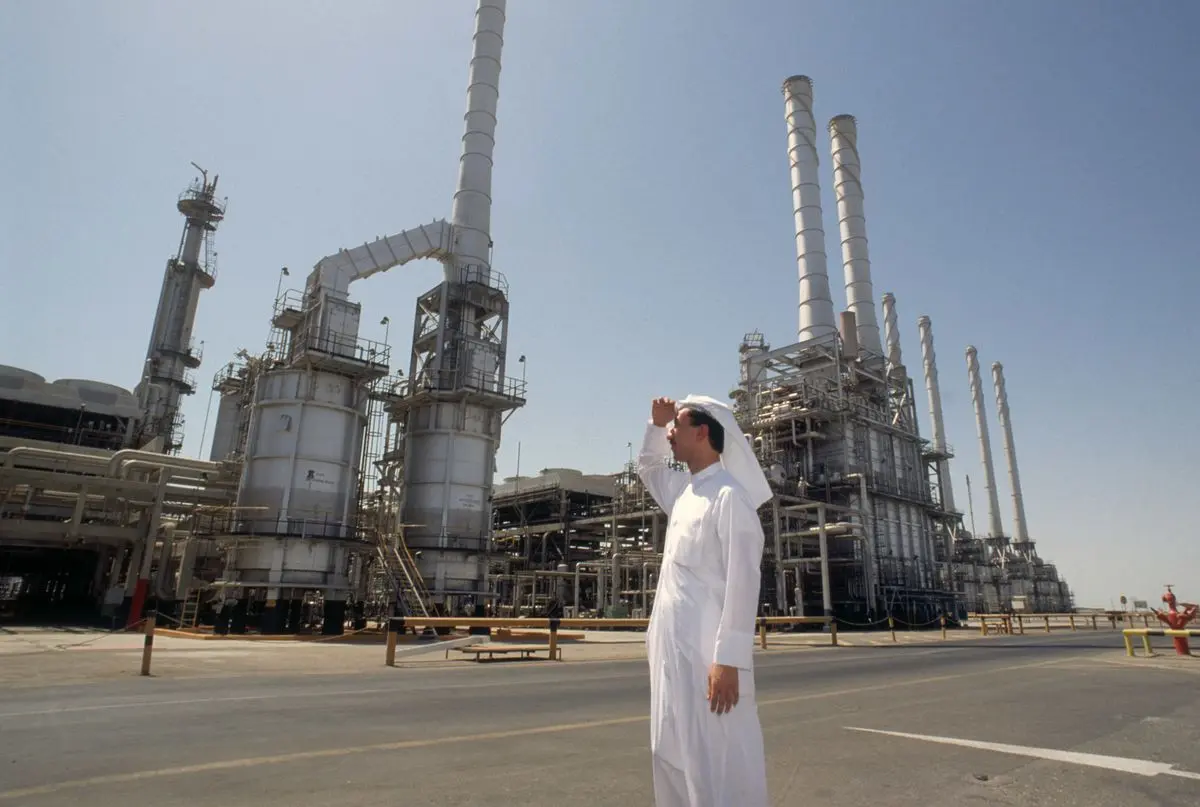 Additionally, the report observes at least 500,000 tonnes of fuel being discharged at Fujairah and Saudi Arabia in the month of March alone. Conversely, ship tracking data from Refinitiv, Kpler, and Vortexa signified "almost no Russian arrivals a year earlier."
The report stated, "The Middle East took up slightly over 10% of Russia's exports loading in February and March." Nevertheless, the development occurs after the European Union banned the import of Russian oil products in December and February. Subsequently, forcing the shipments to arrive elsewhere.