Saudi Arabia is set to invest a whopping $50 million into Metaverse firm Animoca, according to a new announcement. Indeed, the blockchain gaming company announced the alliance with Neom, the Saudi Arabian development project, in order to develop crypto technology in the region.
The two sides had signed a memorandum of understanding to partner in the development of digital projects. Moreover, the collaboration will aid Neom's 2030 vision and the establishment of its own ecosystem. Specifically, it seeks to become a blockchain hub for the Gulf region.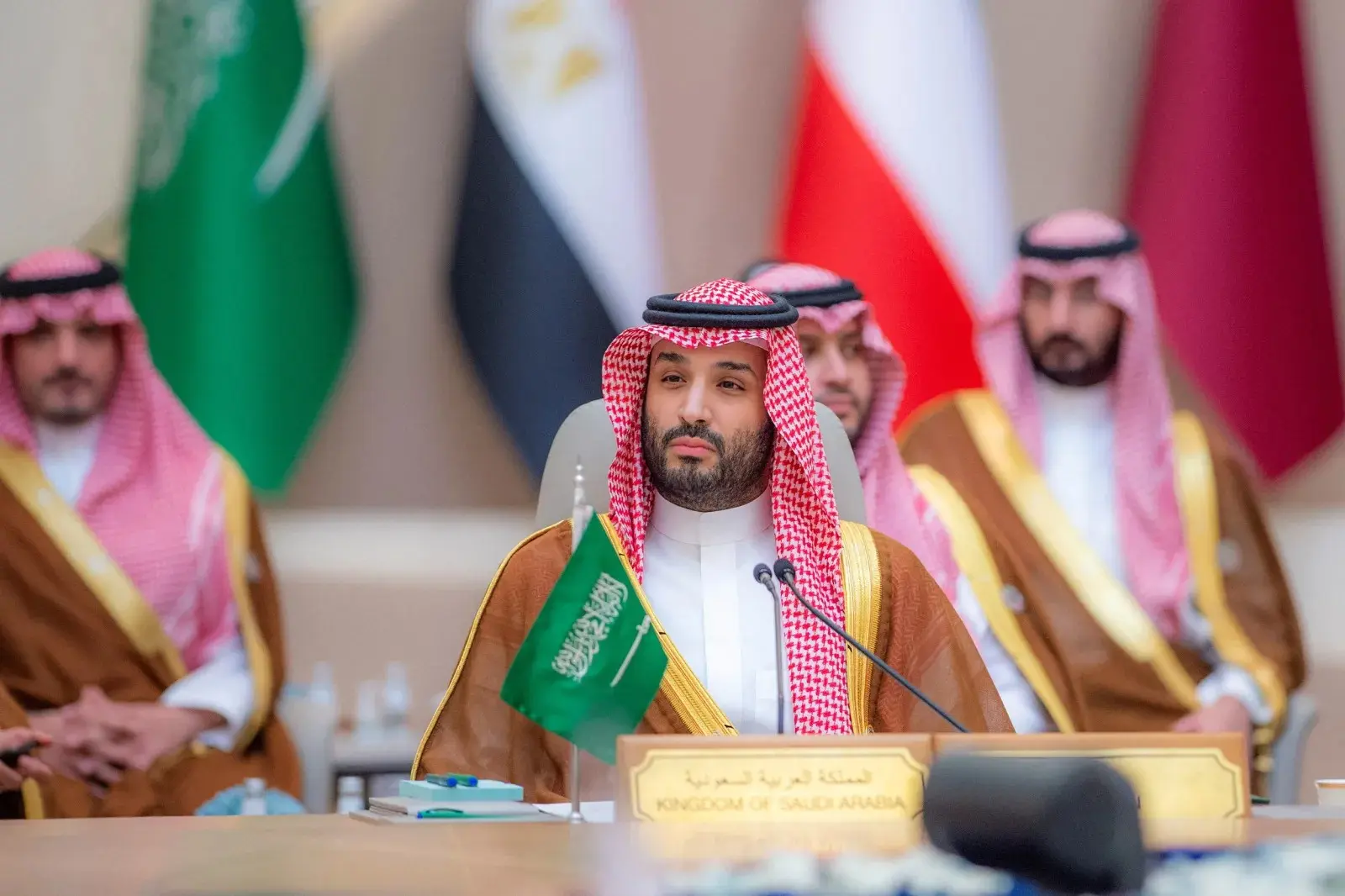 Also Read: BRICS a Focus of Saudi Arabia's $1.1 Trillion Economy Plan
Saudi Arabia's Neom Announces $50 Million Metaverse Investment
The year has seen Saudi Arabia explore ways of diversifying its economy and growing its international presence. A key part of that has been its inclusion in the growing BRICS economic alliance. Moreover, it is now seeking to continue the developments within its borders.
Now, Saudi Arabia has announced a $50 million investment into the metaverse and blockchain gaming firm, Animoca Brands. Indeed, the two sides announced a signed memorandum of understanding. Subsequently, Saudi Arabia's Neom is seeking to work with the metaverse firm in the development of its own blockchain and crypto infrastructure.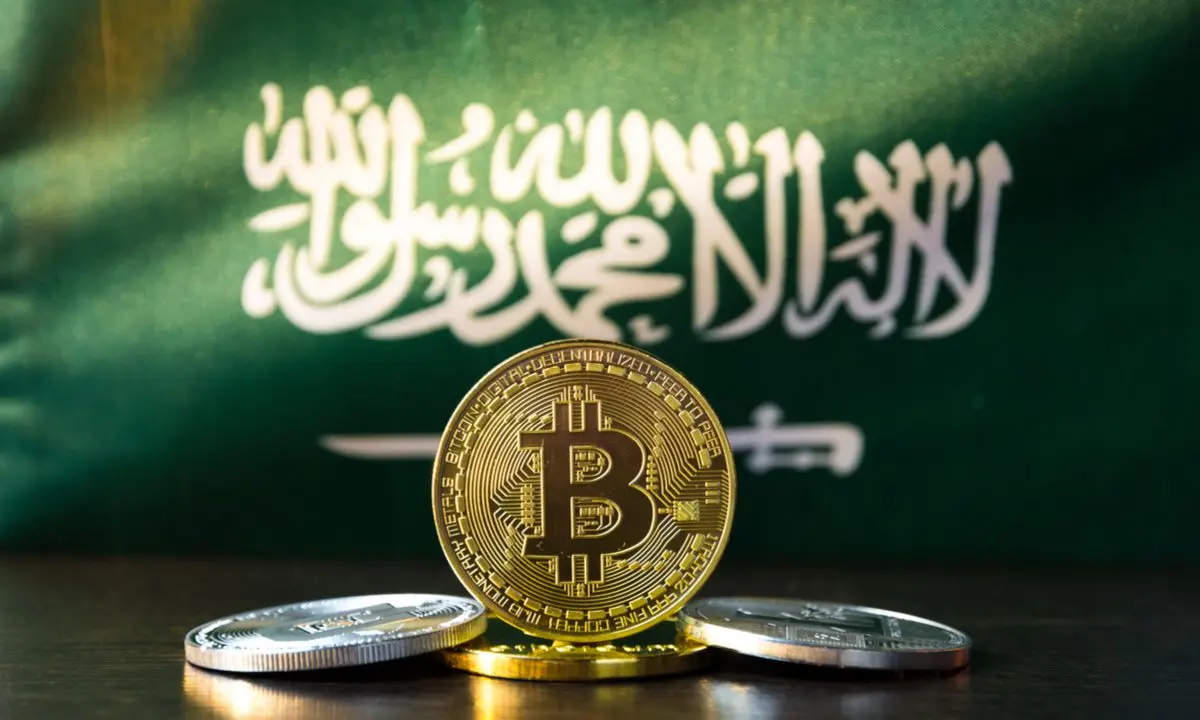 Also Read: Saudi Arabia Lines up New Trade Deals Outside of Oil
According to the press release, Neom is set to spend $25 million on convertible notes for the firm, with another $25 million allowing it to purchase Animoca shares. The CEO of Neom's investment fund, Majid Mufti, discussed the deal and the excitement for what it could bring.
"We are excited to partner with Animoca Brands to support the development of Neom's digital infrastructure," Mufti stated. "Web3 technology and infrastructure development will not only be an important foundation of Neom's tech stack and architecture but also has the potential to revolutionize global industries."
The latter part of the statement is very intriguing considering the recent developments in Saudi Arabia's BRICS alliance. The collective has seemingly embraced digitized finance in recent weeks. Specifically, through the arrival of BRICS Pay and the success of the digital yuan. Conversely, it appears as though Saudi Arabia could be seeking to be a key part of that development.