The largest bank in Russia, Sberbank, is set to offer crypto trading services to its customers. Moreover, the announcement states that the bank's customers will gain access to digital asset services starting in June. Specifically, the bank is now set to allow investors to buy and sell cryptocurrencies.
The development had reportedly originally been planned to arrive in April. However, the arrival of the service has been moved, with the offerings now slated to arrive this month. Moreover, Sberbank is set to introduce transactions in digital finance assets (DFA) to its customers, according to its deputy chairman, Anatoly Popov.
Sberbank Introduces Crypto Services
While the United States has continued its crackdown on the digital asset industry, the world is continuing to move forward. Specifically, with regulatory enforcement abounding in the US, it feels as though the international cryptocurrency industry is progressing at an encouraging pace. Now, the largest bank in Russia, Sberbank, is set to introduce crypto trading services to its customers.
The bank's chairman of the board, Anatoly Popov, told TASS about the new development. Moreover, he assured that customers will now be able to buy and sell what the bank calls CFAs, which are backed by a hybrid of assets and securities. Additionally, Popov noted that the new function will be set to arrive for use in June, differing from the original timeline.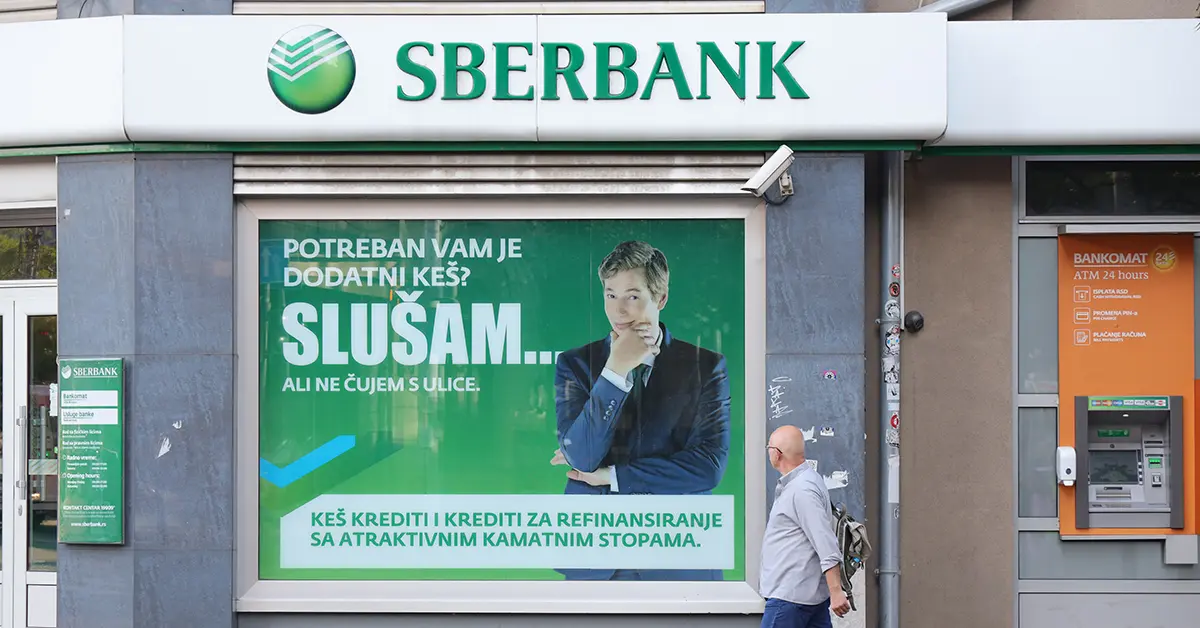 Popov discussed Sberbank's expectations for the newly developed feature. Specifically, they could issue digital assets worth tens of billions of rubles in the near future. These crypto trading services were originally announced at the end of 2022. Moreover, they had planned to arrive in the first quarter of 2023.
The Deputy Chairman of the Bank Alexander Vedyakhin discussed the benefits of the development. Specifically, investors with an interest in the world of digital assets could bring more liquidity to the bank. Conversely, the bank has also introduced new assessment functions. This was implemented to aid investment decisions in the digital asset sector.