The United States SEC is again ripping into Binance US over what it calls "shaky" asset custody. The SEC is asking the court to reject Binance's objections to the SEC's motion to seek depositions, an inspection, and communication from the exchange.
In a Monday court filing, the SEC urged a D.C. court to approve an inspection into Binance. US. The SEC doubled down on previous accusations that the firm had failed to produce documents sought by the regulator in ongoing legal proceedings.
The SEC launched a lawsuit against Binance in June of this year, alleging that the exchange's global parent Binance Holdings and founder Changpeng "CZ" Zhao ran an unlicensed securities exchange.
Also Read: How to Mint an NFT?
Monday's filing says that findings so far have shown that an inspection is urgently needed into Binance US. The SEC believes Ceffu, rebranded earlier this year from Binance Custody, may also be serving Binance.US. They infer that Ceffu is being used to shift U.S. customer funds out of the country. This would be in violation of a previous agreement to not do so.
"The SEC seeks an order compelling BAM to produce documents and communications concerning any entity providing it wallet custody software and related services," the filing said, referring to BAM's growing explanations for Ceffu.
SEC Calls Out Binance US, Requests Thorough Investigation and Inspection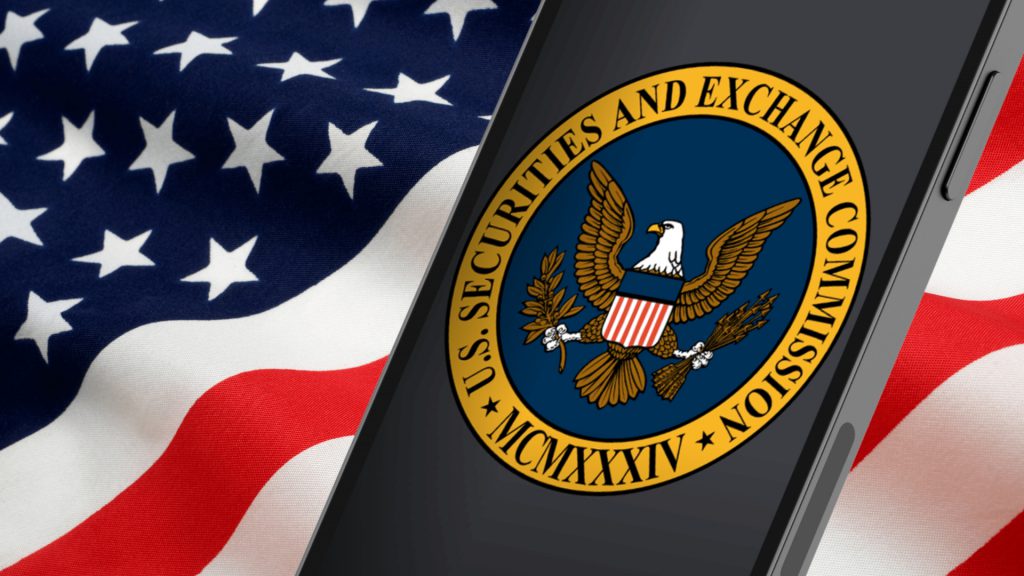 In the filing, the regulator also accuses Binance of providing "inconsistent representations about key facts, slow-rolled small productions of documents and information, and stonewalled on entire categories of information that would likely shed light on its shaky assertions concerning the custody of customer assets." The SEC labels Zhao "an individual who views himself outside the jurisdiction of any court."
Also Read: BRICS: Can Saudi Arabia Ask the US To Pay For Oil in Local Currency?
Furthermore, the SEC says that Binance's response so far has been " half-hearted claims of irrelevance, prejudice, and burden." Hence, the regulator wants the court to force the exchange to provide depositions, communications, and other information for inspection. The order would force Binance to accept and provide these documents, otherwise facing consequences and penalties.