The US Security and Exchange Commission (SEC) asks a federal judge to force Elon Musk to testify for their investigation into his acquisition of X, formerly Twitter. Musk completed his $44 billion dollar purchase of the social media platform in 2022.
On Thursday, the SEC filed an official court document in San Francisco, defending its investigation and efforts to force Elon into testifying. The regulator says that it is acting within their authority in the investigation.
Also Read: Cardano Price on Black Friday 2022
Last month, the SEC shared that it was carrying out an investigation into Musk's X acquisition of Twitter. Musk had refused to attend a September interview for the probe, the SEC says.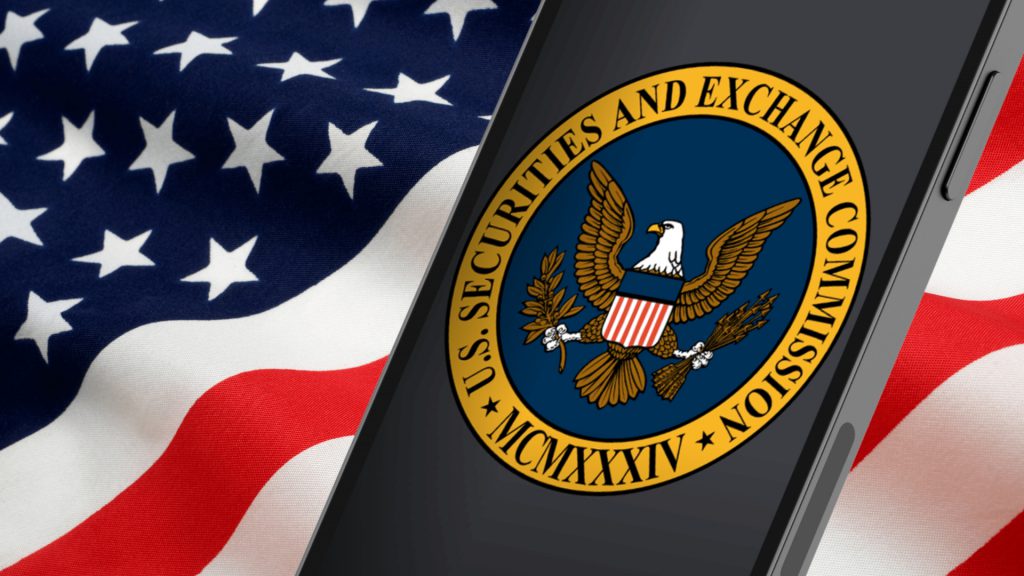 Musk and his lawyers on Nov. 2 asked the judge to deny the SEC's motion to compel his testimony. Musk's lawyers say he had already testified twice, and that the agency was exceeding its authority. To counter the argument, the SEC responded that they were in fact working within its bounds, and were in fact granted authority by law to seek testimony and documents as they continue their investigation.
Also Read: Lawmakers Urge Banking Regulators to Disregard SEC's SAB 121
The SEC adds that it has received new documents to aid its Twitter investigation since their last interview with Elon Musk.