Speaking live on CNBC, US Securities and Exchange Commission (SEC) Chair Gary Gensler says that we don't need more digital currency. The statement follows a host of charges levied against two of the most prominent cryptocurrency exchanges on the market, Coinbase, and Binance.
Regarding the recent charges issued against Coinbase, Gensler discussed the exchange's failures. Specifically, he stated that the exchange deprived investors of "critical protections," in its actions. Moreover, the charges were centered on the exchange's allegedly violating several US securities laws.
JUST IN: 🇺🇸 SEC Chair Gary Gensler says we don't need more digital currency.

— Watcher.Guru (@WatcherGuru) June 6, 2023
Gensler Speaks Following Coinbase Charges
The issue of regulation in the digital asset industry is vital. Since its inception, there has been a call for clear and defined regulations to police the rapidly expanding industry. Yet, there has seemingly continued to be a disconnect between exchanges, crypto companies, and the agencies that attempt to govern them.
Now, following two high-profile exchanges facing charges from the regulatory agency, its chairman is speaking out. Specifically, SEC Chair Gary Gensler said that we don't need more digital currency. The statement was made during an appearance on CNBC's Squawk Street that Gensler promoted earlier in the day.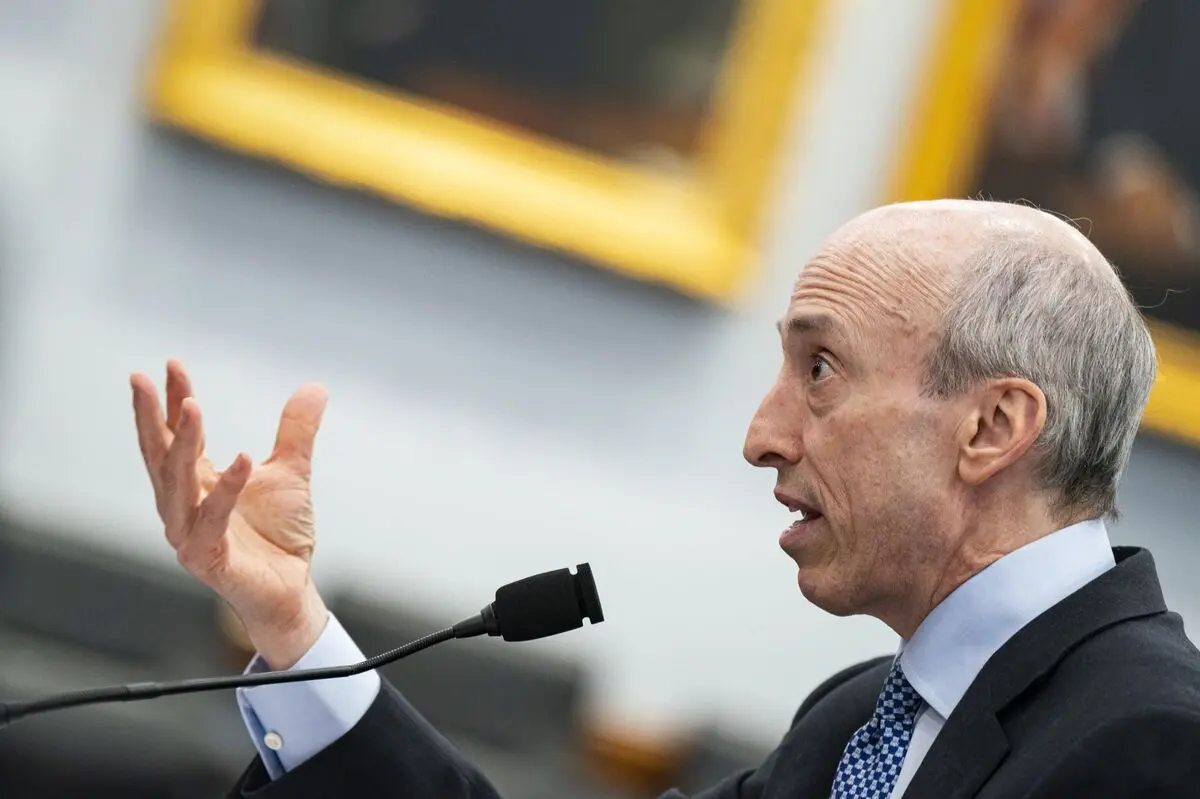 The statement had arrived following charges levied against Binance and Coinbase, two of the industry's largest cryptocurrency exchanges. Indeed, Binance saw 13 charges issued against it yesterday. Now, Coinbase has seen similar regulatory action sent its way.
In a statement regarding the charges, the SEC highlighted Coinbase's violation of US securities laws. Moreover, it alleges the exchange operated "as an unregistered national securities exchange, broker, and clearing agency," among other charges.