The SEC has charged 11 people for their involvement in the creation and promotion of a $300 million crypto ponzi scheme. The Securities and Exchange Commission has arrested the individuals involved, who managed to defraud and raise over $300 million from investors from all over the world, including the United States.
The charged individuals include the founders of a scheme called Forsage, who were reported to be residents of Russia, Indonesia, and the Republic of Georgia, as stated by the SEC. Some of the other individuals who were charged by the SEC are also members of a large promotional group called the Crypto Crusaders.
SEC states that the scheme dates back to 2020
Based on the SEC's complaint, Vladimir Okhotnikov, Jane Doe (also known as Lola Ferrari), Mikhail Sergeev, and Sergey Maslakov launched Forsage.io in January 2020. This website allowed millions of retail investors to transact using smart contracts that worked on the Ethereum, Tron, and Binance blockchains.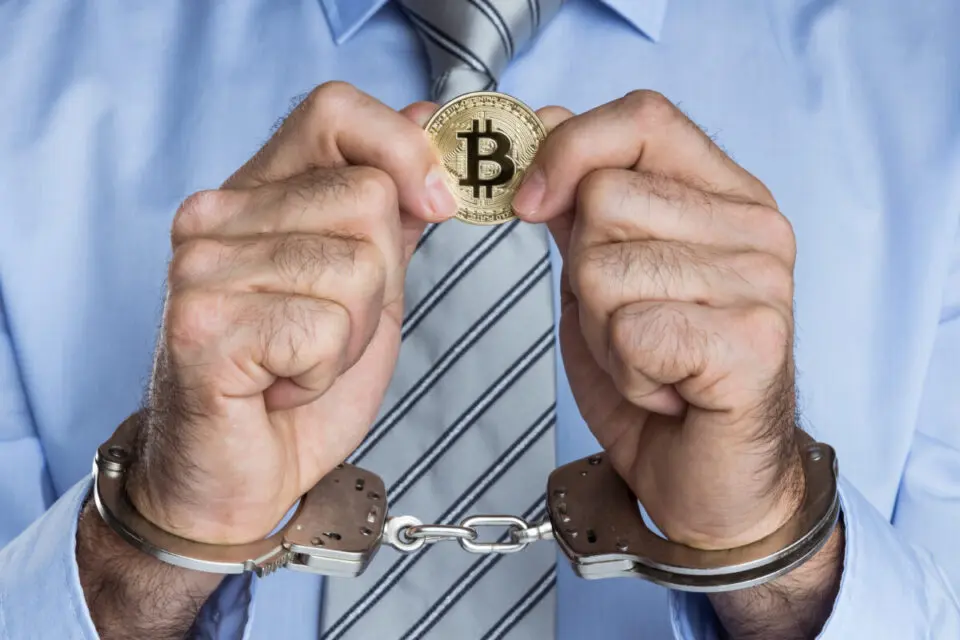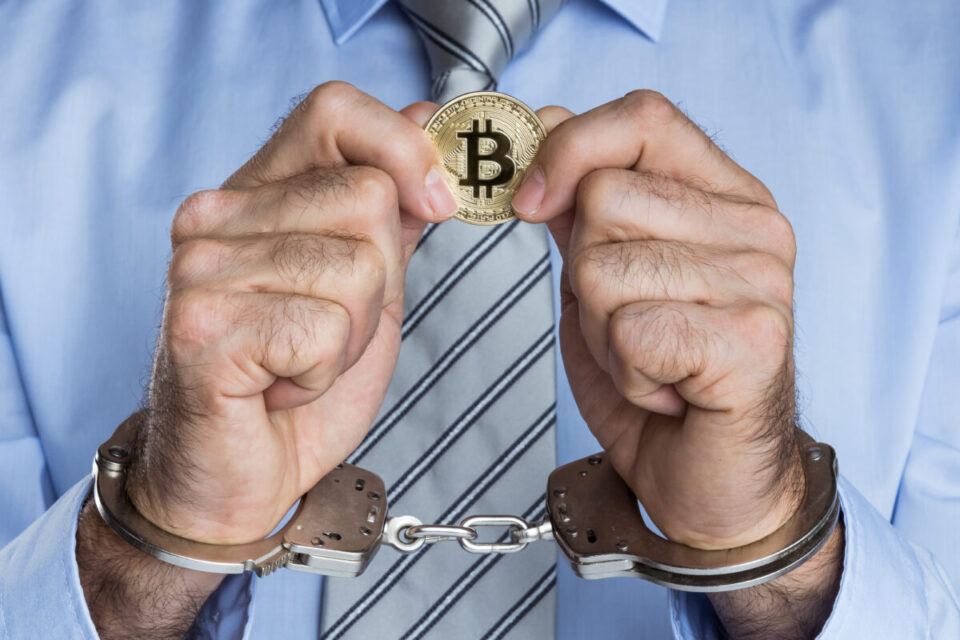 Forsage, on the other hand, is said to have run for more than two years as a pyramid scam where investors made money by enlisting others to join the plan. In a typical Ponzi scheme, Forsage reportedly exploited funds from fresh investors to pay off prior investors.
"As the complaint alleges, Forsage is a fraudulent pyramid scheme launched on a massive scale and aggressively marketed to investors." "Fraudsters cannot circumvent the federal securities laws by focusing their schemes on smart contracts and blockchains," said Carolyn Welshhans, Acting Chief of the SEC's Crypto Assets and Cyber Unit.
Apart from the normal charges, the founders, along with other individuals, were charged with the violation of the registration and anti-fraud provisions of the federal securities laws. However, two of the defendants agreed to settle the charges and comply. But they have neither admitted nor denied the allegations.