After a trio of Spot Bitcoin ETF applications were delayed early Thursday, the SEC will also delay a decision on BlackRock's Spot Bitcoin ETF application.
The SEC delayed a decision on multiple Spot Bitcoin ETF applications, including Valkyrie, WisdomTree, and Invesco earlier today. After a Washington court overturned the SEC blocking Grayscale's application earlier this week, many expect the SEC to delay other applications and appeal the court's decision.
Also Read: SEC Delays Valkyrie, WisdomTree Spot Bitcoin ETF Applications
"The Commission finds it appropriate to designate a longer period within which to take action on the proposed rule change so that it has sufficient time to consider the proposed rule change and the issues raised therein," documents say in response to the BlackRock proposal.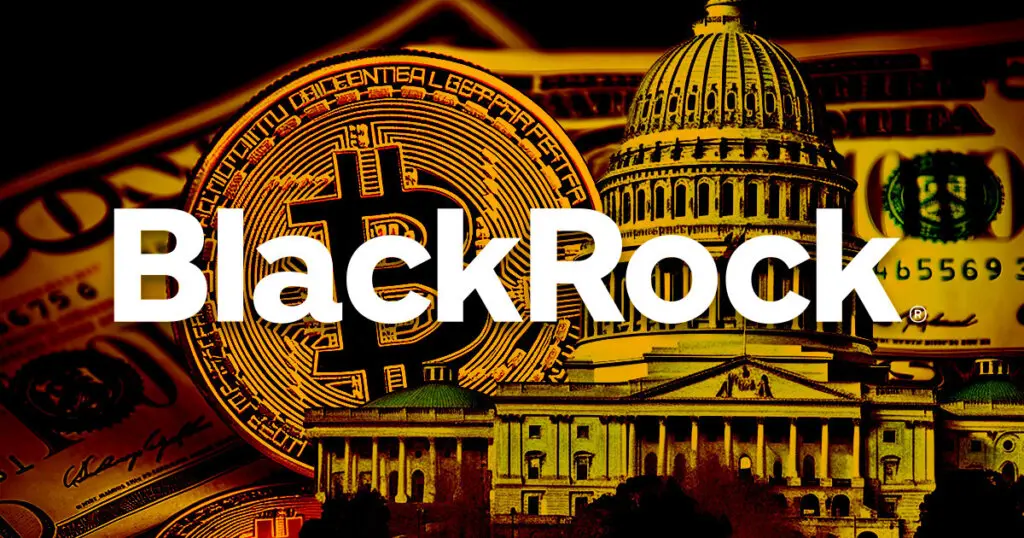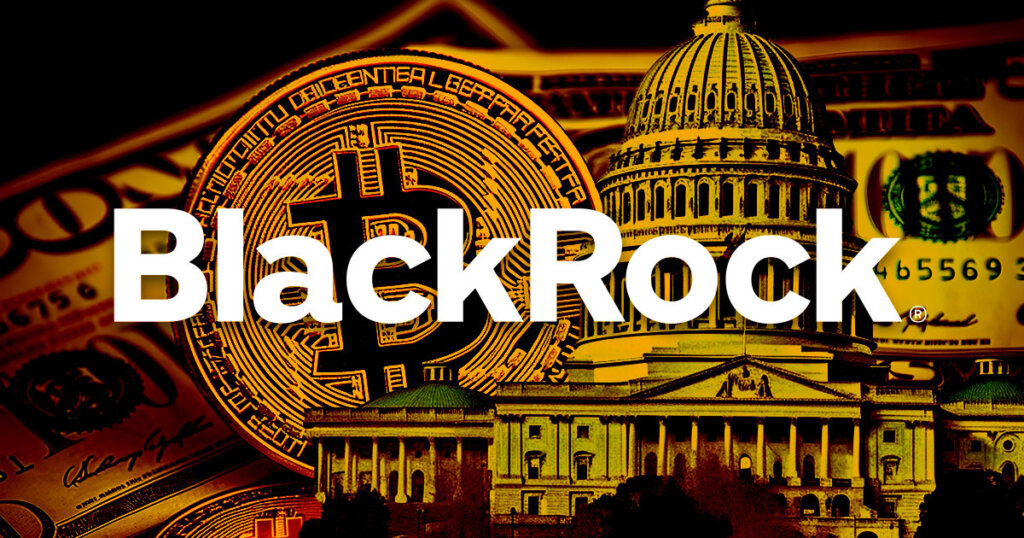 The SEC has yet to allow any Spot Bitcoin ETF to come to market. The filings say it would delay its ruling on the proposals by at least another 45 days. In addition to the four applications delayed today, the SEC has until September 1 to address an application by Bitwise. The regulator will also need to decide on filings from BlackRock, VanEck, and Fidelity soon.
The SEC's decision to delay BlackRock's Spot Bitcoin ETF comes the same week that Bitcoin has shot up in price. The leading cryptocurrency is up over 50% this year.