The US Securities and Exchange Commission (SEC) is fining JP Morgan Chase after the bank "accidentally" deleted 47 million banking records. Moreover, Reuters reports that the fine is worth $4 million after emails related to retail banking groups were terminated.
The emails occurred in 2018, between the months of January and April, and were deleted in 2019. Additionally, the report notes that the records were deleted from nearly 8,700 mailboxes, with 7,500 of those belonging to the bank's employees.
JP Morgan Faces SEC Fine for Deleted Emails
One of the largest financial institutions in the industry is facing harsh penalties from a US regulator. Specifically, the SEC has fined JP Morgan after the bank "accidentally" and permanently deleted 47 million banking records from its system.
The specific deleted records come in the form of tens of millions of emails from employees. Moreover, the initial report of the fine noted that these emails acted as business records. Subsequently, "the largest U.S. bank was required under SEC rules to keep for three years."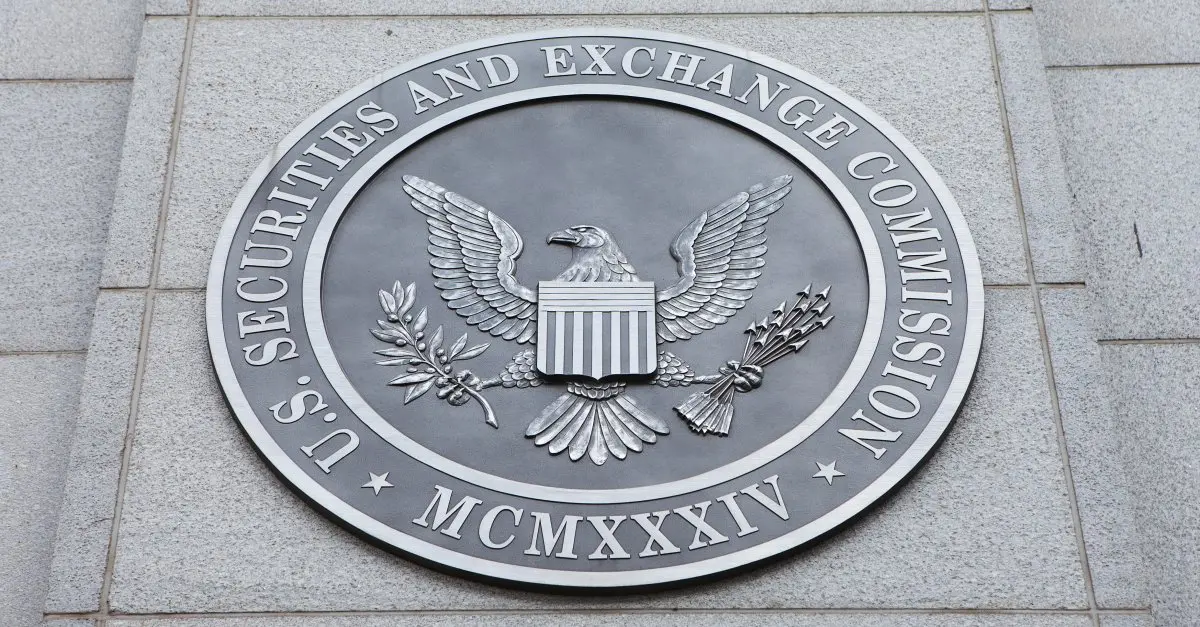 The report notes that the deletions occurred in the bank's corporate compliance technology department. Specifically, it has sought to terminate conversations that had taken place in both the 1970s and 1980s. It sought assistance from an outside source that had been managing the email storage for the financial institutions.
The report notes that, according to a cease-and-desist order, the vendor had failed to properly delete the emails. Furthermore, they had failed to "properly apply the three-year retention setting to 'Chase' emails from early 2018."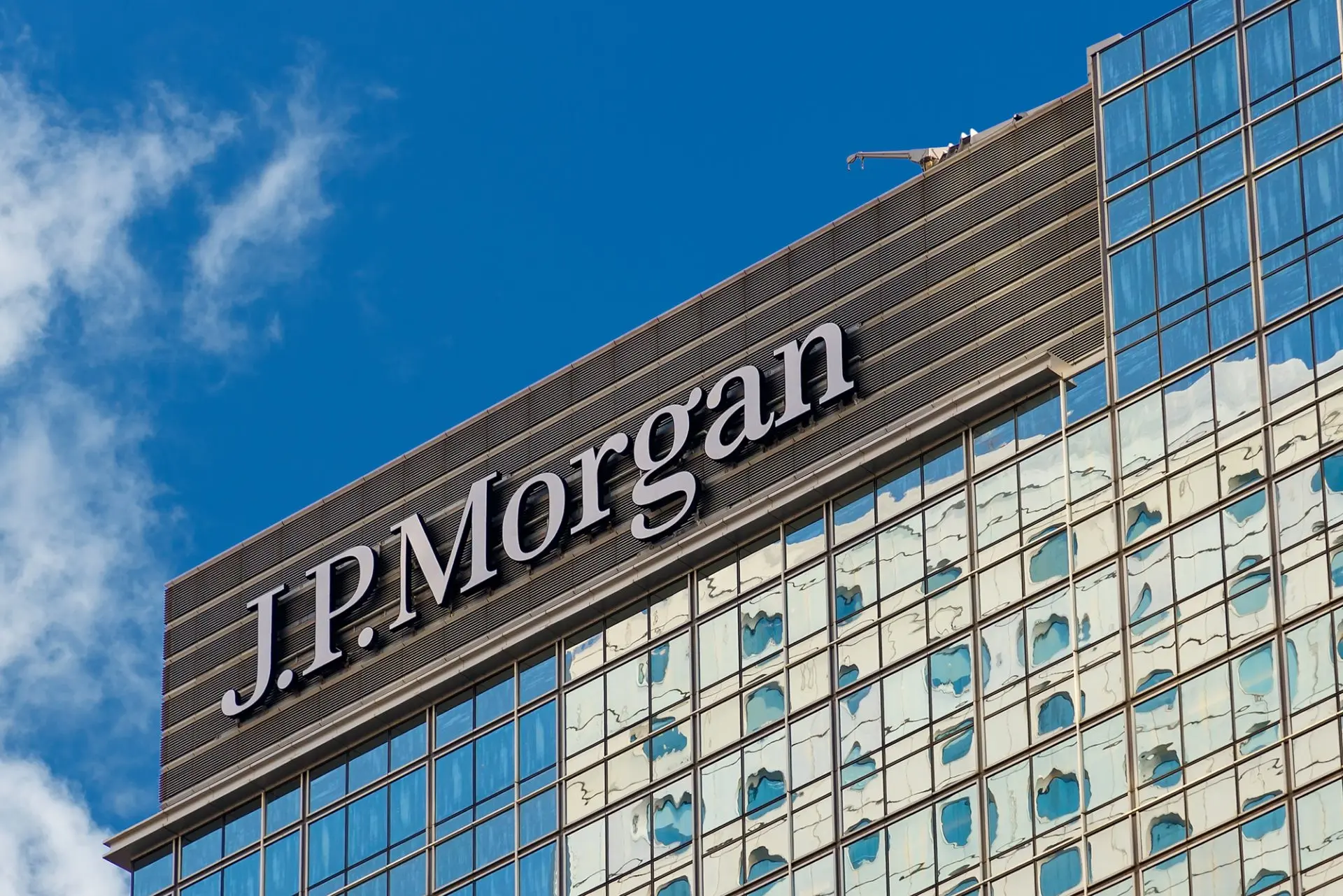 Additionally, the order noted that "the troubleshooting exercise permanently deleted all of the emails in that domain from that period which were not subject to legal holds." Alternatively, the bank has responded to the development in a statement. "JP Morgan takes its record-keeping obligations seriously," it stated.
Moreover, the report indicated that JP Morgan is now unable to comply with "at least 12 civil securities-related regulatory probes to comply with subpoenas and document requests for communications that had been permanently deleted."