The U.S. Securities and Exchange Commission (SEC) has settled its case against LBRY Credits on security claims. The decision is a massive moment for crypto and saw the SEC admit on the record that the sale of LBRY credits on the secondary market does not constitute the sale of a security.
The decision came in an appeal hearing that took place yesterday, with many pointing to the importance of the decision. The SEC has been engaged in a battle with the entire industry over their regulatory practices, with the decision yesterday making headway in that continued fight.
SEC Admits Against Security Claim
The issue of regulation in crypto is a fight that will undoubtedly be infused into the community discourse forever. As 2022 saw a record number of crypto crimes committed and a record number of apprehensions, it will continue to be a part of the discussion as the digital asset industry continues its upward trajectory.
However, that discourse has been part of a fight between the U.S. regulatory agency and the community at large. The supposed governing body over-regulation activities in the digital asset sector somehow missed Sam Bankman-Fried's unprecedented scam but is taking LBRY to court. The optics of its misleading stance has equated to some rather unflattering positions for the agency.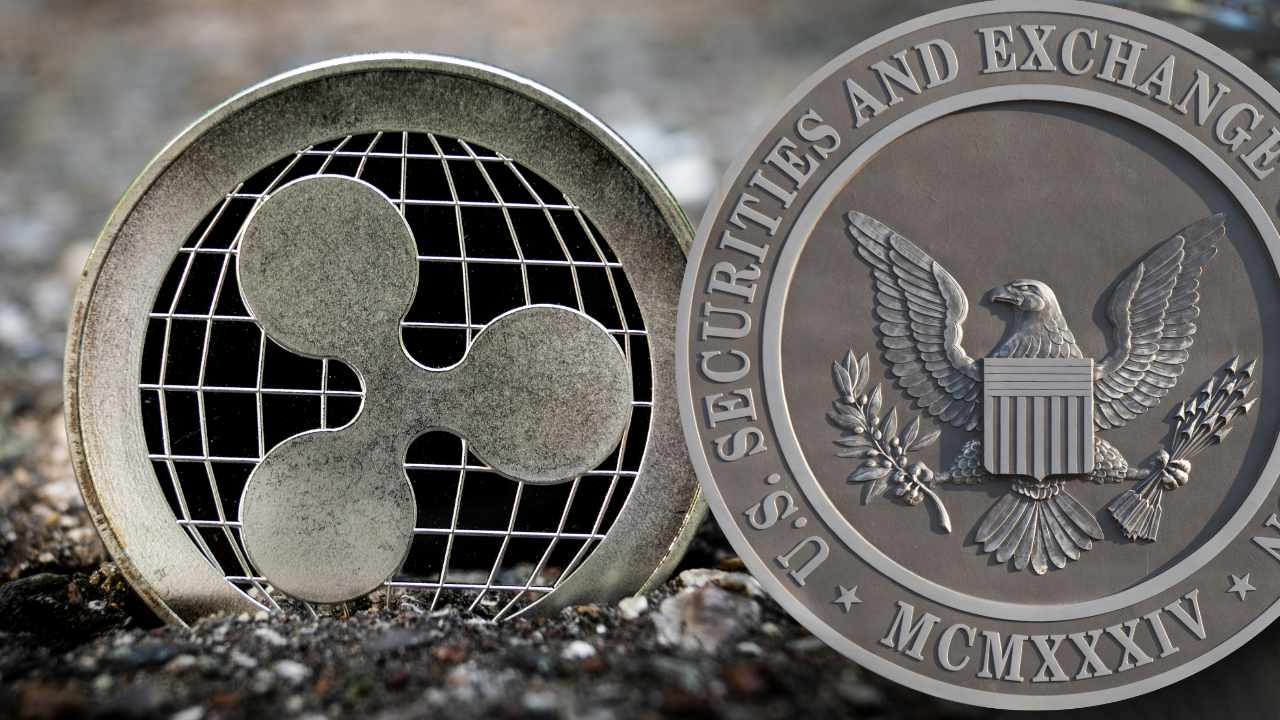 Now, it appears as though the community has seen a massive win, as the SEC settles in their recent case against LBRY on security claims. The hearing led to the firm admitting on the record that the sale of LBRY credits on the secondary market does not justify a security.
Cointelegraph noted that "the ruling in the case came as a relief for many in the crypto community, especially XRP holders." Noting the ongoing legal battle between Ripple and the SEC over the sale of XRP tokens. Many perceive that the ruling in the LBRY case will work positively as a precedent for a similar lawsuit with Ripple.