The US Securities and Exchange Commission (SEC) has sued two crypto advisory firms and their owner for offering securities and raising over $4 million from investors.
The companies are Creative Advancement LLC and Edelman Blockchain Advisors, while their owner is Gabriel Edelman. According to the complaint, the SEC alleged that the defendants had promised to help these investors invest in digital assets.
However, the defendants failed to fulfill these promises as "only a small portion" of investors' funds were invested. Edelman allegedly used the investors' funds for his personal benefits like paying credit card bills. The SEC stated that Edelman and his companies carried out their activities between February 2017 and May 2021.
According to the watchdog, Edelman's operations were Ponzi-like as he sent some investors early repayments in order to induce them to make larger investments. The financial regulator noted that Edelman targeted those with little knowledge about crypto with his scheme.
The Commission now wants the court to halt the operations of these firms. It also wants the court to order the firms to release the gains made from their illegal operations.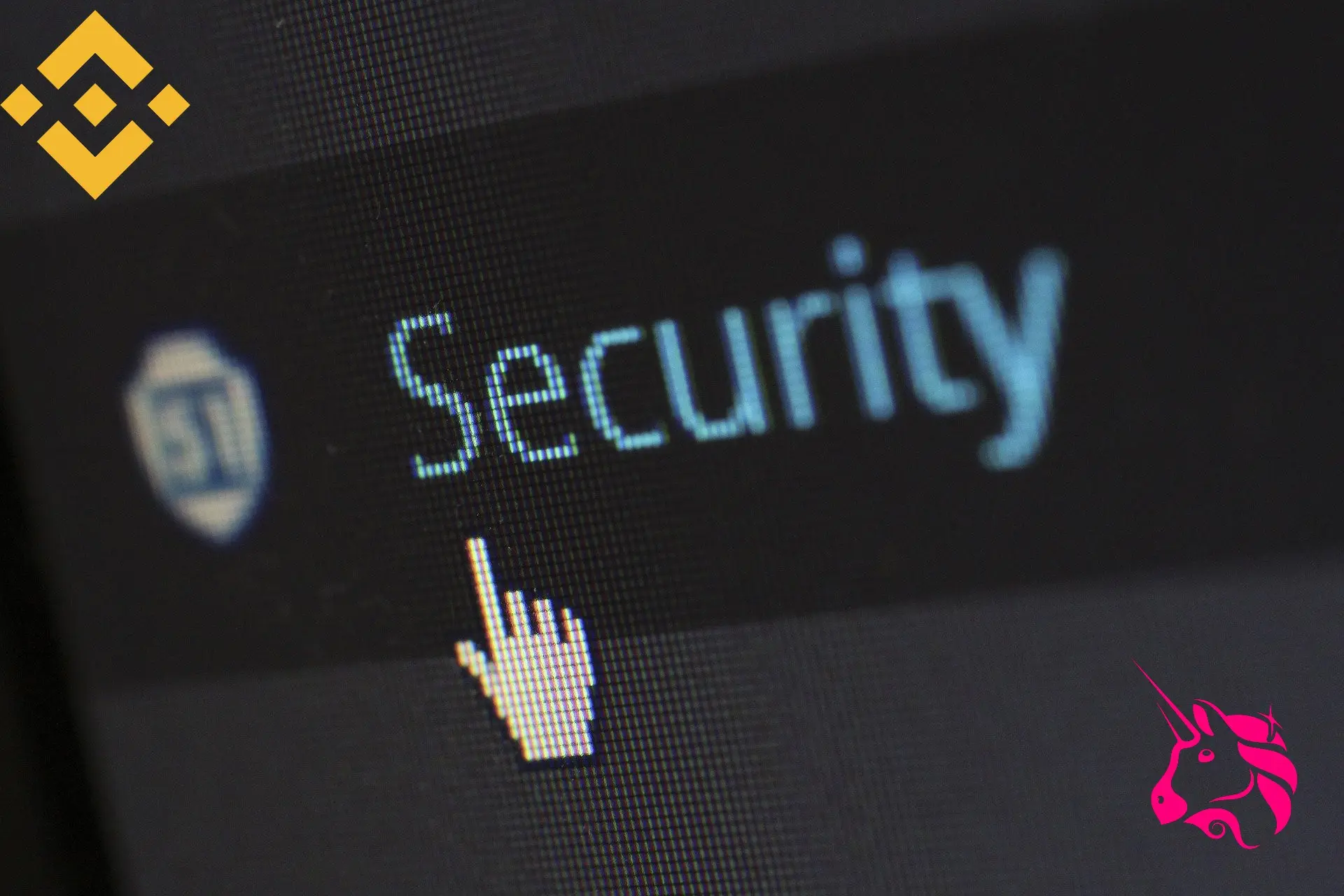 SEC Ups Crypto Regulation Ante
In recent times, the SEC has increased its regulatory scrutiny of the crypto space.
Earlier this week, the Gary Gensler-led commission sued a Chicago-based company that misrepresented its tokens to investors and raised $1.5 million.
Meanwhile, Gensler, in a hearing with US Senators, reiterated his belief that "most crypto assets are securities."
In a separate interview with pressmen, the SEC chairman said crypto assets that employ staking mechanisms might qualify as securities under the Howey test.
Gensler did not name any crypto asset that might qualify as a security.
On the other hand, the Chairman of the US Commodity Futures Trading Commission Rostin Benham expressed readiness to be the major regulator of crypto.