The United States SEC is suing the Kraken Crypto exchange, charging the platform with operating as an unregistered securities exchange, broker, dealer, and clearing agency. The commission put out a release today revealing the suit and its charges.
According to the SEC's complaint, "since at least September 2018, Kraken has made hundreds of millions of dollars unlawfully facilitating the buying and selling of crypto asset securities." Additionally, the commission says that Kraken combines the services of an exchange, broker, dealer, and clearing agency. However, the SEC alleges that Kraken does all of this, without having registered any of those functions with them, as required by law.
Furthermore, the Securities and Exchange Commission is attempting to charge the Kraken crypto exchange with the following:
Provides a marketplace that brings together the orders for securities of multiple buyers and sellers using established, non-discretionary methods under which such orders interact, and thus operate as an exchange;
Engages in the business of effecting securities transactions for the accounts of Kraken customers, and thus operates as a broker;
Engages in the business of buying and selling securities for its account without an applicable exception, and thus operates as a dealer; and
Serves as an intermediary in settling transactions in crypto asset securities by Kraken customers, acts as a securities depository, and thus operates as a clearing agency.
Also Read: Shiba Inu: Here's How To Make $20 Million When SHIB Hits $0.01
SEC Accuses Kraken of Endadgering Customer Information in Lawsuit
Furthermore, the SEC complains in the lawsuit that Kraken risks its customers' personal and financial information with its business practices and "poor recordkeeping." "Kraken commingles its customers' money with its own, including paying operational expenses directly from accounts that hold customer cash," the SEC's statement reads. "Kraken also allegedly commingles its customers' crypto assets with its own, creating what its own auditor had identified as "a significant risk of loss" to its customers."'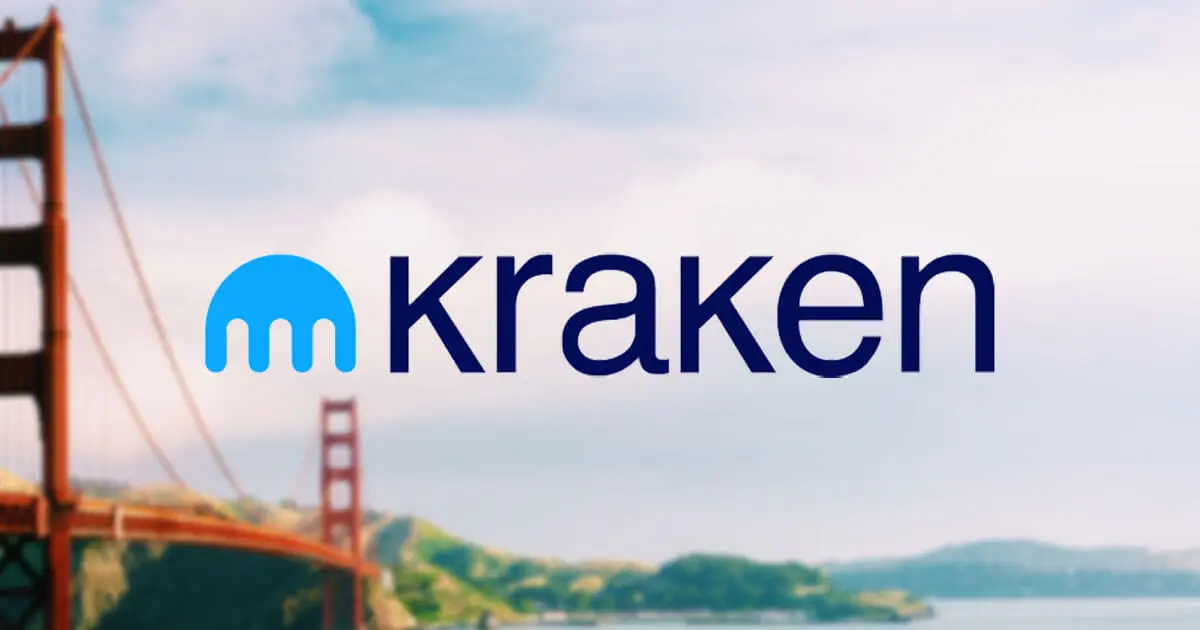 Gurbir S. Grewal, the director of the SEC's Division of Enforcement, also released a statement on the SEC's decision to sue the Kraken crypto exchange:
"We allege that Kraken made a business decision to reap hundreds of millions of dollars from investors rather than coming into compliance with the securities laws. That decision resulted in a business model rife with conflicts of interest that placed investors' funds at risk. Kraken's choice of unlawful profits over investor protection is one we see far too often in this space, and today we're both holding Kraken accountable for its misconduct and sending a message to others to come into compliance."

Gurbir S. Grewal, director of SEC's Division of Enforcement
Also Read: US Seeking Over $4 Billion From Binance to End Criminal Case
The lawsuit was filed in San Francisco, CA. Earlier this year, Kraken already agreed to cease offering or selling securities through crypto asset staking services or staking programs and pay a civil penalty of $30 million. Kraken has yet to comment on the SEC's lawsuit.