U.S. Securities and Exchange Commission (SEC) is not planning to ban crypto. These words come as a response by SEC Chair Gary Gensler in an interview.
When asked by a longtime crypto supporter Ted Budd whether the SEC plans to follow China's head in banning crypto, Gensler replied, "No, that would be up to Congress."
Gensler's statement reflects related remarks by Federal Reserve Chair Jerome Powell, who said that the Fed had "no plans to ban" the $2.2 trillion assets.
For the most part, Gensler re-emphasizes his earlier views on crypto regulation, including the need for exchanges to "come in and register" with the SEC.
He said that there is a potential risk by stablecoins. There is, therefore, a need for them to be under control. According to him, "most" of the cryptocurrencies are under the definition of security.
Gensler's Take On Bitcoin And Crypto Ban
Gensler is expanding on his knowledge of the SEC's power to manage the crypto industry.
Gensler's reply to Jim Hime states that decentralized exchanges (DEXs) will also be subject to management apart from cryptocurrencies.
According to Gensler, Even in decentralized platforms( DeFi), there is a centralized protocol. And even if they don't take charge in a related way like in the centralized exchanges, they are the areas that we can get the best amount of general policy.
Apart from the regulation, Gensler is also expanding on his position on stablecoins, which he has previously called the "poker chips". Gensler views stablecoins as a custom danger to the economy.
He says over $125 billion stablecoins look like poker chips at a casino. He thinks that when this continues to grow, it can present a lot of dangerous risks.
His statement comes a day after CoinDesk's first report on USDC stablecoin supplier being served with a "search warrant" from the SEC's authority Division in July.
The Bitcoin price is already up on the day, appearing to ride further on Gensler's comments, rising to as high as $53,300.20. In recent trading, the price of the leading cryptocurrency was at $54,329.82, up 5% in the last 24 hours.
Bitcoin's Adoption
Bitcoin's popularity has spread far and wide. Almost everyone in the world either owns Bitcoin or has heard about Bitcoin. However, many prominent investors and companies are now adding Bitcoin into their Holdings.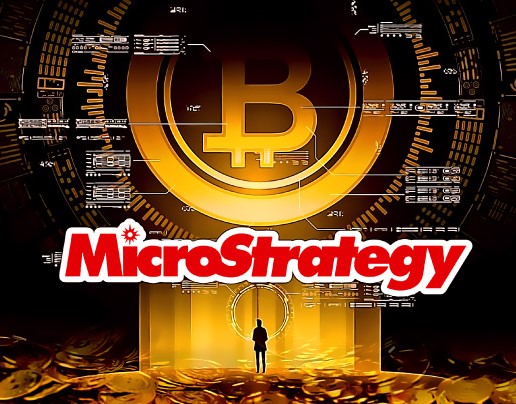 The famous company MicroStrategy recently added 5050BTC. Its CEO argues that there is no reason why one should not hold bitcoin for another 30yrs. Ukraine and Tonga are on their way to making Bitcoin a legal tender.
Of course, by now, the news is hot, with Ricardo's announcing that his bank will be accepting Bitcoin for payments and withdrawals, with 42000 BTMs existing in the U.S alone.
The future of digital currency is nearing and trading away the legacy of fiat currency. There is nothing to stop it from spreading its wings, and soon everyone will be holding crypto for business and future profits.