The US Securities and Exchange Commission (SEC) chair, Gary Gensler has once again been threatened over obstruction by the House Committee on Oversight and Accountability. Moreover, this follows a similar threat of a subpoena regarding an investigation into the agency and its operations.
In a letter addressed to Gensler by Chairman James Comer, the SEC was accused of alleged obstruction over House Committee oversight. Comer states that the SEC has "actions taken to circumvent Congress to further an agenda that harms American taxpayers." Subsequently, the House Committee threatened forced compliance on the agency.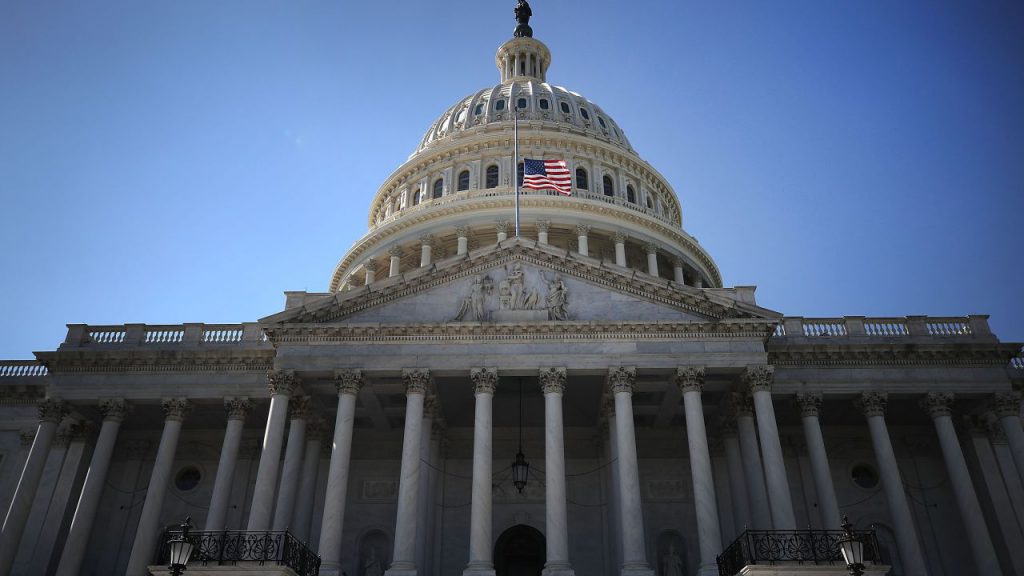 Also Read: US Congressman Slams Gary Gensler for Attacking Crypto
Gary Gensler Threatened Over Obstruction in House Committee Oversight
The tenure of SEC chair Gary Gensler has certainly been a tumultuous one. Specifically in his deals with the digital asset sector, Gensler has been noted for his enforcement-first approach. For much of this year, he has taken a host of digital asset platforms to court. Moreover, these actions have all stemmed from his instance on the security status of these assets.
Now, Congress is seemingly getting involved, as they have issued their second stern warning to the chair. Specifically, SEC's Gensler has been warned over obstruction by the House Committee on Oversight and Accountability. Specifically, a letter alleges actions taken by Gensler and the agency to obstruct proper oversight.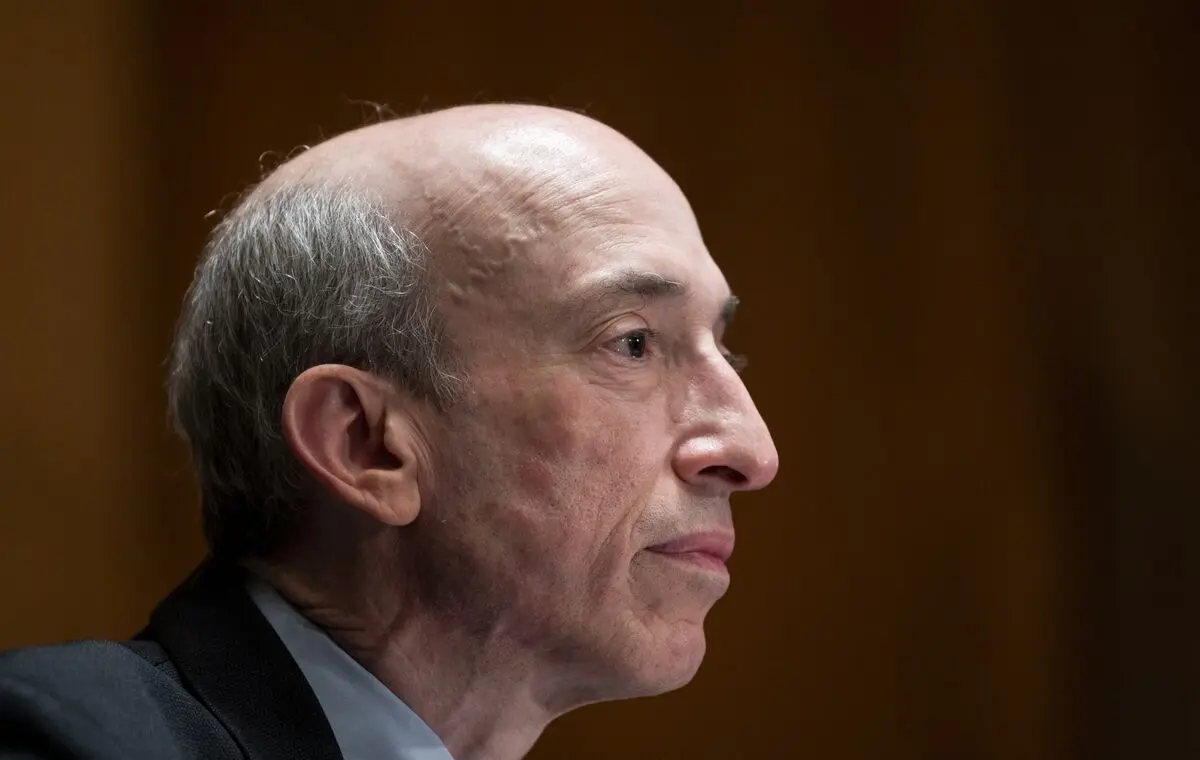 Also Read: Gary Gensler Syas Bitcoin is Not a Security, Refuse to Say Its a Commodity
James Comer states that Gensler has "obstructed and continues to obstruct Congressional oversight. Additionally, Comer references the agency's lack of compliance in seeking documents. Specifically, the letters state the Committee "has not received the information requested for almost four months, as the SEC has continuously delayed and misdirected."
The letter then stated, "The Committee's frustration with the SEC's lack of cooperation with our reasonable oversight request is clear." Thereafter, Comer assured that further obstruction would result in a compulsory process to "gain compliance." Conversely, this is the second time Gensler has found himself in Congressional sights. Earlier this year similar misdirection and lack of compliance regarding investigations into his relationship with FTX fraudster Sam Bankman-Fried.