The US Senate has officially opted to block the creation of a brand new Oversight committee that would have been tasked with monitoring Ukrainian aid. The action took place Wednesday night when the Senate blocked the office that was included in a provision of the US Annual defense spending bill.
Altogether, 45 Senate members, including everyone on the Senate Armed Services Committee, voted against the office. Moreover, the amendment is set to be included in the 2024 National Defense Authorization Act (NDAA).
Also Read: US House Financial Service Committee Passes Bill Protecting Crypto Self-Custody
Senate Blocks Creation of Oversight Office for US Aid to Ukraine
In a notable development, the US Senate has officially blocked the creation of a new Oversight committee. Specifically, the committee was set to audit the ongoing US aid given to Ukraine and was set to be a part of the new defense spending bill.
The primarily democratic opposition kept the amendment from meeting the 60-vote threshold to go into effect. Moreover, among the Senators opting to block the committee were Kentucky's Rand Paul, and Vermont's Bernie Sanders.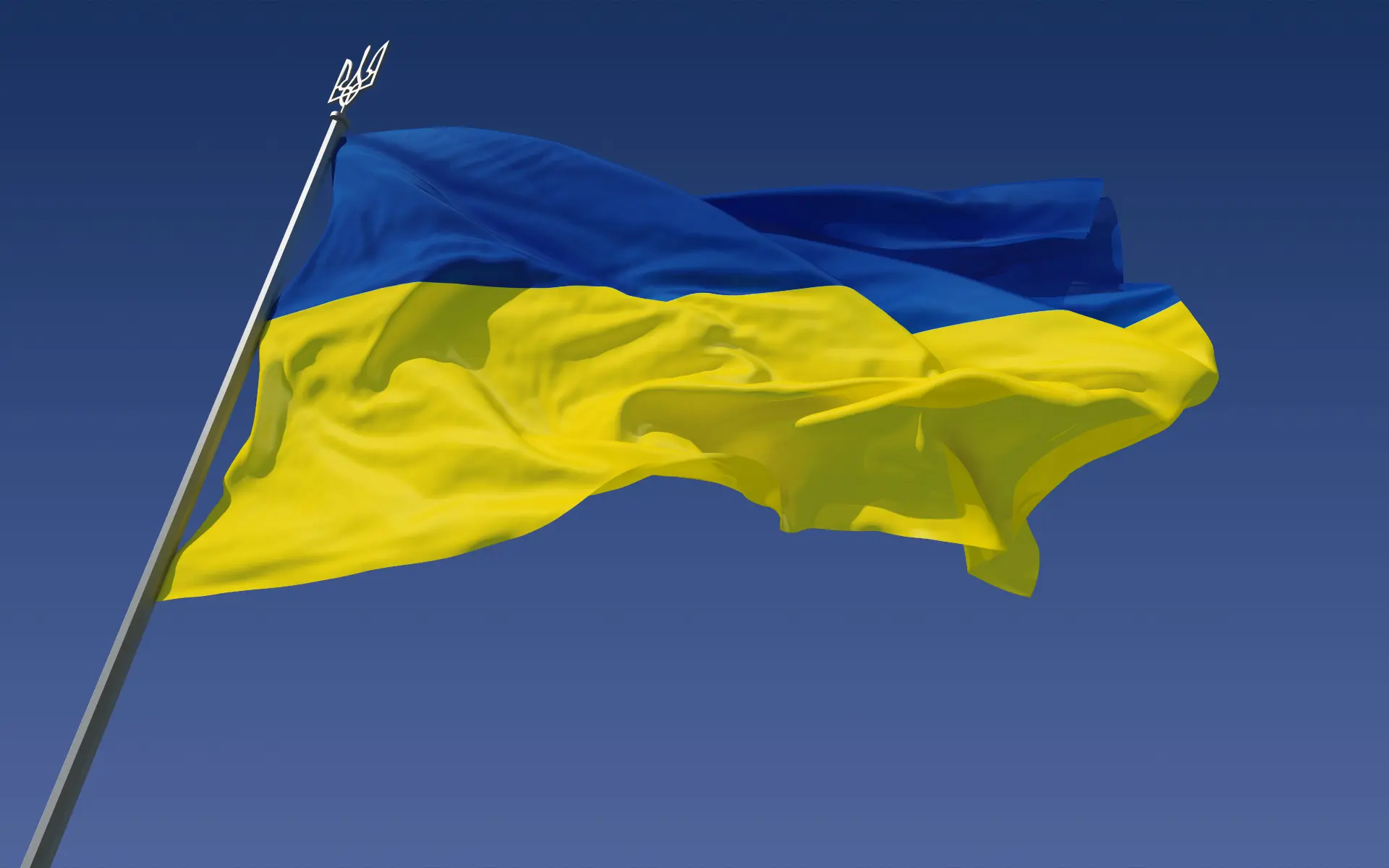 Also Read: US Congressional Committee Approves Crypto Bill for Regulation
If the amendment had had a rather large implication for the overall NDAA budget. Specifically, it would have utilized $10 million of its $886 billion to form an inspector general's office. Additionally, it would have created a committee of 30 people for the specified purpose.
The subject of Ukrainian aid by the US has certainly been divisive on Capitol Hill. However, there have been a host of alternatives presented. Among those is a single inspector general to oversee aid, as occurred in 2008 regarding spending in Afghanistan. Alternatively, suggestions were made that the Special Inspector General for Afghanistan Reconstruction (SIGAR) be utilized for Ukrainian aid oversight.