The US Senate has voted to block President Biden's $400 million student loan relief program. The President has already said he will veto the latest block, however, the Supreme Court will ultimately have a crucial say in the matter later this June.
JUST IN: 🇺🇸 US Senate votes to block President Biden's $400 billion student loan relief program.

— Watcher.Guru (@WatcherGuru) June 1, 2023
The Senate vote to block the student loan relief program was 52-46 in favor of overturning it. If fully overturned, the student loan payment freeze will come to an end, and payments will continue without any loans forgiven. Last month, the White House released a statement warning that the President would veto the decision to block the relief.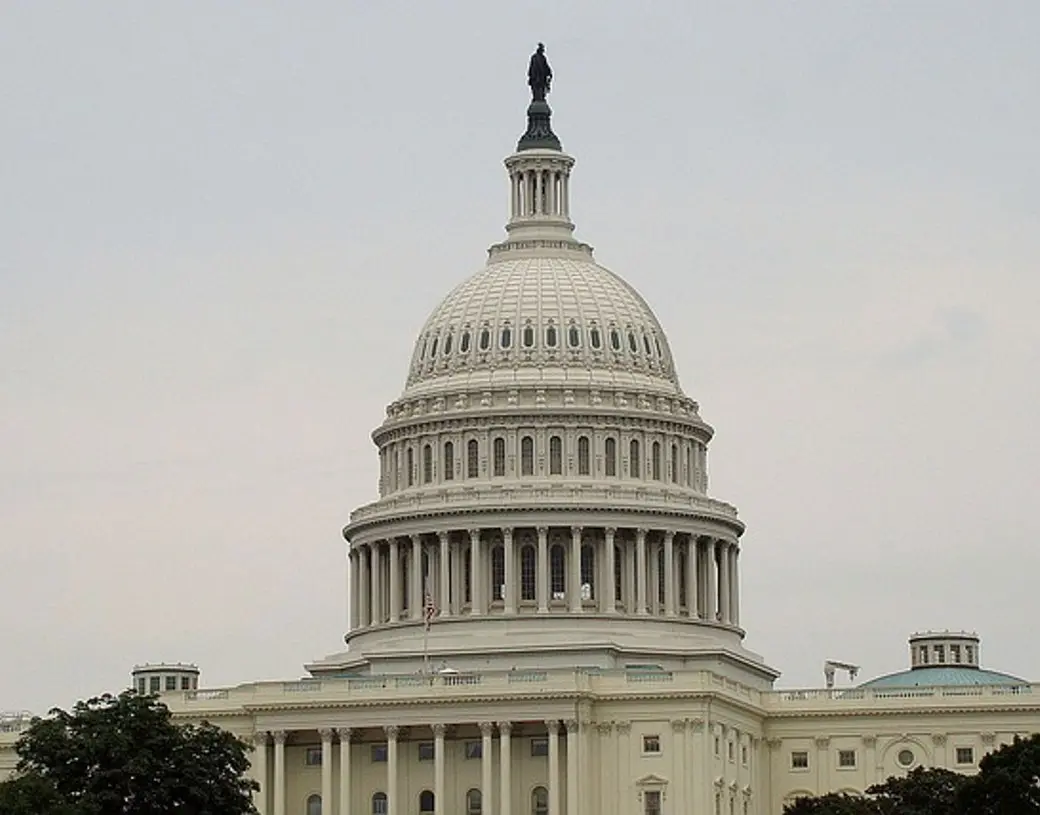 That statement reads:
"This resolution is an unprecedented attempt to undercut our historic economic recovery and would deprive more than 40 million hard-working Americans of much-needed student debt relief."

White House statement on Student Loan forgiveness vote last month
The House passed the measure last week in a 218-203 vote. The U.S. Supreme Court, however, is expected to challenge the relief plan with a conservative majority.