The market is still reeling from all of the events of the past month. And with everything trending downward, the SHIB and DOGE price outlook shows the two biggest meme coins are trending alongside it. Yet, is the forecast as grim as one would assume?
The entire cryptocurrency market, outside of XRP and MATIC, is declining. But could the surge of the fall season for meme coins sustain them through this point of uncertainty?
SHIB and DOGE Trend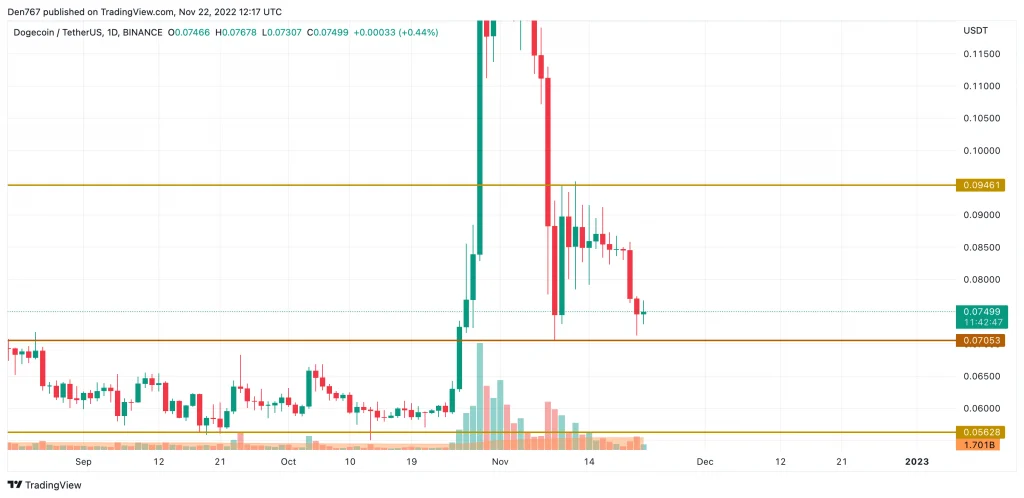 It was reported today that DOGE is trading near its support at $0.07053. Furthermore, cryptocurrency experts at u.today foresee that developing to the test of the next zone at $0.065. The meme coin will need to see a fix greater than $0.08 for investors to take advantage.
SHIB, on the other hand, is at a greater loss than DOGE, falling by 3.74%. Additionally, SHIB is presently trading near its support at $0.00000829. Moreover, if the situation does not start to resolve itself by the end of the day, u.today notes that the drop likely won't subside. The prognosis at that point would be a decline to $0.000008.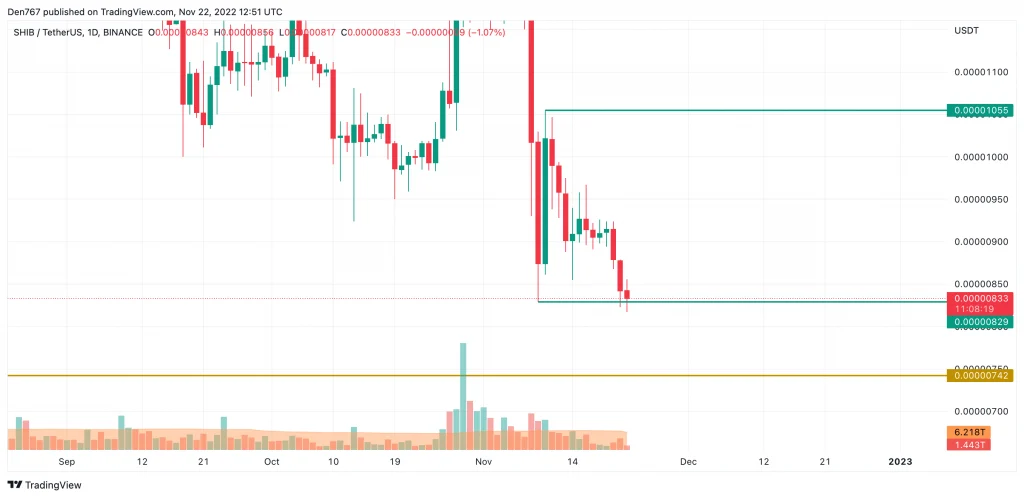 The volume of trading remains low for SHIB, which confirms the coins' potential buy weakness. Still, the observations of its price and fluctuation are an evermore interesting development of the market's current place.
There was undoubtedly a mass amount of hype surrounding meme coins just a month ago. With Elon Musk purchasing Twitter, the market got bullish on the potential involvement of the meme coins on the platform.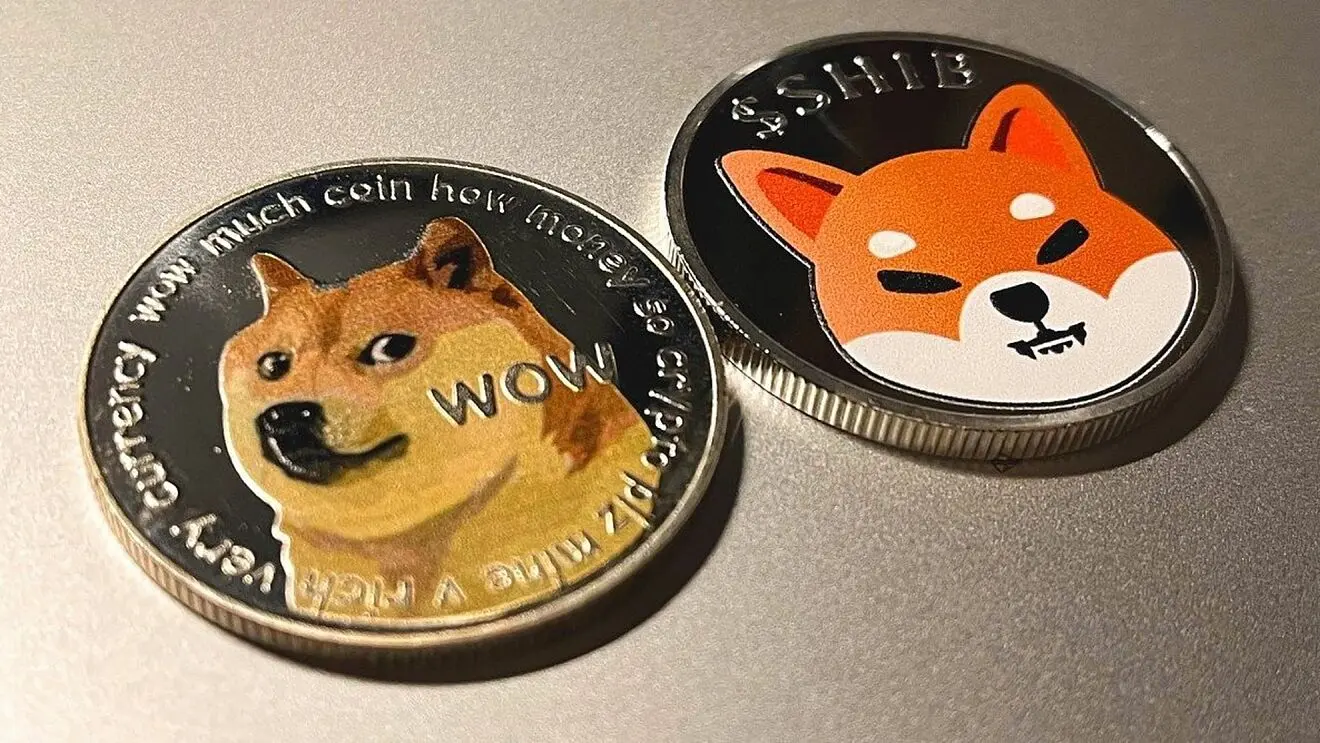 That feels like it was a world away, however, as the market is incredibly different now. The fall of FTX has had a massive ripple effect on the entire cryptocurrency industry. Subsequently, how meme coins respond to the market's correction will be an intriguing development.