The second most popular meme coin in the industry has continued its peculiar trend in relation to its price and burn rate. That is to say, the SHIB burn rate has once again been boosted by the Shiba Inu price increase.
The development within the month of January is more evidence of what has become a very interesting trend within the SHIB token. Which has now positively impacted the vital burn rate that had seen a rather disappointing end to 2022.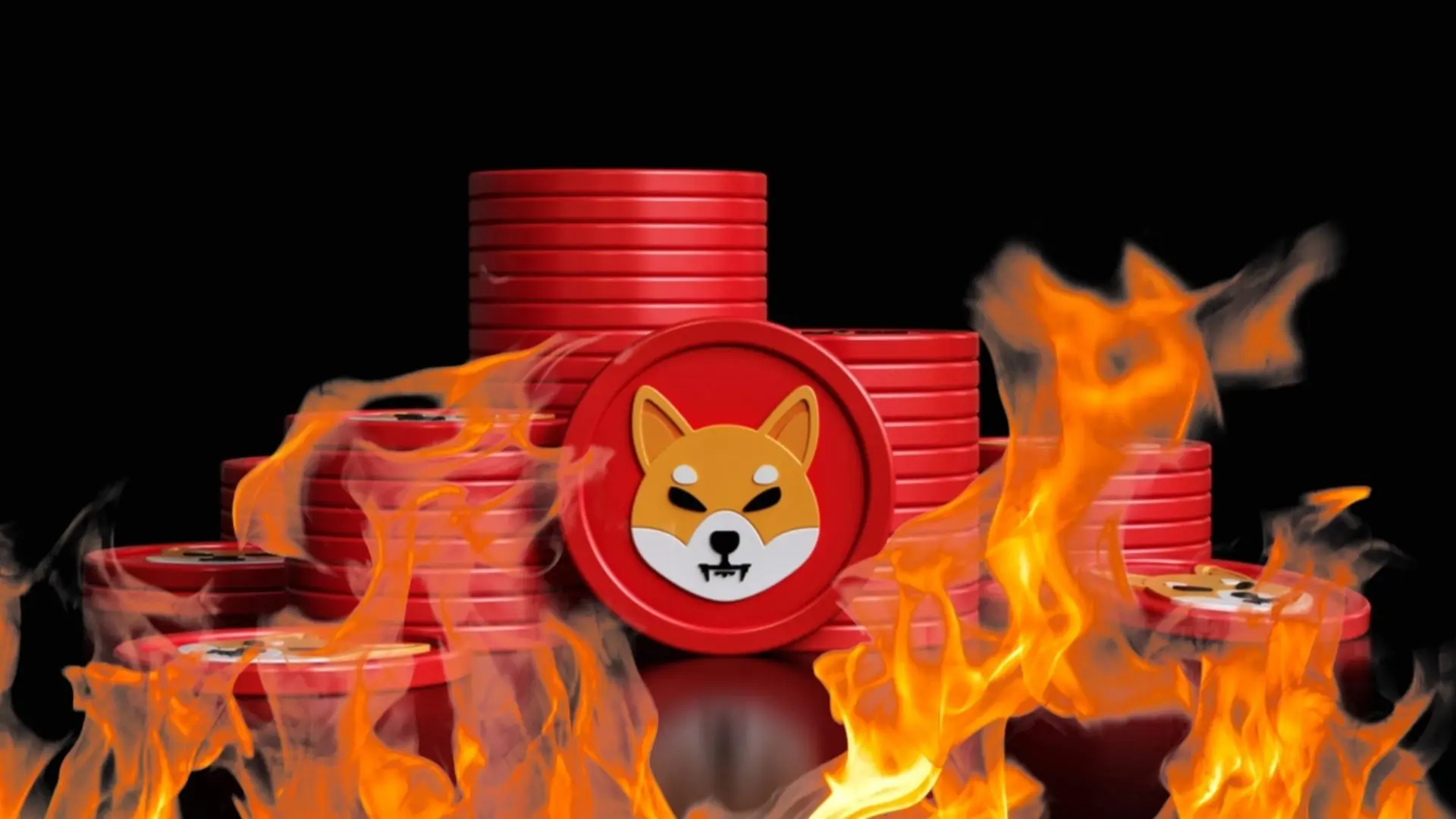 SHIB Burn Rate Continues Price Action Trend
The prominence of the meme coin has increased in recent years, with some becoming overwhelmingly popular. Dogecoin, the original meme coin, Shiba Inu, and even the recently dominant BONK have become headlines within the industry in recent years. Yet, none seem to boast the community that is present in the SHIB Army.
That community has again shown their rather unique relationship between the SHIB burn rate, and the Shiba Inu price. Once again, January has proven the relation between the two, seeing the SHIB Burn rather boosted by a Shiba Inu price increase.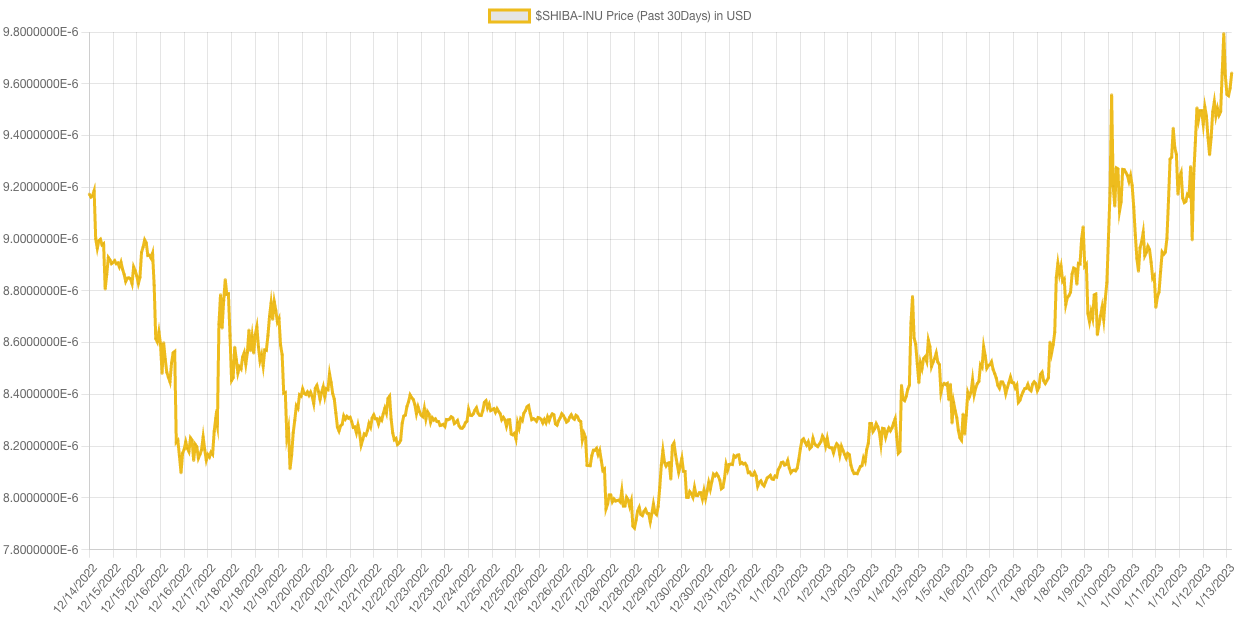 U.Today reported that the burning of SHIB has nearly doubled within the first month of 2023. Specifically, more than 1 million SHIB tokens have already been burned in January's opening weeks. Comparatively, that number far exceeds the 540,000 SHIB burns that took place over the course of December.
Interestingly, that number coincides with the price of Shiba Inu raising by 17.3% during the same time period. Subsequently leading to the recoup of losses that occurred throughout December of 2022, according to data collected by U.Today.
This development once again asserts the relationship between the Shiba Inu price, and the tokens burn rate. Conversely, the down December month for SHIB burning coincided with a down year for the entire industry, including Shiba Inu. With 2023 getting off to a very positive start throughout the industry, Shiba Inu seems to stand to benefit greatly if the pattern continues.