Shiba Eternity is now available for global users to download on their mobile devices. Shiba Inu (SHIB) has unveiled its long-awaited collectible card game. The game's development and launch were overseen by William Volk. Volk is an expert in the game business, and it shows in his work. Initially, the game was beta tested in Vietnam and Australia. Shiba Eternity, on the contrary, is now widely available for download.
The developers of the game have been quite frequent in dropping teasers and hints to build enthusiasm. The team also created the concept of Download Day. The SHIB community waited until October 6 for the game to drop. Users are finally able to get their hands on the much-awaited Shiba Inu game.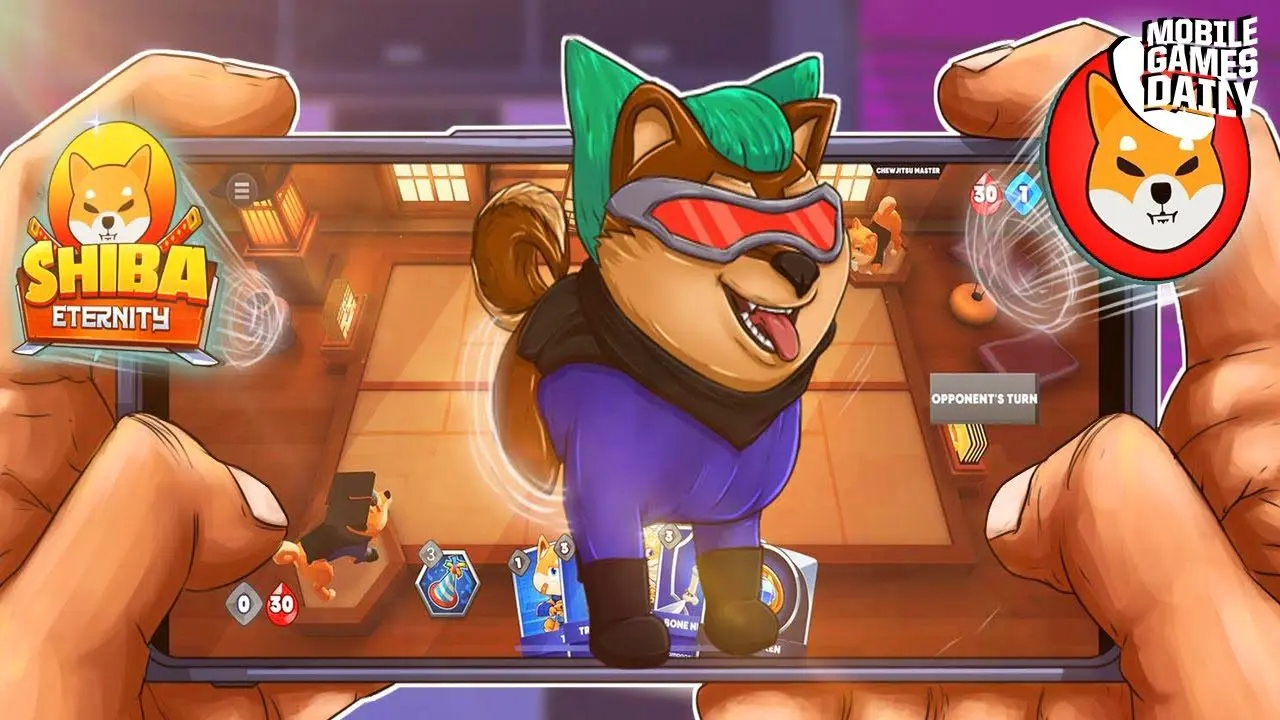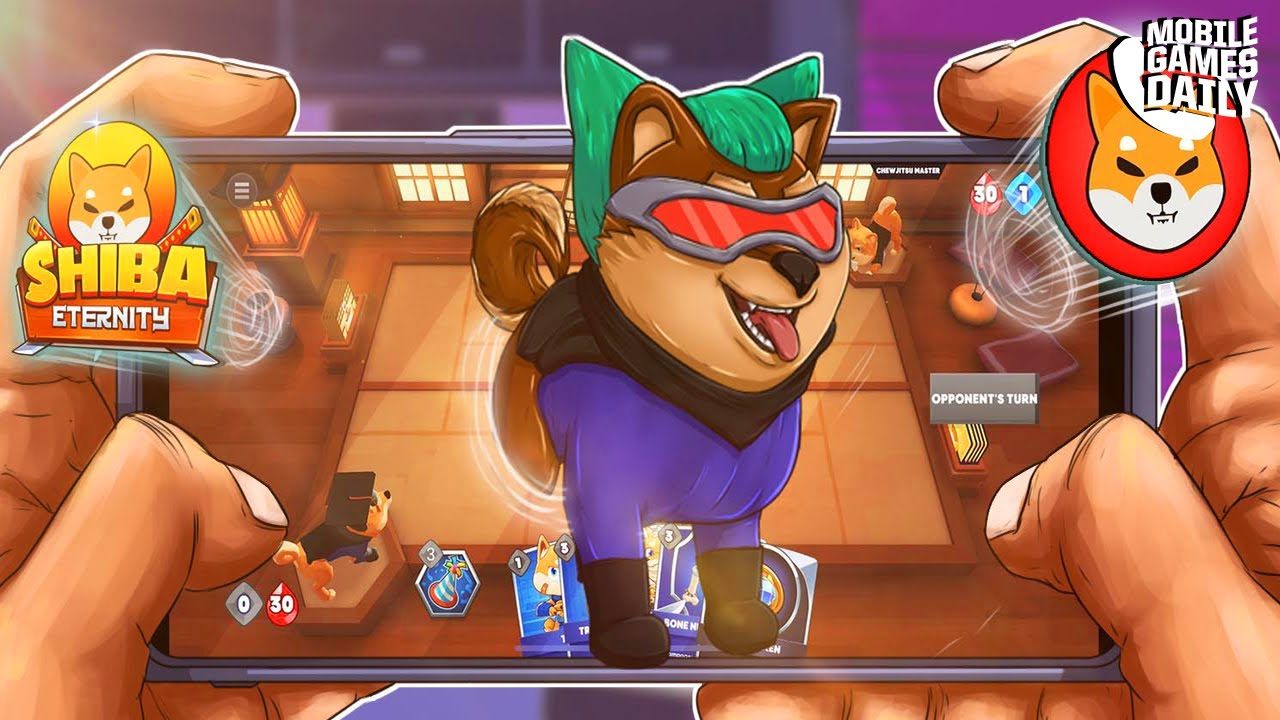 How to buy Shiba Eternity card packs? What is the price?
Users receive a Shiboshi dog and cards to play with at the start of the game. The card you draw can be used against your opponent. Players must preserve their Shiboshi while fulfilling game goals and developing a trading card deck in order to outwit their opponents and win battles.
The game has a shop built in for exclusive purchases to use inside the game. These include bundles, boost, card packs, kibble, and card backs.
Here are the three types of card packs available for purchase inside the game:
Card packs – The card packs start from 100 Keeble for a single pack and all the way up to $79.99 for 40 packs. This card pack will have five freshly made cards and also a rare or better card.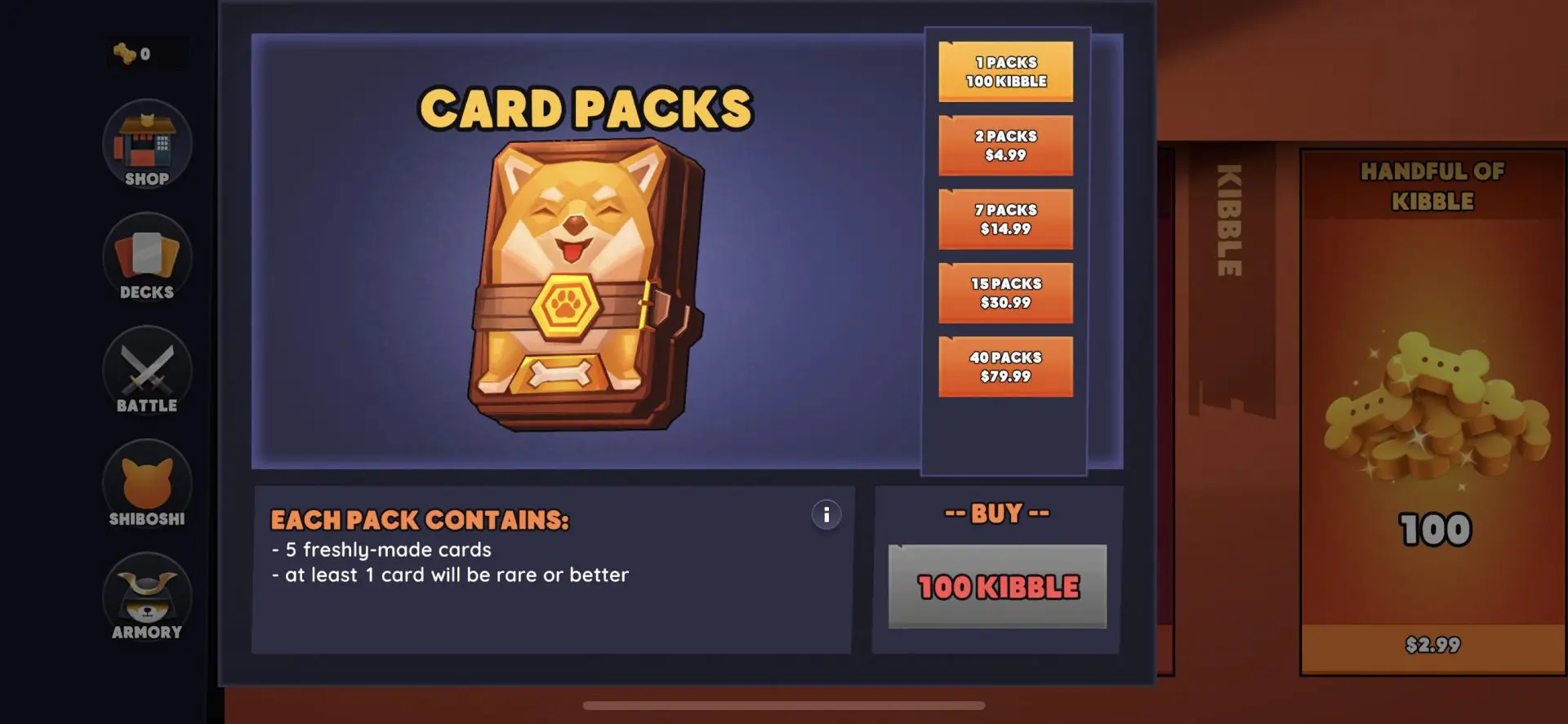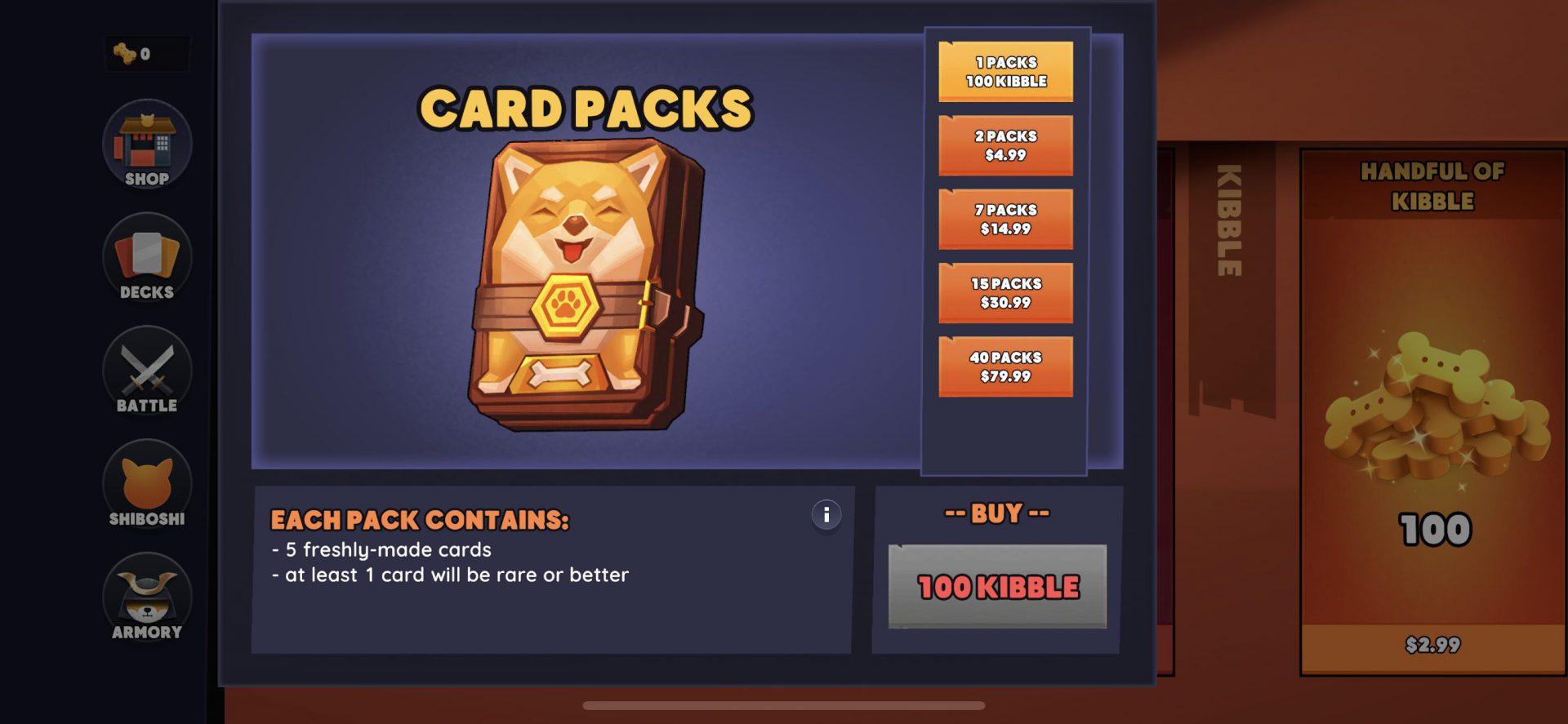 Foil packs – The foil pack starts from $4.99 for a single pack and all the way up to $30.99 for 7 packs. The pack contains 3 freshly made cards and all of these will be foil cards.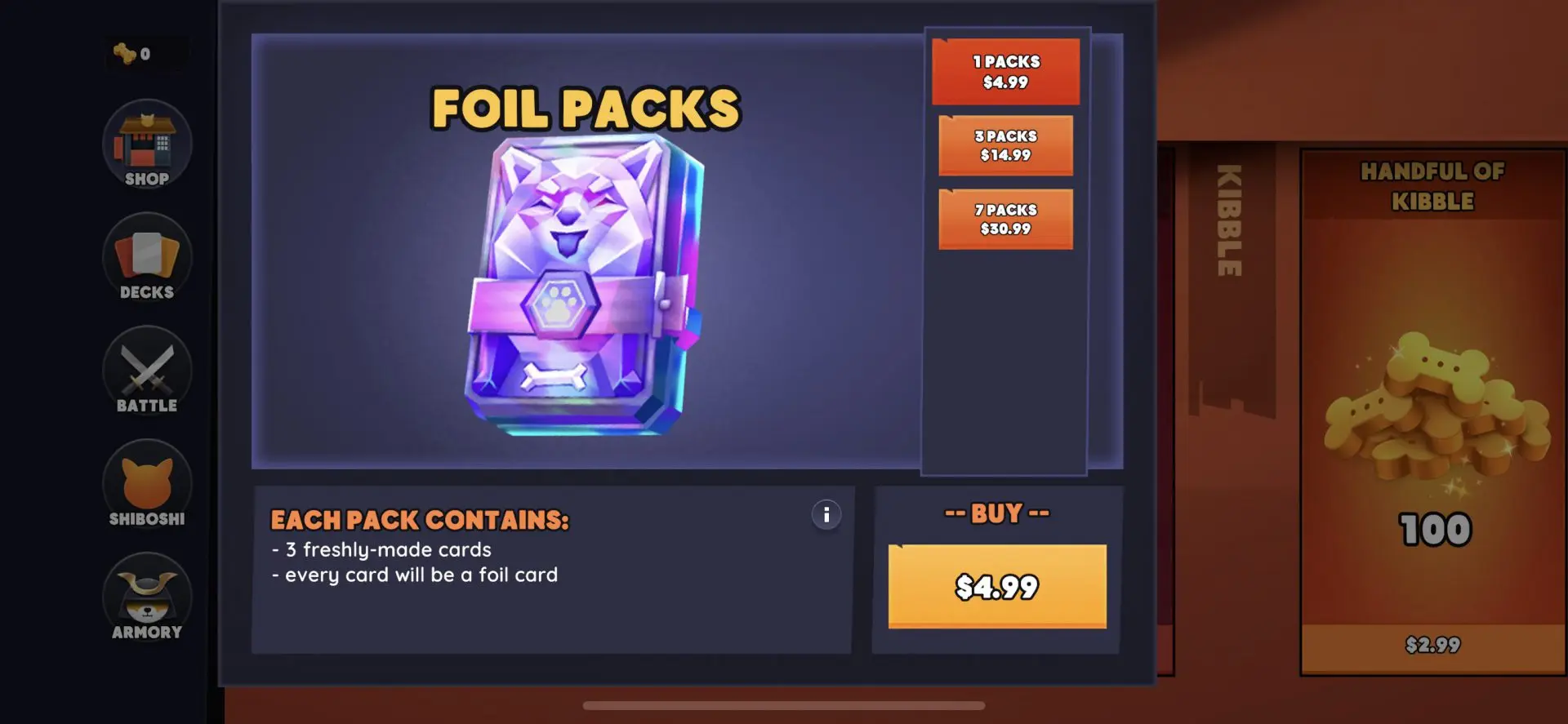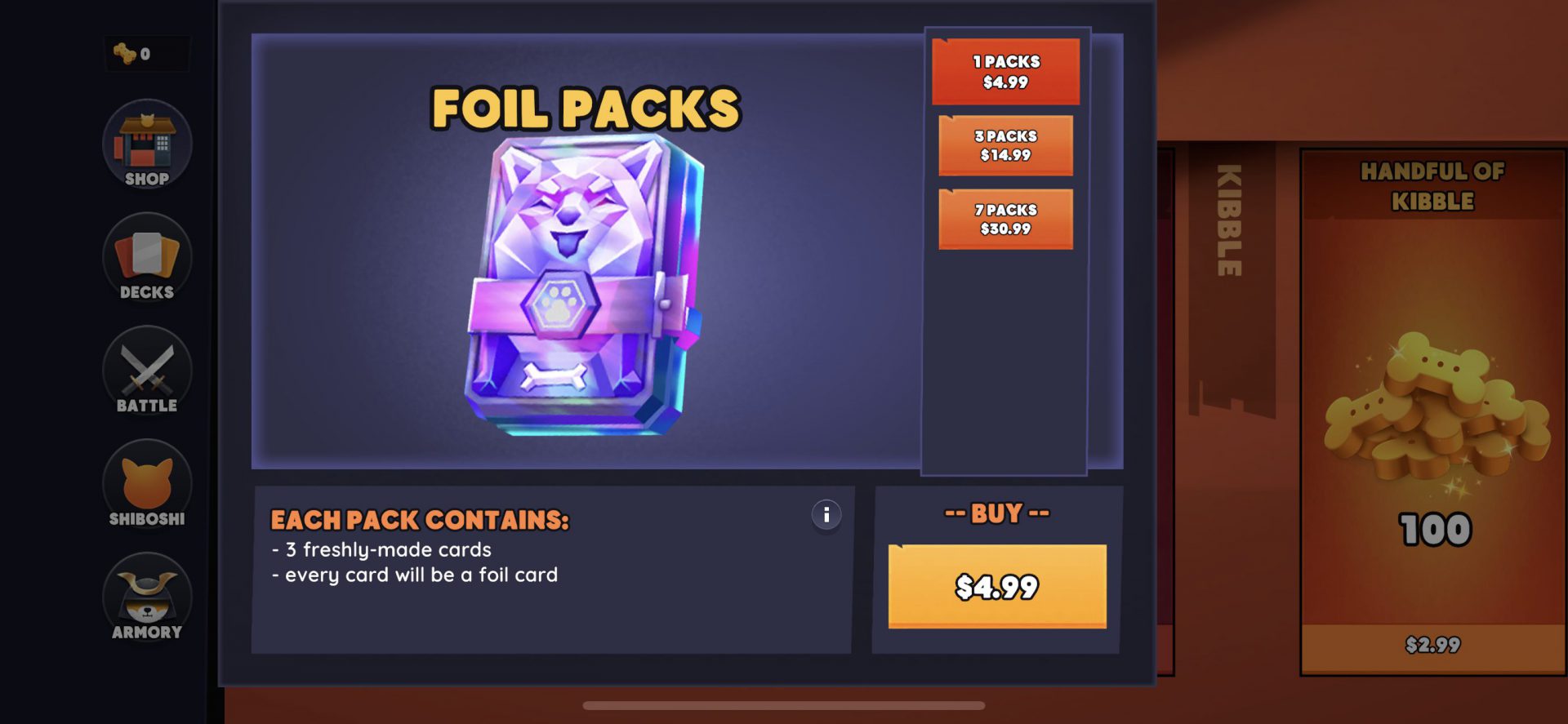 Rare packs – The rare pack starts from $4.99 for a single pack and all the way up to $79.99 for 20 packs. This pack will include five freshly made cards and every card will be rare or better.