Shiba Inu has come a long way since its inception. From the title of a mere memecoin, the coin has surpassed all criticisms to stand where it is today. Shiba Inu had a road map that included various innovations, including Shibarium, the metaverse, and Shiba Eternity.
The network crossed off another goal from its list recently. The network marked the day as "Download Day" in honor of the release of the Shiba Inu trading card game.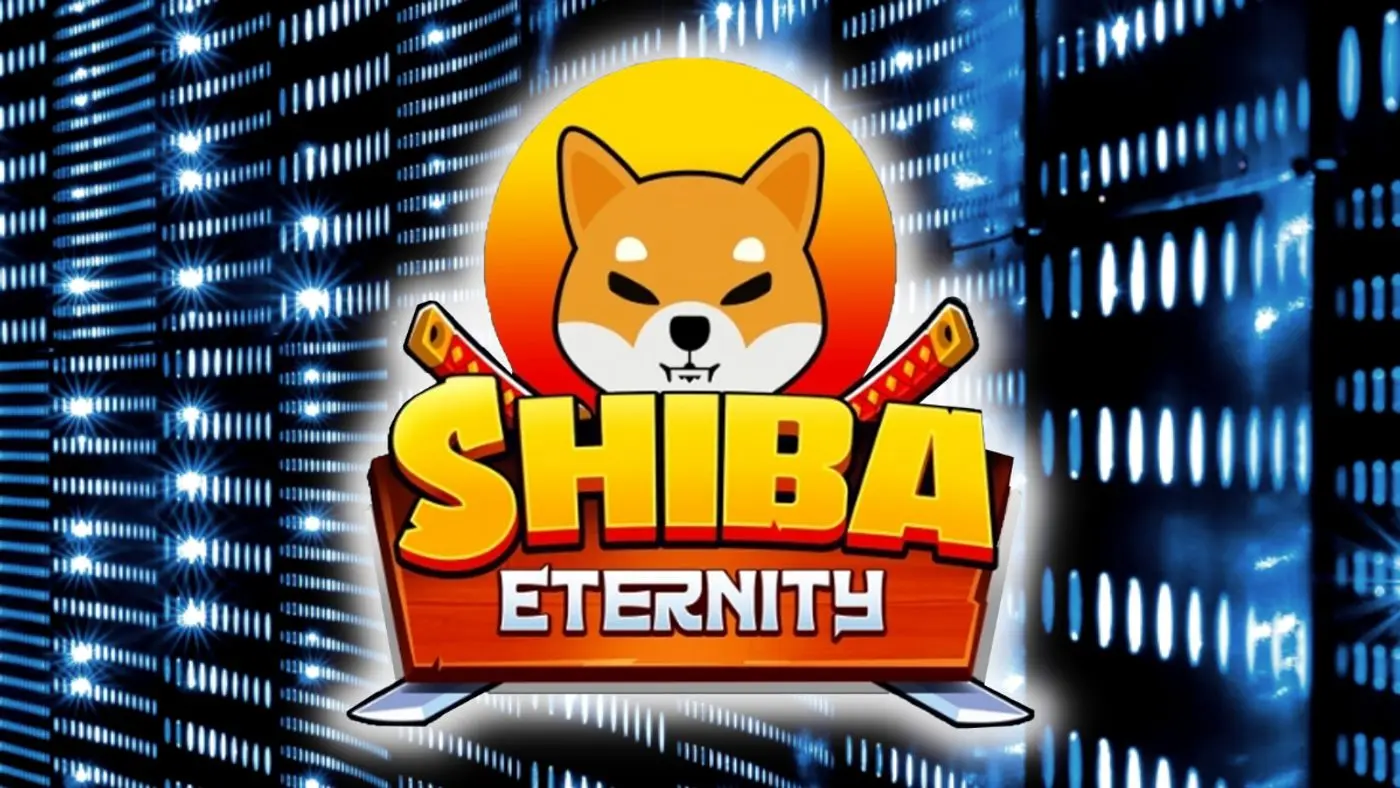 The Shiba Eternity download day was undoubtedly a success. While some highlighted the number of downloads, others shared cards that were in the game on Twitter. The network has often declared its intent to dominate both the Apple and Google Play rankings.
According to some reports, the app debuted among the top 20 games on Apple's App Store on the first day it was available. A week after the launch, the Shiba Eternity hits a major milestone.
Shiba Eternity hits 100,000 downloads in a week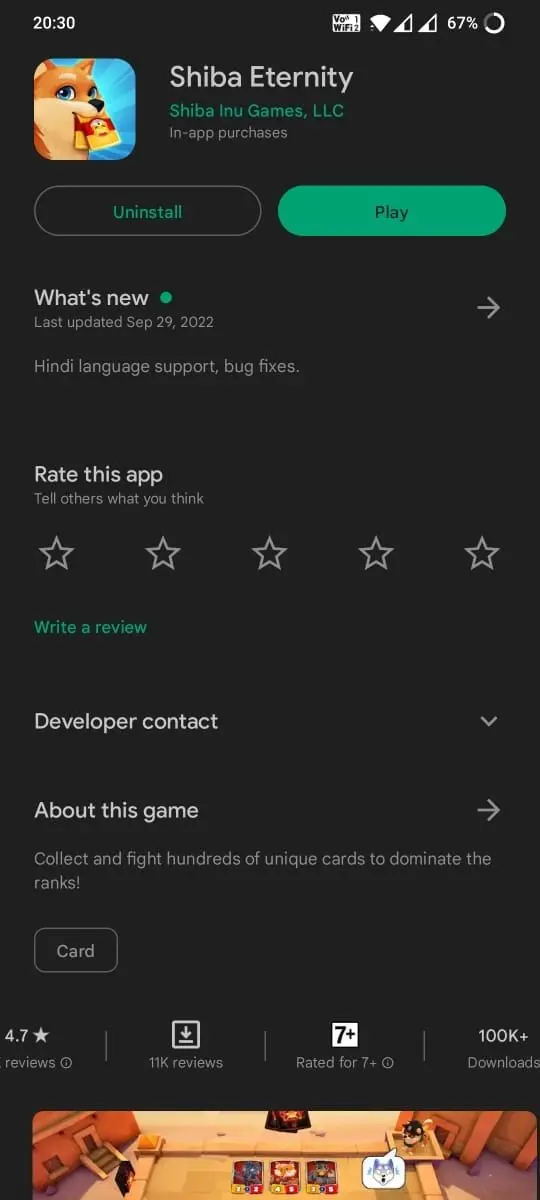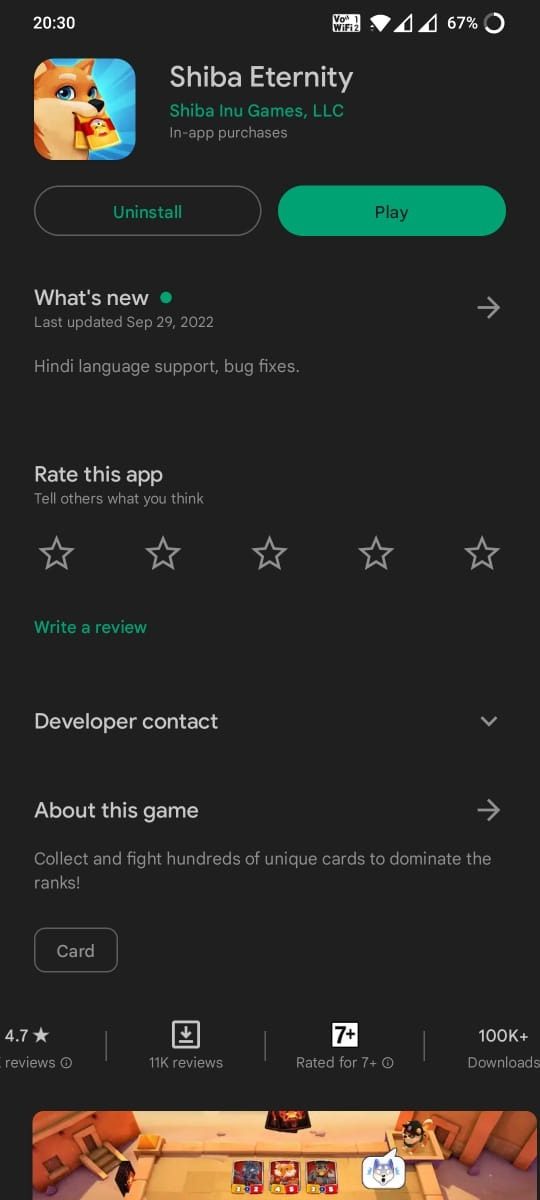 One week after download day, and the Shiba Eternity game bags a major milestone. The game hit over 100k downloads in just a week. This is a remarkable feat that was made possible only with the support of the SHIB community.
The game also has a rating of 4.7 stars and 11k+ reviews on the Google Play store. The SHIB community has yet again proven their true support for the game. The game is likely to hit a million downloads if it stays on the same growth track.