The Shiba Eternity game is officially out. Shiba Inu (SHIB) has finally launched its much-awaited collectible card game. William Volk oversaw the game's development and launch. Volk has a lot of expertise in the game business, and it shows in his work. The game was first released for beta testing in Vietnam and Australia. However, Shiba Eternity is now accessible for download everywhere.
The network decided to create the notion of "Download Day" in order to boost the game's download rate. Even before the game's release, the developers sought to generate excitement.
Furthermore, with Shiba Eternity, Shytoshi claimed that both the download day and the game would benefit the ecology. If you are puzzled about how to download, play, and earn rewards in the game, read ahead.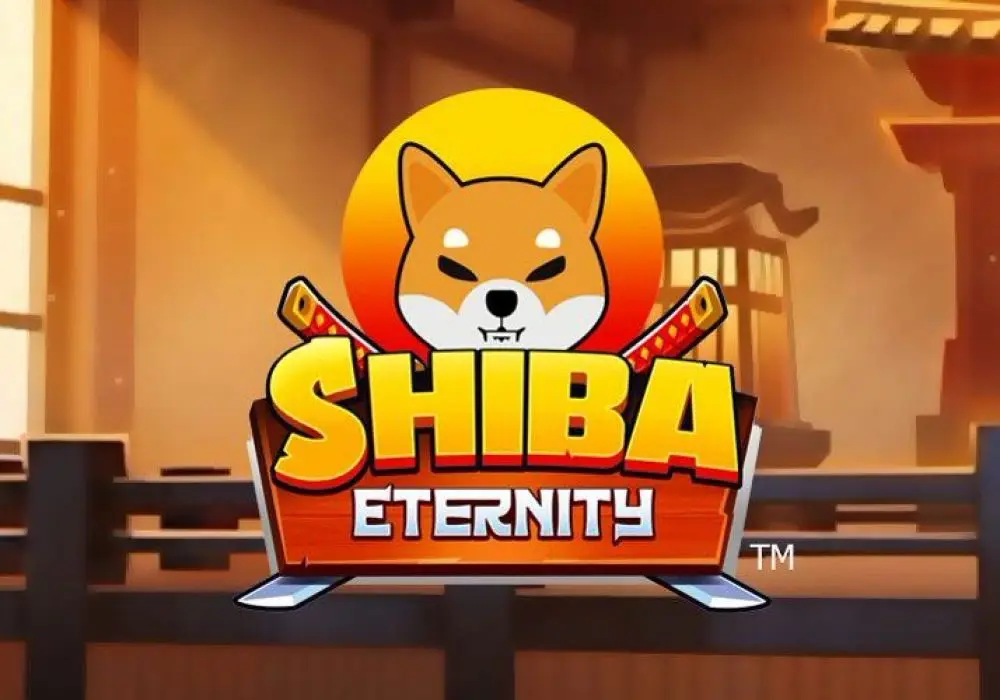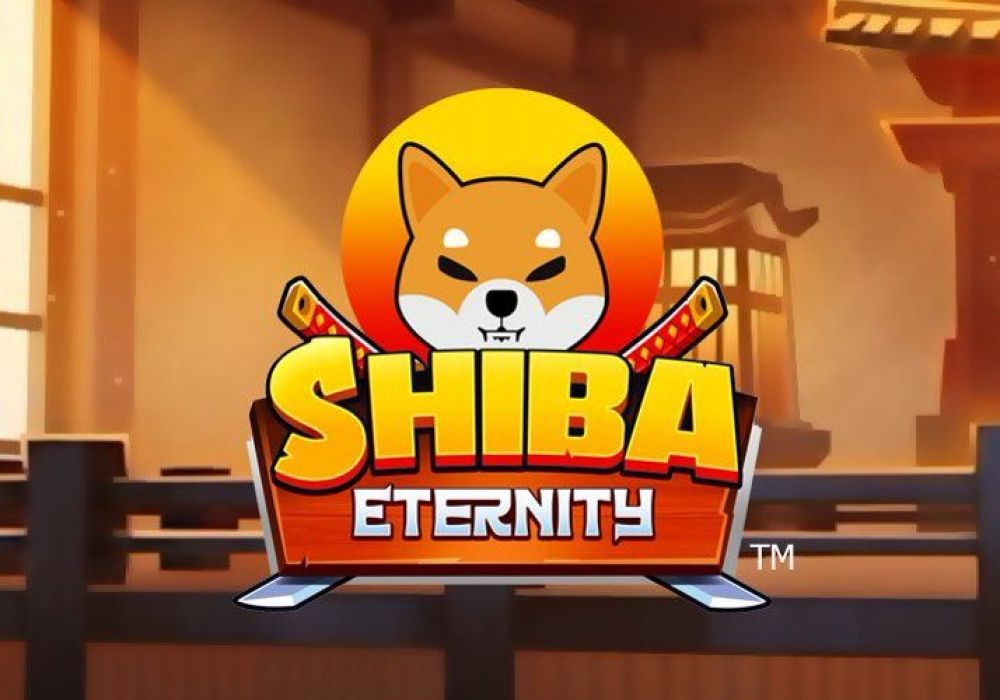 How to Play and Earn rewards in Shiba Eternity?
The game is accessible through both the iOS and Android app stores. The sole need for interested parties is a smartphone running either operating system. The game is available for download here (iOS App Store or Google Play Store).
Once you download the game, you will be redirected to a Dogjo where Ryoshi will give you instructions about the game. You will be asked to enter your username and that's it. You can start playing the game.
At the beginning of the game, you will be assigned a Shiboshi dog and also your opponent. Each time you draw a card, you can use the card against your opponent.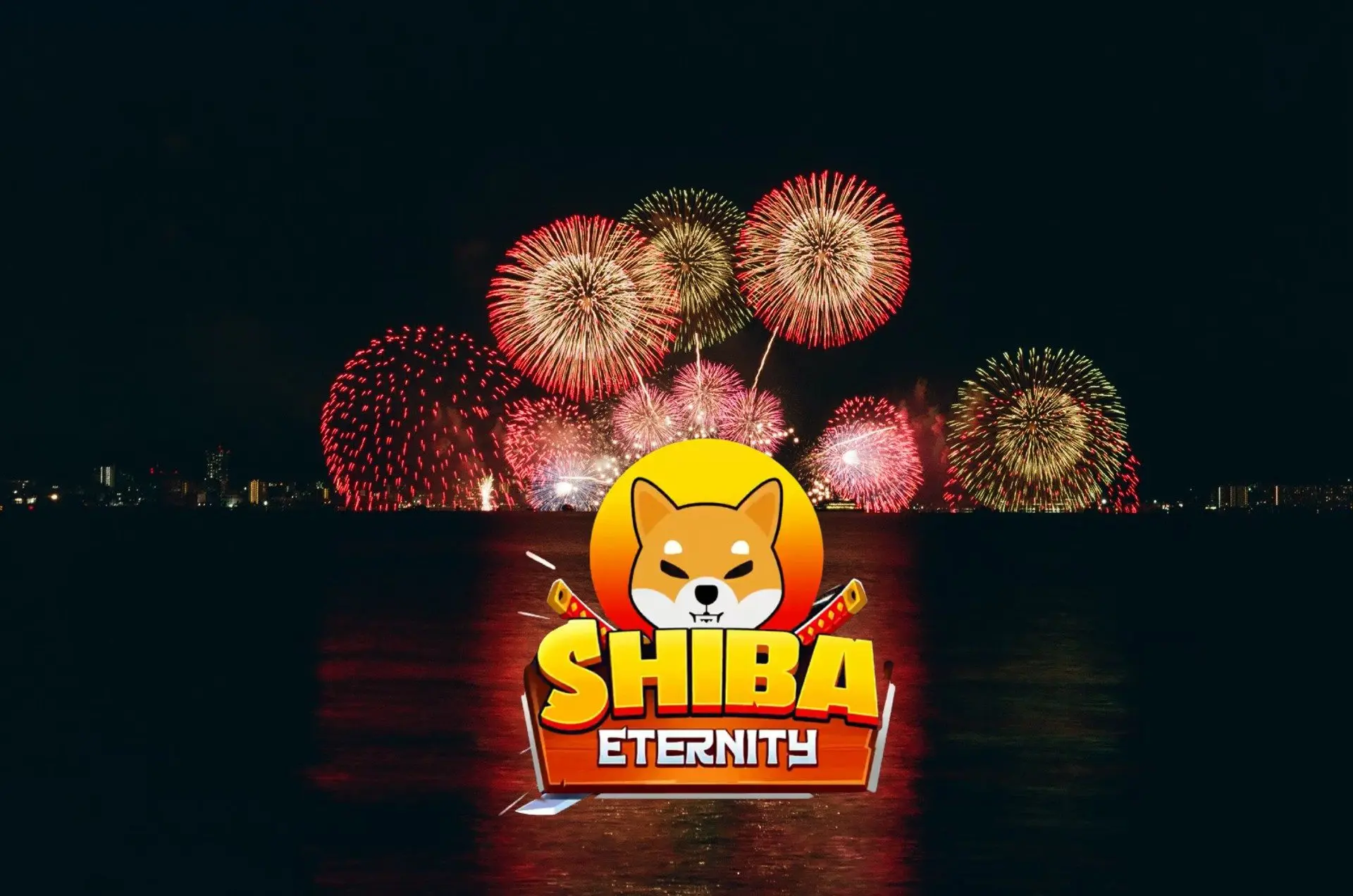 While completing objectives in the game and developing a trading card deck to outsmart their opponents and win battles, players must guard their Shiboshi.
Lead developer of Shiba Inu, Shytoshi Kusama, disclosed that he will be creating an extensive player manual for the recently released blockchain-based card collectible game. We will keep you updated on how you can earn rewards while you play the Shiba Eternity game.