Shiba Inu reached its highest buying pressure recorded on Coinbase in 2022 on Friday. For the first time this year, SHIB's trading activity reached its yearly peak as 98% of investors kept the dog-themed token on 'buy' while only 2% kept it on 'sell'.
SHIB seems to be an affordable investment currently as investors can accumulate 1.1 million tokens for just $10. The large 'buy' orders indicate that investors are making use of the dips on Shiba Inu while it's still affordable.
Also Read: Shiba Inu: Investment of $670 Turns to $1.7 Million In 1 Year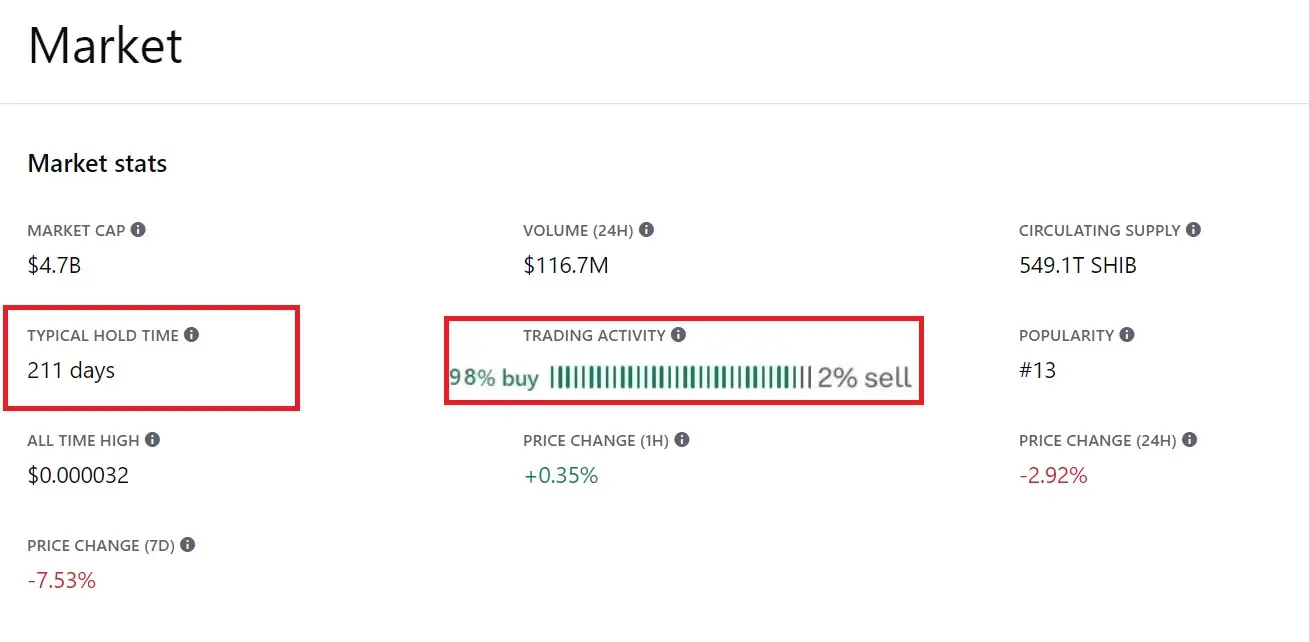 SHIB previously attracted buying pressure of 94% in October when the markets briefly rallied for four days. However, the 98% 'buy' orders on Friday comes at a time when the markets are dipping after a brief rally this week.
In addition, the typical holding time of the token has jumped to 211 days as investors are holding on to it for seven months and more.
Also Read: Shiba Inu: AI Predicts SHIB Price For December 31, 2022
Both whales and the Average Joe equally accumulate the token during both its ups and downs in the indices. The purchases are made on a belief that SHIB could generate life-changing wealth when it reaches the $0.01 mark.
Investors believe that the dog-themed token would one day replicate Dogecoin's success and eventually climb above the 1 Cent milestone. However, many investors made million with SHIB even without it reaching $0.01 yet. You can read more details about their rags-to-riches story here.
Also Read: 3 Cryptos That Lost Their 'Hype' in 2022
Shiba Inu: The Path Towards 2023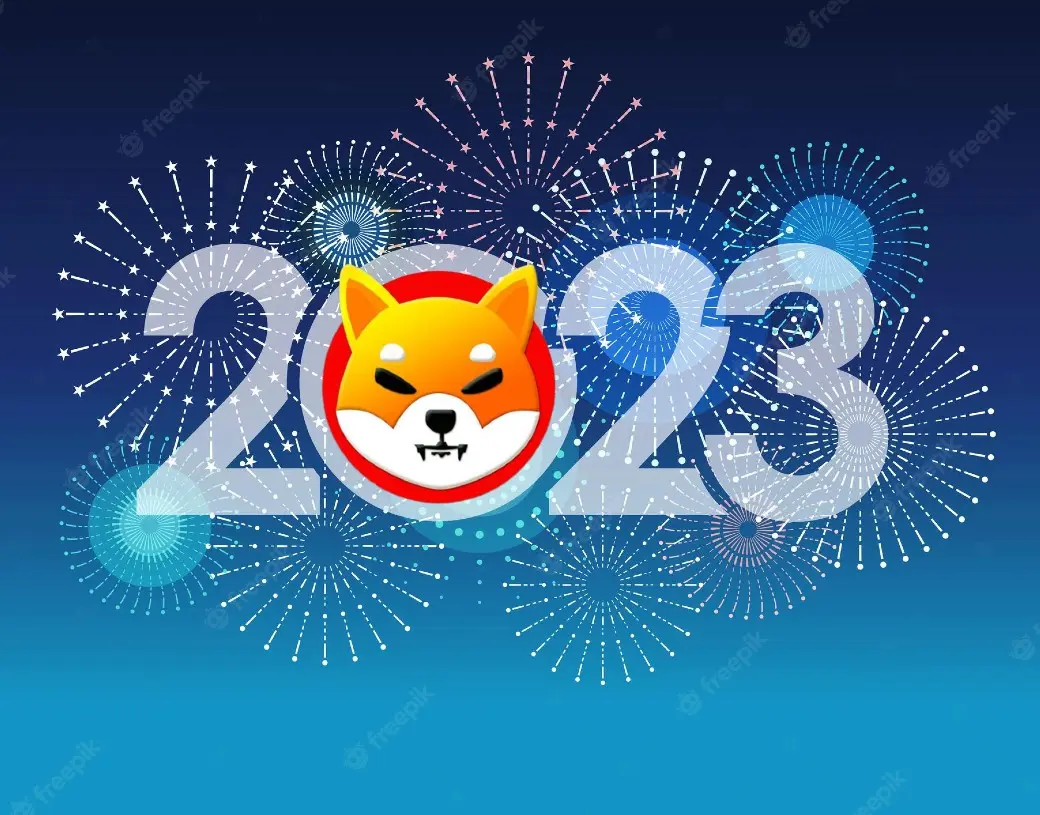 Shiba Inu has a string of releases in 2023 that investors believe could sustainably scale its price in the indices. The upcoming and most-awaited releases in the SHIB ecosystem include:
Shibarium layer-2 network
SHIB: The Metaverse
ShibaSwap 2.0
ShibaNet
SHI stablecoin
Treat token
Also Read: Dogecoin: When Will Doge Breach Its All-Time High of $0.73?
At press time, Shiba Inu was trading at $0.00000864 and is down 3.1% in the 24 hours day trade. It is also down 90% from its all-time high of $0.00008616, which it reached in November last year.