Shiba Inu (SHIB), a crypto known for its meme-inspired beginnings, has experienced price fluctuations. Nevertheless, the project has made significant strides in terms of utility and development initiatives.
Setting itself apart from other meme coins, SHIB distinguishes itself by actively participating in development projects and regularly updating its community to ensure transparency and communication.
Shiba Inu markets witnessed a huge dump, causing a drop in SHIB's price. According to the Buying and Selling View indicator, from 8:00 a.m. to 12:00 p.m. UTC, there has been an 800 billion SHIB sell-off on Binance.
Also read: Dogecoin's Next Hurdle: Trader Anticipates 10-Cent Milestone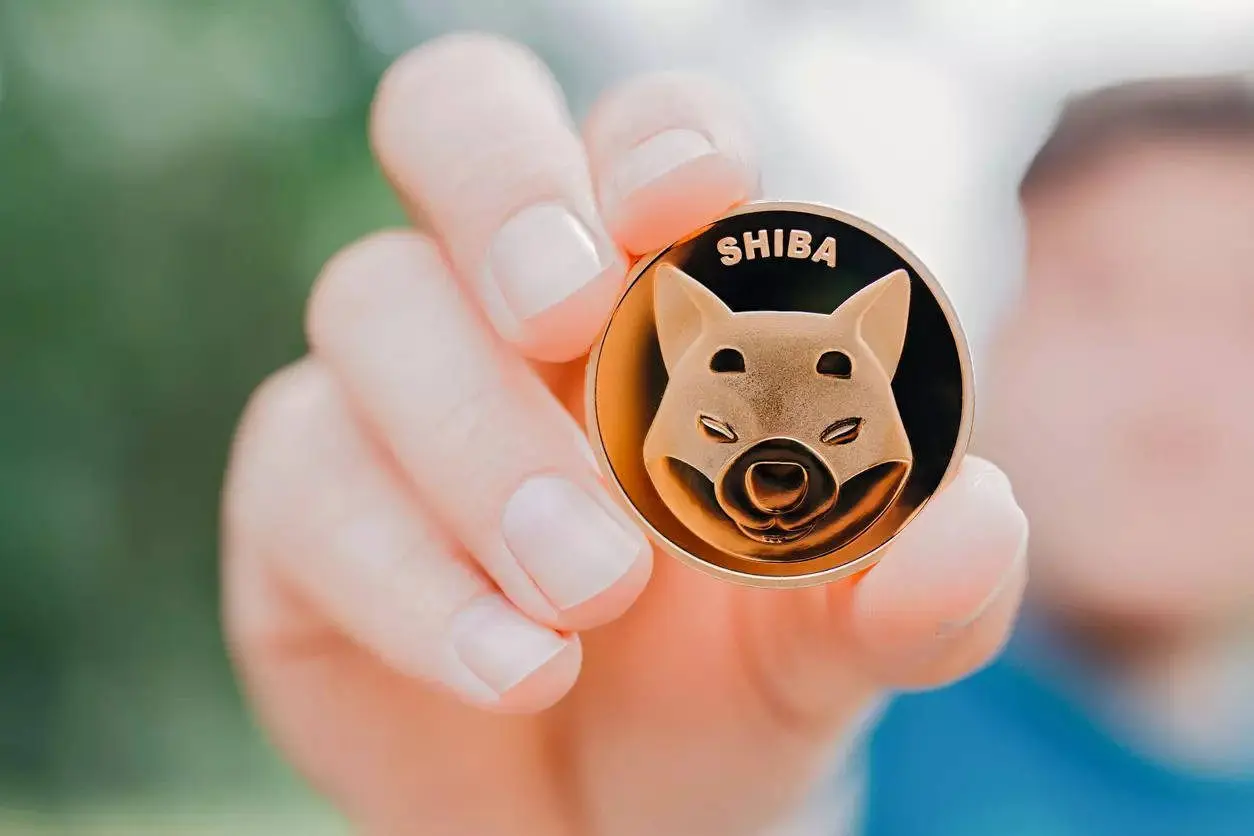 Shiba Inu price drops by 5%
The dump seems to have affected the Shiba Inu coin. According to CoinMarketCap data, SHIB is trading at $0.000007464. SHIB is down by 5% in the last 24 hours. Shiba Inu touched a 24-hour high of $0.000007841 before falling to its current price.
Also read: UK Lords Approve Bill to Confiscate & Freeze Crime-Linked Crypto
A closer look at the burn rate of SHIB reveals that it is up by 10.7% in the last 24 hours. During this period, 77.8 million SHIB were sent to dead wallets, according to Shibburn data. The burn rate is, however, less as compared to the recent burn rate, where over 250 million SHIB were burned in a single day.