An analytical and machine-learning algorithm has given out a Shiba Inu price prediction for March 31, 2023. Shiba Inu is currently trading at $0.00001108 after the cryptocurrency markets rallied this month post the positive CPI data. Inflation in the U.S. fell to 6% from the previous month, which stood at 6.4%. The report made Bitcoin climb above $25,000, making the entire cryptocurrency markets, including SHIB, go up along with it.
However, despite the recent rally, SHIB is trading nearly 15% lower from its price in February. In this article, we will highlight what Shiba Inu's price could be on Mar. 31, 2023, according to the machine-learning algorithm.
Also Read: Shiba Inu: You Can Now Become a SHIB Millionaire With Only $10
Shiba Inu: What Could Its Price Be on March 31?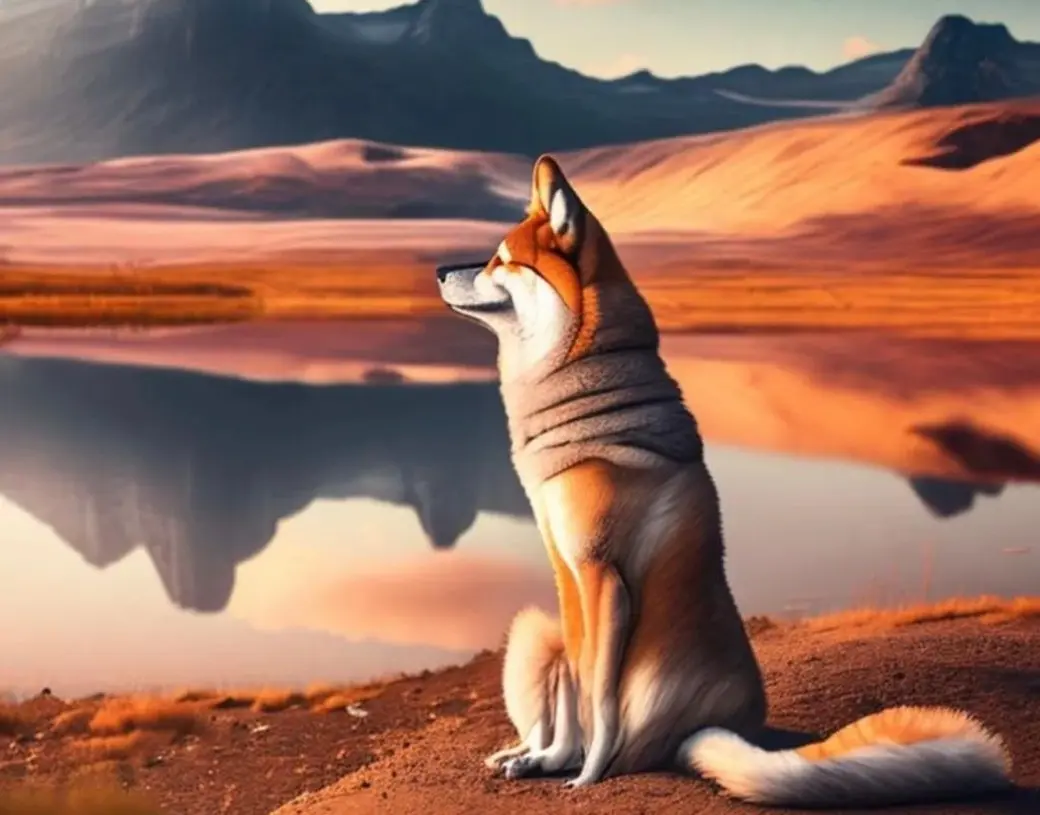 'Price Predictions', is a machine learning and algorithm-based price indicator that uses artificial intelligence (AI). It calculates a token's moving average (MA), relative strength index (RSI), moving average convergence divergence (MACD), Bollinger Bands(BB), and other indicators. The AI has predicted Shiba Inu's price for Mar. 31, 2023.
The machine learning algorithm predicted that Shiba Inu's price could be $0.000011 on Mar. 31, 2023.
Also Read: Early Bitcoin Adopter Urges Investors To Buy SHIB

Therefore, SHIB could trade sideways this month and not spurt up in price, according to the forecast. The token is currently trading at the same number and might not deliver profits to holders in the next two weeks.
SHIB has spiked nearly 77% from January to mid-February this year but shed most of its gains thereon. The markets remain on a slippery slope due to the banking crisis that could send leading stocks tumbling down. Therefore, it is advised to remain cautious this month as the markets are volatile.
Also Read: How Much 'Percent' Must SHIB Rise To Reach $0.01?
At press time, Shiba Inu was trading at $0.00001108 and is up 0.1% in the 24 hours day trade. However, SHIB is down 87.29% from its all time high of $0.00008616, which it reached in October of 2021.